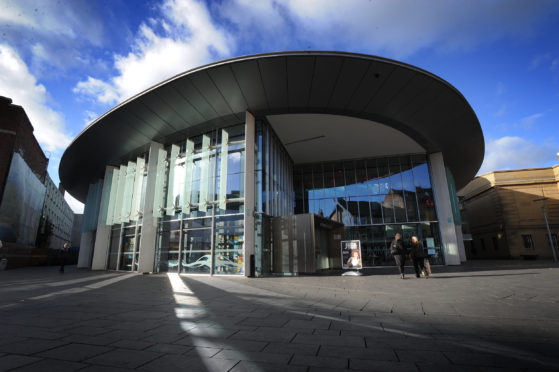 Horsecross Arts has opened redundancy talks that could result in up to 120 job losses, as the organisation deals with the fallout from Covid-19.
The group, which runs Perth Theatre and Perth Concert Hall, has called the move a "painful last resort" to help secure the long-term future of the organisation and safeguard as many jobs as possible.
The charity began the redundancy consultation process on Thursday, with around 70 part-time and 50 full-time members of staff at all levels of the organisation potentially affected.
Horsecross say the decision is due to the continued uncertainty surrounding live performances and plans to wind down the furlough scheme between August and October.
Earlier this month, Pitlochry Theatre announced it had also been forced to make half of its staff members redundant.
Pitlochry Festival Theatre forced to make half its staff redundant due to furlough changes
Steven Stewart, interim board chairman, said: "This is a painful last resort and a decision we were forced to take after all other options were exhausted.
"Even with the government support and some public funding, we rely on ticket sales, our conference business, and our cafes and bars to meet our monthly outgoings.
"We've done everything possible to cut costs and protect our staff, including freezing non-essential expenditure, deferring payments where possible, and ensuring our people are covered by the government's Job Retention Scheme.
"With no clear picture as to when and how our venues will be able to open again, the board had no alternative but to take these steps now. "
Perth Theatre and Perth Concert Hall have been closed since March, with hundreds of events cancelled, resulting in a 70% drop in revenue for the organisation, which currently has 168 staff on furlough.
Nick Williams, chief executive, called the decision "devastating" but said support will be there for employees in the weeks to come.
He said: "We have reached the point where the continuing uncertainty means we have had to take this sad step.
"The unprecedented situation is impacting the culture and arts community across the UK and has even seen some theatres go into administration.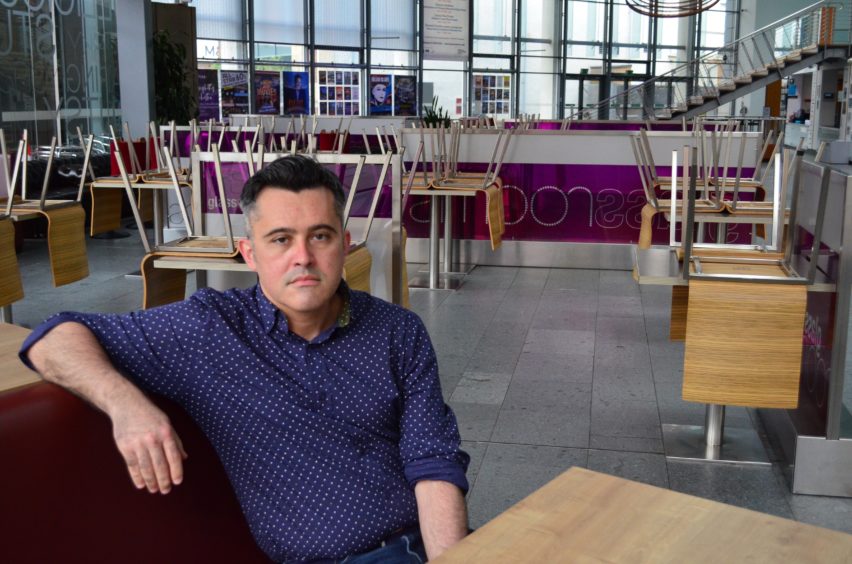 "We decided it was best to take these difficult decisions now so we were in the best possible health to protect the future of the charity for everyone."
Perth and Kinross Council said it is committed to investing in arts and culture  despite the current climate.
Karen Reid, chief executive, said: "Considering redundancies is a very last resort after weighing up all the alternatives.
"It is a matter of deep regret that Horsecross Arts may not be able to continue to fund a number of positions because of the impact of the current challenging situation.
"My heart goes out to those who may be affected by this, and I can assure them that we will offer all possible support."
Perth Concert Hall and Perth Theatre will remain closed until at least September.