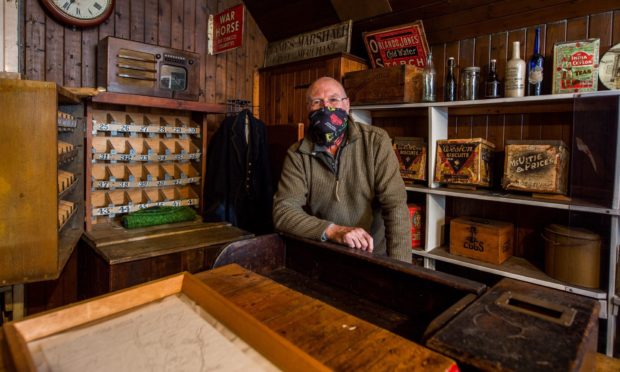 A rural Highland Perthshire museum has been given a much-needed makeover by community payback workers through the council's Westbank scheme.
Blair Atholl Country Life Museum applied for the work to be carried out on its building, which dates back to the 1850s and houses in its entirety the inside of the former Trinafour post office.
Jim Finnie, as volunteer at the museum, said the museum was struggling financially due to the pandemic and the building would have fallen into further disrepair without the help of the scheme.
Jim said: "We're a museum that is struggling. All our income goes into keeping the place open.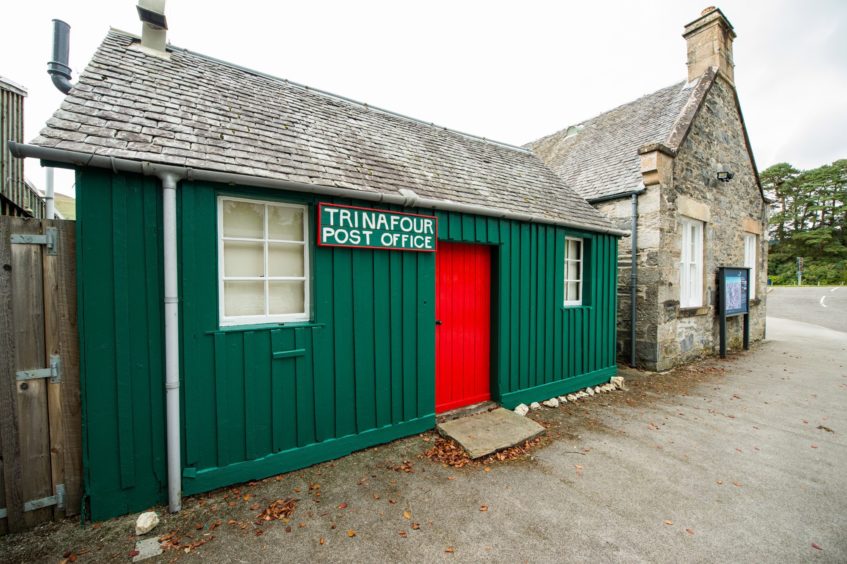 "We were acutely aware that our post office was in pretty bad need of refurbishment and repair on the outside.
"We had to apply to the scheme and the application was that they would supply the labour if we supplied the materials."
The volunteer praised the workers on the scheme and the Westbank project following the completion of the work.
Jim said: "We're absolutely delighted with the scheme, the guys who came out were all enthusiastic.
"The work they were doing is important to Blair Atholl. It's so important as custodians of local history that we look after the infrastructure as well."
Workers restored parts of the former school that dates back 170 years and remodelled the horse ornament that is the mascot of the museum.
Part of the project saw work carried out on the prominent green hut at the back of the museum which house the post office.
"The post off ice is the interior of the old Trinafour post office that shut in 1985," said Jim.
"It was put here and the whole interior of the post office has been faithfully restored.
"It's a very popular part of the museum exhibit."
The volunteer admitted the current pandemic had made a huge difference to life at the museum.
He said: "It's been a strange year and a difficult one.
"In the best of years we sometimes struggle but this year we're not even going to break even because of Covid.
"We've had a total lack of foreign visitors which are very important to us."
Arek Nowrotek, community payback supervisor at Westbank said it was good for workers on the scheme to know their effort was appreciated.
Free forklift training for offenders at Perth community payback centre offers top rehabilitation
He told The Courier: "As well as delivering benefits to the community, at Westbank we also want the community payback scheme to be meaningful for the people on it.
"This means finding them worthwhile jobs to do that give them a sense of accomplishment while learning new skills they can take with them into the workplace.
"The majority of people who take part recognise the benefit of what they are doing and it is great to hear that organisations like the Atholl Country Life Museum are pleased with their work."