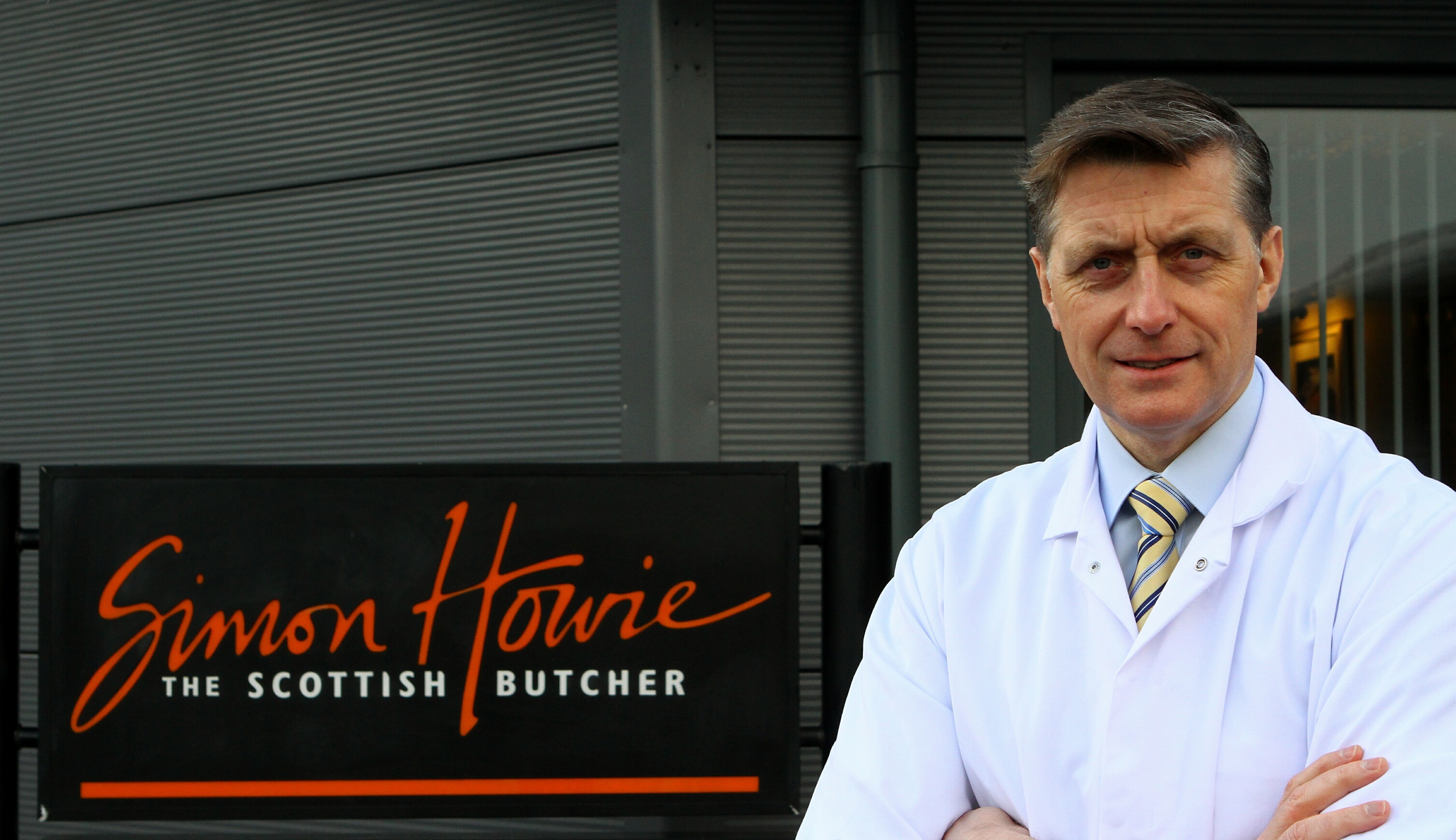 Staff members at a well-known Perthshire food firm have tested positive for Covid-19 at the company's main factory in Dunning.
Simon Howie Butchers confirmed to The Courier that three employees informed the business on Tuesday that they had contracted the virus.
The firm, which also has shops in Perth and Auchterarder, says it will continue to monitor the situation carefully and that the affected workers will stay away from the factory in line with government guidelines.
A spokesperson for Simon Howie Butchers said: "We can confirm that on October 27, three colleagues informed us that they have tested positive for coronavirus.
"The individuals had become symptomatic while at home and after getting tested will not now attend work until it is safe for them to do so in accordance with the government's requirements on testing and self-isolation.
"No other colleagues are within the same household or extended household of any of the infected individuals."
The award-winning butchers, which sells produce in supermarkets across the country, said it prepared in advance for an outbreak and has now implemented its response plan in light of the confirmed cases.
The spokesperson added: "The company takes its responsibility for the health and well-being of all staff seriously.
"As part of our operational management procedures, we prepared in advance for the possibility of a case or cases of Covid-19 and we have already implemented our Covid-19 management plan.
"We will continue to remain vigilant and maintain our high levels of hygiene and stringent social distancing measures across our premises in order to keep our team safe.
"Production levels are unaffected and we will continue to monitor the situation carefully."
Roseanna Cunningham, SNP MSP for the area, asked those who worked or had been in contact with the Simon Howie business to be "even more vigilant".
She said: "Obviously, this is very concerning news, particularly for those who have tested positive and for anyone connected with the Simon Howie butchery business in Dunning.
"It is really important, wherever a cluster of cases develops, public health teams are able to act quickly to determine the extent of the infection and to prevent further spread.
"Any one, any time, who experiences symptoms should, of course, immediately self-isolate and book a test.
"It is obviously important for anyone who works at Simon Howie or has been in contact with the business in anyway to be even more vigilant in that regard and to ensure that they follow all public health advice."
Simon Howie is the second high-profile food factory in the region to confirm coronavirus cases after an outbreak at the 2 Sisters chicken factory in Coupar Angus resulted in over 200 cases connected to the plant.
Coupar Angus coronavirus outbreak hits 200 cases as staff return to work following 14-day isolation
Between August and September, 174 factory workers and 26 community contacts tested positive for the virus at 2 Sisters resulting in the factory shutting down for 14 days and hundreds of employees and their households forced into self-isolation.