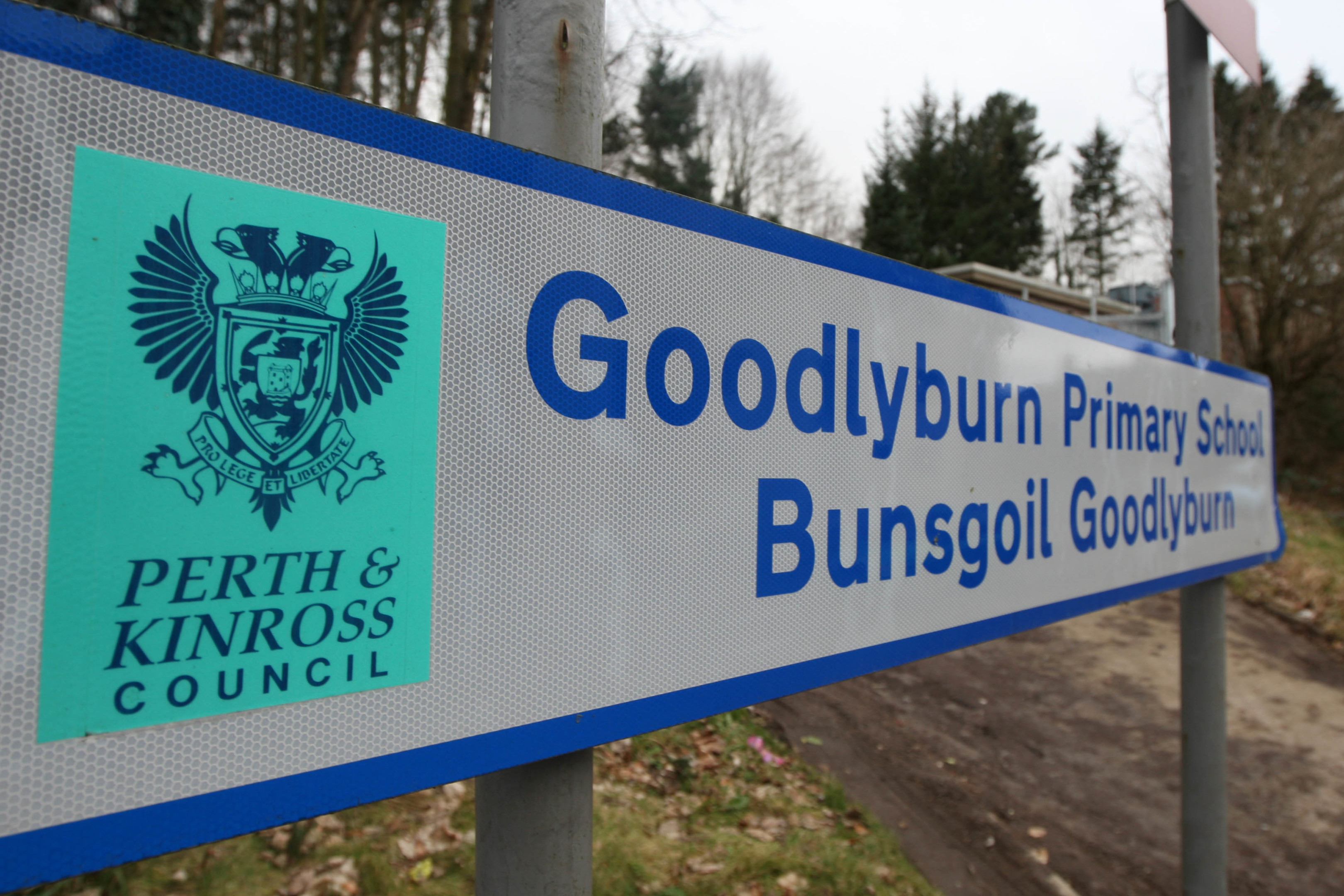 A fresh plan to revive the Gaelic tongue in Perth and Kinross has received a mixed response.
Councillors are being asked to approve a £160,000 strategy to boost the dwindling number of locals who speak the language.
According to the most recent statistics, the number of people in Perth and Kinross who can speak Gaelic has dropped from 1,453 to 1,287 – less than 1% of the population.
The new Gaelic language plan (GLP) proposes, among other ideas, lessons for council staff.
The local authority is also considering adopting a bilingual corporate logo, as well as creating new welcome signs at council buildings, including schools.
The council has a legal obligation to produce a Gaelic Language Plan as part of a wider Scottish Government initiative.
The GLP also includes guidelines for council staff on how and when to use Gaelic in relevant meetings and "where appropriate in day-to-day business".
The council has revealed the results of a six-week consultation, with attracted 67 responses.
There were differing opinions about the proposal, with some describing it as "clear" and "well set out" and others: "vague, bland and not informative" and "ill researched".
One critic wrote: "It's madness to add Gaelic words to signs. Visitors who are the predominant users of road signage will merely be confused and potentially distracted."
Another said: "With only approximately 30,000 people in Scotland speaking Gaelic, what is the point of this? Money would be better spent promoting Science, the Arts, History, economics etc in schools that this complete waste of money."
An anonymous "key stakeholder" said they were "extremely disappointed", adding: "A fundamental flaw is that the Draft Plan is missing any key measurable targets. We question how any stakeholders, Bòrd na Gàidhlig and indeed the council itself can actually measure the effectiveness of the proposed plan without any key performance results?"
There were also calls to better promote the Perthshire and Angus provincial Mod.
The GLP further proposes to train and invest in Gaelic teaching staff. The council has around 13 specialist Gaelic teachers, play leaders and support assistants.
There are also plans to bring the Gaelic short film competition, Film G, to Perth.
Councillors will be asked to approve the plan – subject to backing from Bòrd na Gàidhlig – at their meeting on Wednesday.
A report by service manager David Stokoe states: "The largest number of responses were in relation to provision of
Gaelic education.
"A number of respondents also commented on the
importance of promoting Gaelic culture and heritage. There was positive
feedback from respondents about the clarity of the layout and the key
priorities set out in the GLP."