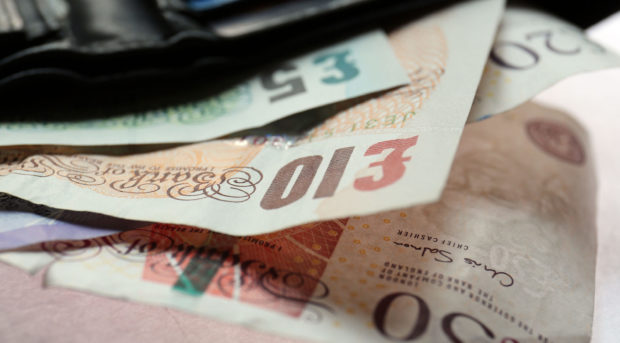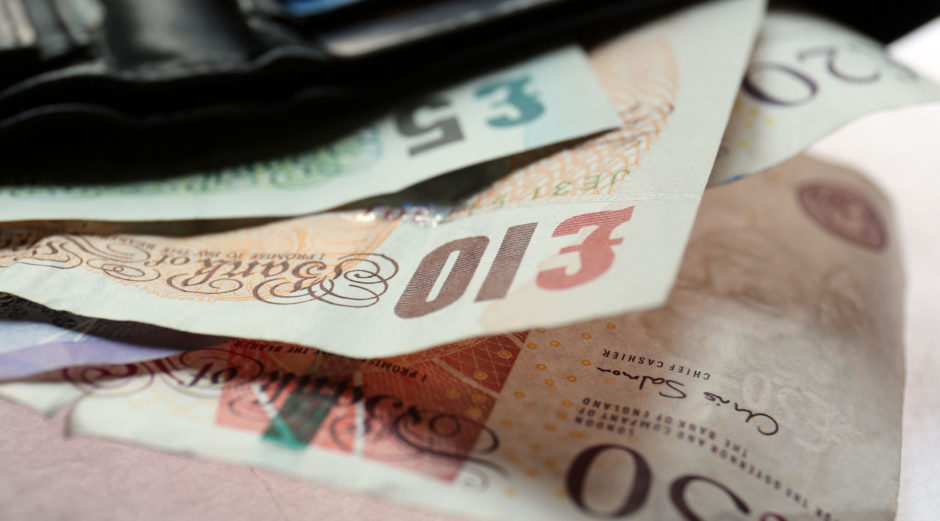 A police inspector has slammed the callous actions of a criminal who defrauded a 90-year-old Perthshire resident out of more than £10,000.
The recent crime was described as "distressing" by Inspector Kevin Chase, head of community policing for South Perthshire, who also reiterated that people should not  not disclose personal information over the phone.
Mr Chase revealed how the elderly victim, who has asked to remain anonymous, was targeted by the fraudster over the phone when he claimed to be from his bank.
"The fraudster engaged the resident in general conversation and managed to obtain banking details which were then used to transfer large sums of money to the criminals' account," he said.
He continued: "These particular incidents are distressing for the victims involved. It is not uncommon for the victims in these crimes not to contact relevant authorities for fear of embarrassment or unduly worrying their family.
"I need to stress that any such incident should be reported and will be investigated with appropriate support offered from our partners for victims. I would also highlight that the banking sector are also preventing these frauds taking place with their banking protocol and training of staff."
Mr Chase highlighted the range of "numerous" cold call scams that have been carried out in Perth and Kinross in recent months.
"Some of the most common types are when a call is received from a fraudster purporting to be calling from a government body such as HM Revenue and Customs (HMRC) advising that a fine must be paid immediately or there will be court action.
"The fraudster promises a large payment protection insurance (PPI) refund but first taxes or fees have to be paid. No PPI refund is ever received.
"There have also been instances where the fraudster advises they are calling from a computer programme company, BT or Talk Talk and that there are problems with the victim's computer or broadband. The caller may know personal details and ask to be allowed access to the computer.
"Fraudsters want payment in a manner that is difficult to trace such as money transfers, gift vouchers or more recently ITunes vouchers. No reputable business or government body will ever instruct you to pay fees or fines in this manner.
"If in doubt, request that the caller puts the instruction in writing. If a letter is received and you are still suspicious, call Police Scotland on 101."