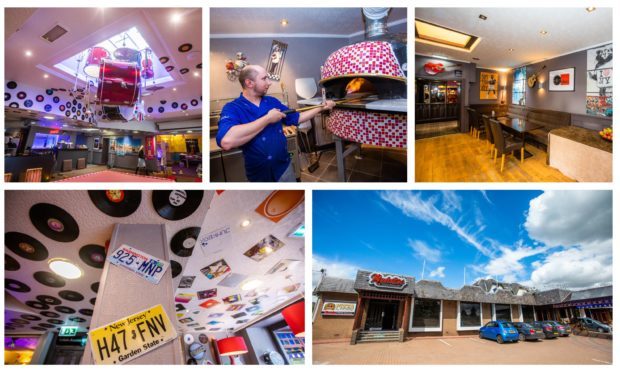 A landmark Perth hotel which closed suddenly, placing couples' wedding plans in crisis, has unveiled the results of a £250,000 makeover.
The Lovat Hotel shut without warning with the loss of 50 jobs in January.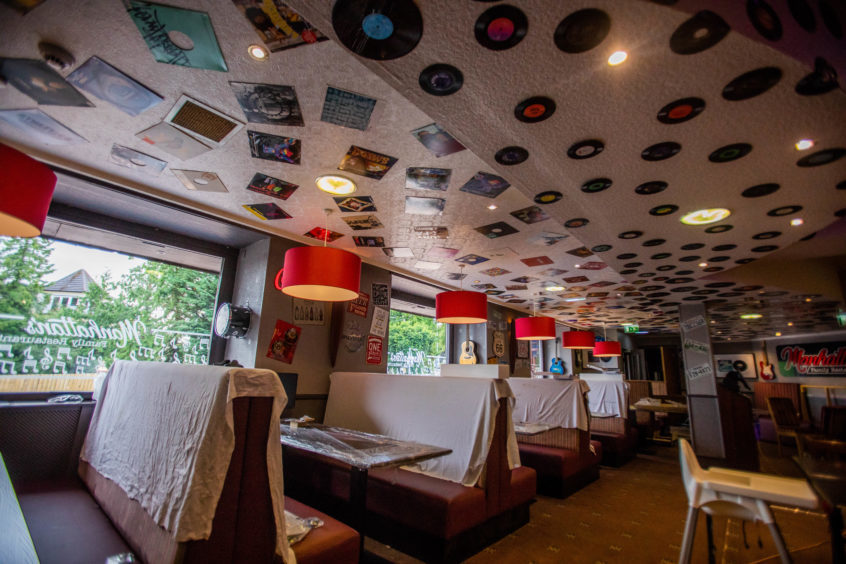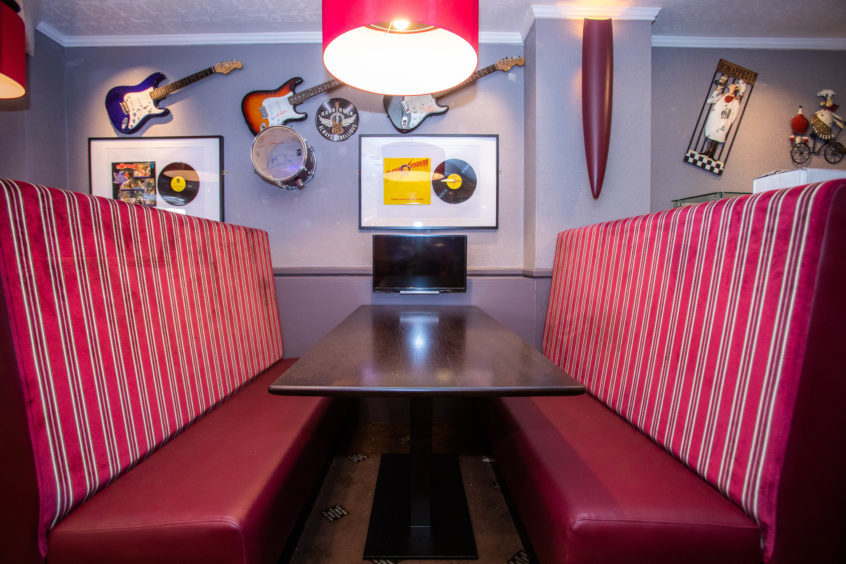 Then-manager Stuart Shearer was accused of going into hiding after issuing his workforce terse redundancies notices in a move described by trade union officials as "complete incompetence".
Now, the hotel is under new management and the majority of staff who lost their jobs have returned.
This weekend, the wraps will be taken off the new look venue after an extensive refurbishment.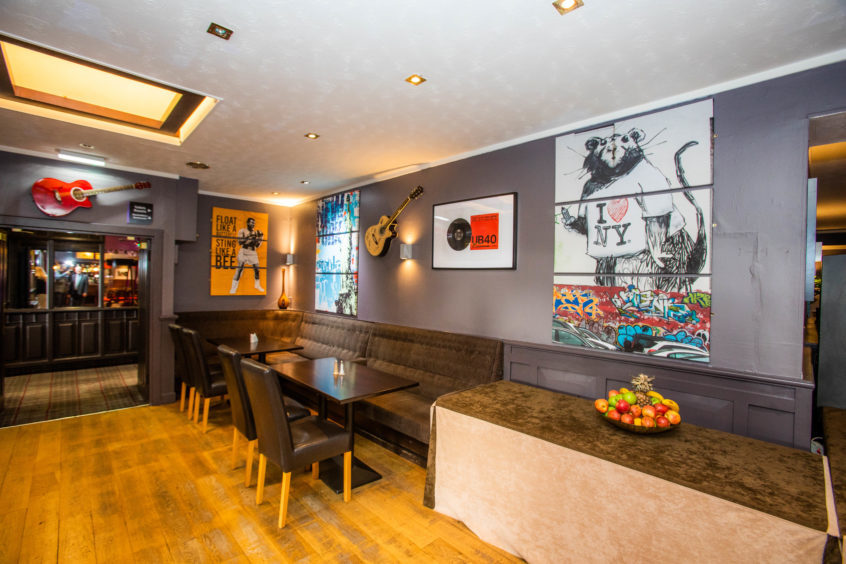 Owners, including Edinburgh-based Alfredo Alongi, have ploughed hundreds of thousands of pounds into converting the function hall into a new, music-theme family restaurant called Manhattans.
Staff have been busy contacting couples and families who were let down by the hotel's closure to invite them to a meal at the new restaurant.
Mr Shearer's firm SLE Enterprises went into liquidation, owing large sums to locals as well as organisations such as Tennents.
A spokeswoman for the Lovat said: "We are getting in touch with people who were caught out by the hotel's closure.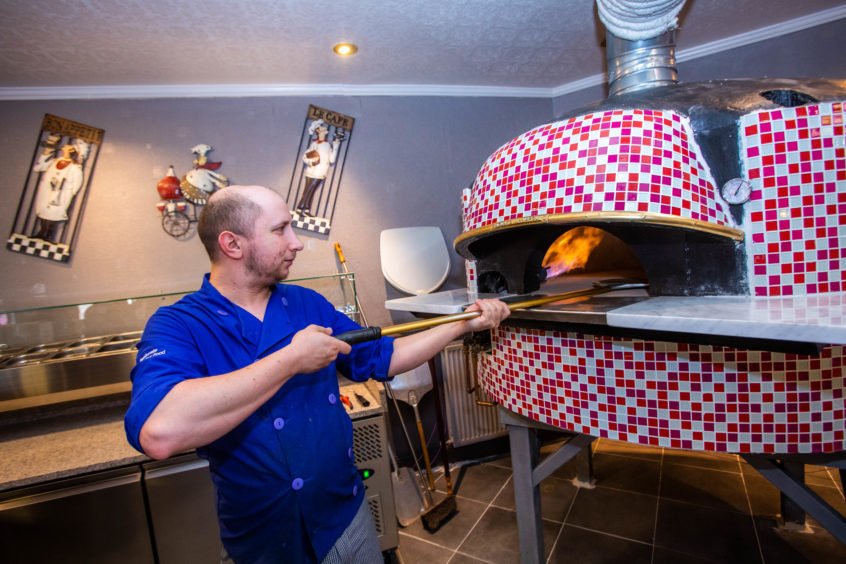 "Its completely new management now and although none of the staff here had anything to do with decisions made in January, we want them to know we've been thinking of them and would like to show our support."
The hotel's new 150-seat restaurant includes a large pizza oven and a children's playroom.
The refurbishment will continue in the coming months with a full upgrade of bedrooms.
Mr Alongi revealed in April that the hotel would move away from large-scale wedding bookings.
He said he had considered changing the hotel's name after all the bad publicity.
"I was persuaded to keep it," he said. "The Lovat really means something to the people of Perth. They are passionate about it and it's about that passion that I wanted to put back into the hotel."
Mr Shearer, who has never spoken publicly about the closure, recently took up a new post as manager of the Wheel Inn, at nearby Scone.
The venue is now earmarked for demolition as part of plans for new housing.