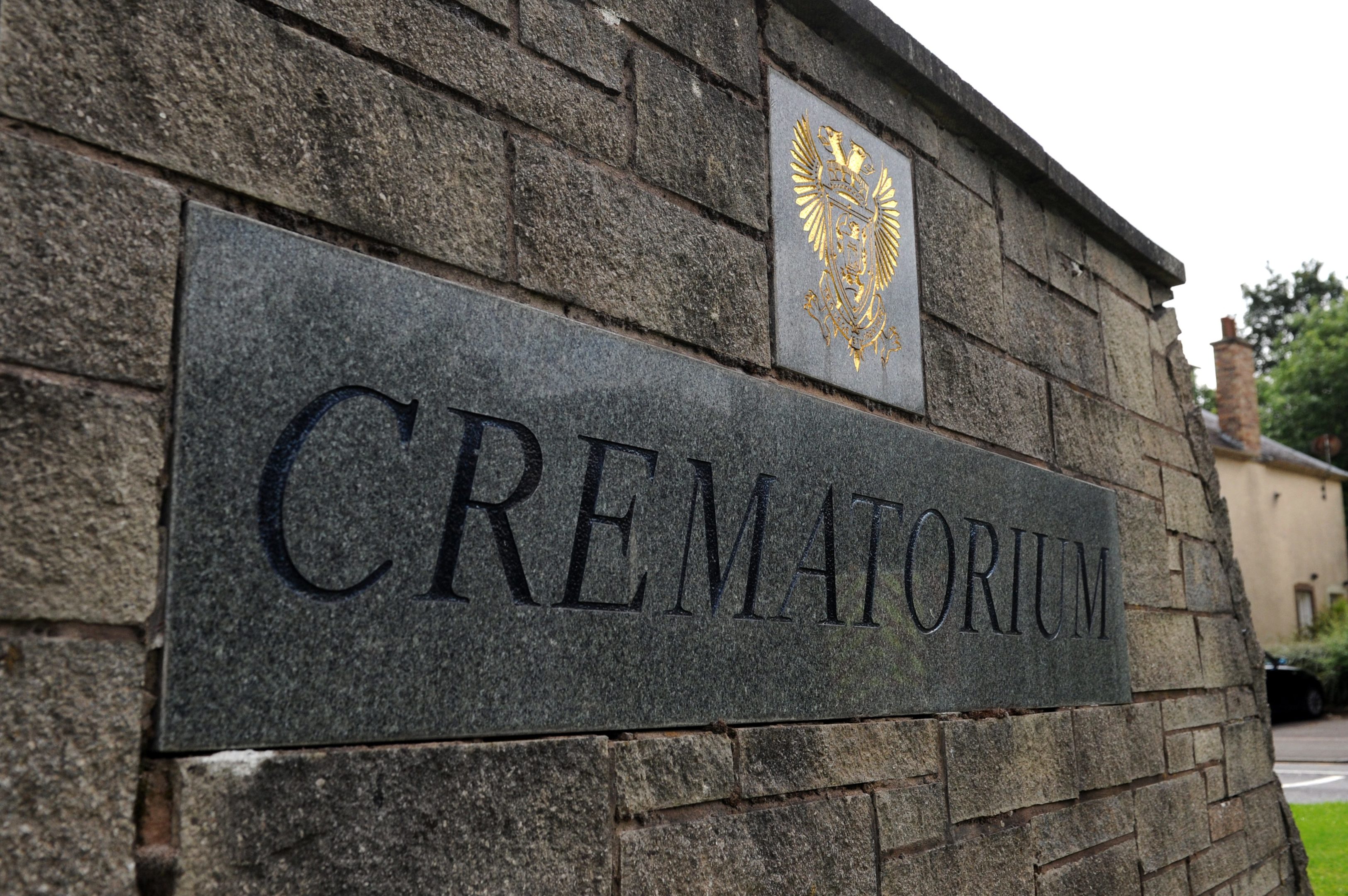 More money has been spent on paupers' funerals in Perth and Kinross than anywhere else in Scotland.
New figures have revealed Perth and Kinross Council spent £74,248 on public health funerals last year, the ninth highest figure in the UK.
The no-frills services are provided by the local authority and generally cover the cost of a coffin and a funeral director but do not include flowers, obituaries or transport for family members.
Almost 4,000 paupers' funerals were carried out in Britain last year, costing an average of £3,575 each, according to research by mutual insurer Royal London.
Nearly one third (31%) of families who turned to their local council for a public health funeral did so because they were unable to foot the bill, the research showed.
Other reasons for public health funerals included the deceased having no family or families being unwilling to pay for the funeral.
The mutual insurer said the average cost of a basic funeral is £3,757.
Perth and Kinross Council was the only local authority in Scotland to make the top 10 but a spokeswoman said the authority did not have information readily available to explain the high level of spending.
Leader of the opposition, SNP councillor Dave Doogan questioned how the cash-strapped council will continue to pay for these funerals if the cost continues to rise.
"I'm surprised that we are spending more than anywhere else and I will seek to understand why that is," he said.
"I do think it is right that the council stands by this and pays for the funerals of people who find themselves without families or without the money to pay themselves.
"If the money spent on these funerals is going up in Perth and Kinross it will also be going up elsewhere and it raises questions about the changes in our society which are making people so vulnerable right up until the end of their lives.
"I know these funerals are a growing area and the council will need to consider how it is able to continue paying for them. It is not a happy tale, for council finances or for the growing number of people who find themselves in this situation."
In Dundee, funeral directors are being urged to get involved in a new scheme to alleviate funeral poverty by offering low-cost services but it is not yet known if Perth and Kinross will follow suit.
The Royal London report also showed almost £5.4 million was spent on paupers' funerals in the UK in 2017-18 and Birmingham City Council had the highest total spend, dishing out £990,437.
The lowest amount spent was £275 by Armagh Banbridge and Craigavon Borough Council in Northern Ireland.
Louise Eaton-Terry, a funeral cost expert at Royal London, said: "More support is needed to help those struggling with funeral costs."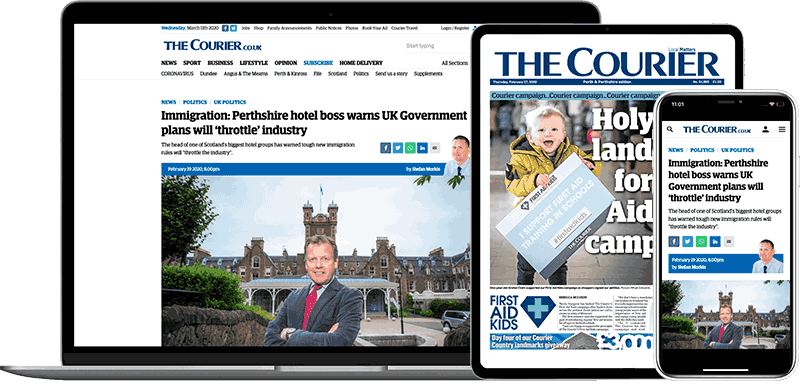 Help support quality local journalism … become a digital subscriber to The Courier
For as little as £5.99 a month you can access all of our content, including Premium articles.
Subscribe