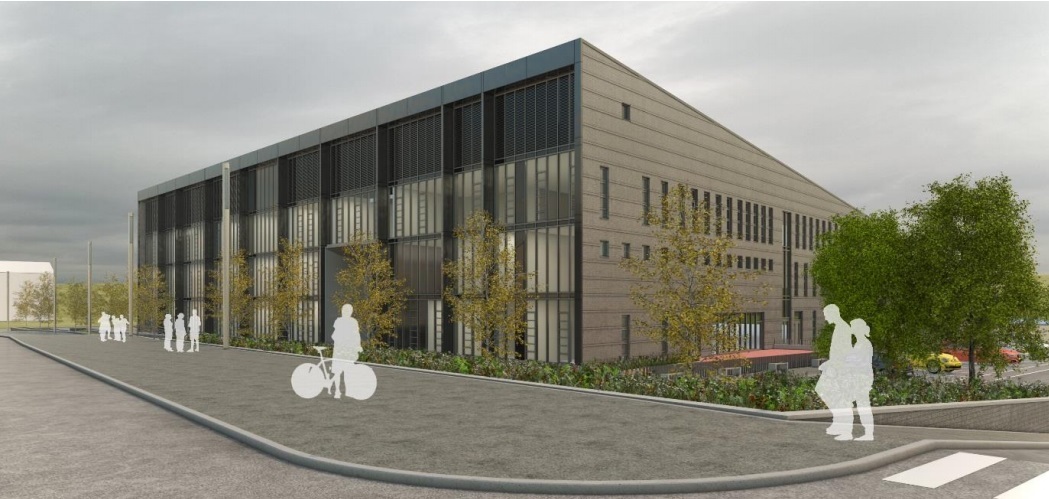 Technology giant Microsoft has announced a ground-breaking partnership with Scotland's newest secondary school.
The US firm has selected Bertha Park High, which is under construction on the edge of Perth, to join a new education programme aimed at creating the best learning environments in the world.
Bertha Park, due to open later this summer, is one of just 17 schools across the world to be picked for the Microsoft Flagship Schools Initiative.
A delegation from the company visited the building to check construction progress.
Microsoft has pledged to work closely with the school in an advisory role, helping to guide the design of the school's technology and digital systems while assisting teachers to use the new tech from day one.
All schools in the programme – as far afield as America, Germany and China – will be able to connect with each other and share ideas.
Chris Rothwell, director of Microsoft Education UK, said: "I'm really proud to see a UK school included in the inaugural group of Flagship Schools.
"I'm delighted that Microsoft will be working with Bertha Park High School to make the very best of how technology can help pupils learn and help staff teach and run the school effectively."
Perth and Kinross Council has stressed the company has not made any financial investment in the school, and the authority is not required to purchase Microsoft products as part of the initiative.
Councillor Caroline Shiers, convener of the local authority's lifelong learning committee, said: "For Bertha Park High School to be nominated and chosen as one of the first schools in the world to take part in this initiative is a huge honour.
"It is our aim with every school to provide the best possible learning environment for our pupils, and by being able to work in partnership with Microsoft when designing the new digital set-up, we will be able to provide unique digital learning resources for pupils and staff."
Head teacher Stuart Clyde said: "This is a fabulous opportunity for both the pupils and the staff to benefit from Microsoft's expertise and experience in designing and building learning environments fit for the 21st century.
"This partnership will see us working with schools around the world, sharing innovative ideas and excellent practice to ensure Bertha Park High School is a leader in digital learning and the very best place for our pupils to be."
The £32 million school – the first brand new secondary (not a replacement) to be built in Scotland since the 1990s – is scheduled to open in August.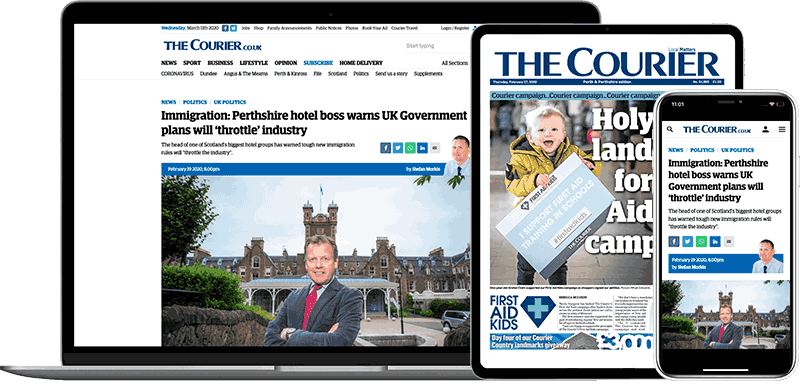 Help support quality local journalism … become a digital subscriber to The Courier
For as little as £5.99 a month you can access all of our content, including Premium articles.
Subscribe