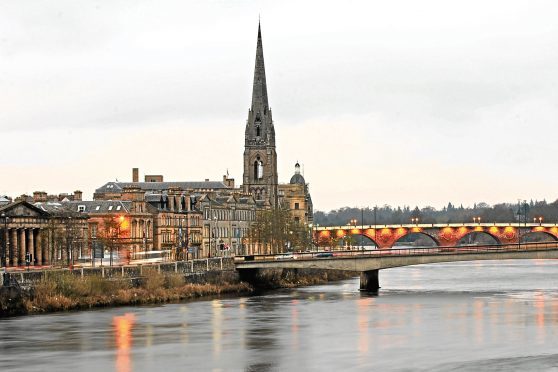 A fresh attempt to sharpen up shabby shopfronts sparked a row at council chambers this week.
The Tory-led administration was criticised for the delayed launch of its Community and Business Placemaking Fund, an initiative designed to improve the appearance of shopping precincts and streets across the region.
The scheme gives businesses and groups the chance to apply for a share of £200,000 to help improve shop facades to ensure they are "updated, welcoming and convey being open for business, to encourage local and visitor spend."
But in these lean times, is this a good use of taxpayer cash?
Councillor Dave Doogan, leader of the local SNP group, described it as "ridiculous".
He said: "Even if the council's budget wasn't so pressurised, using public funds to maintain private property is – and always will be – absurd."
It's a fair point. Why should public cash be used to prop up private sector businesses? Since when was that our responsibility?
But if you look at the wider picture, won't this kind of investment be good for everyone in the region, not just the shopkeepers?
It could go some way to helping reinvigorate our town centres at a time when they really need our support.
Making our high streets more attractive can potentially bring in more shoppers, attract new business and bring empty buildings back to life. Importantly, it could encourage and support independent traders, while boosting the local economy and safeguard jobs.
Thanks to the internet and out-of-town stores, the way we use town centres has changed dramatically and the local retail sector needs all the help it can get to stay on top of these changes.
Mr Doogan said no other council spends public money maintaining private property in this way. But off the top of my head, I can think of a few once-thriving town centres that could have really benefited from a scheme like this.
When designer Wayne Hemingway was asked to help with Perth's bid for City of Culture 2021, he came up with an image of Perth city centre as the heart of the region, pumping life into surrounding towns and villages.
In these challenging times, we need to do what we can to make sure that heart keeps beating.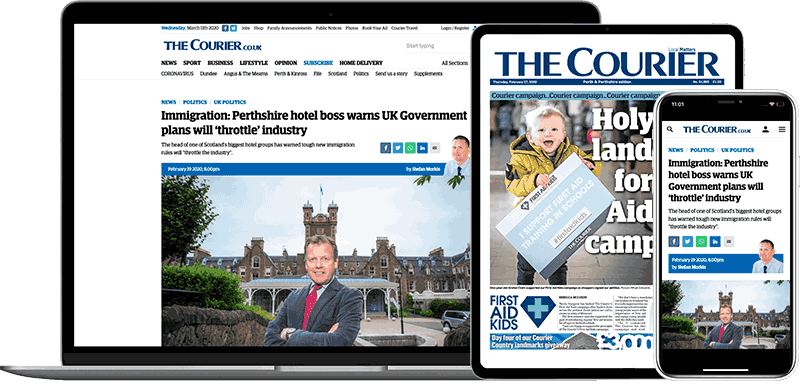 Help support quality local journalism … become a digital subscriber to The Courier
For as little as £5.99 a month you can access all of our content, including Premium articles.
Subscribe