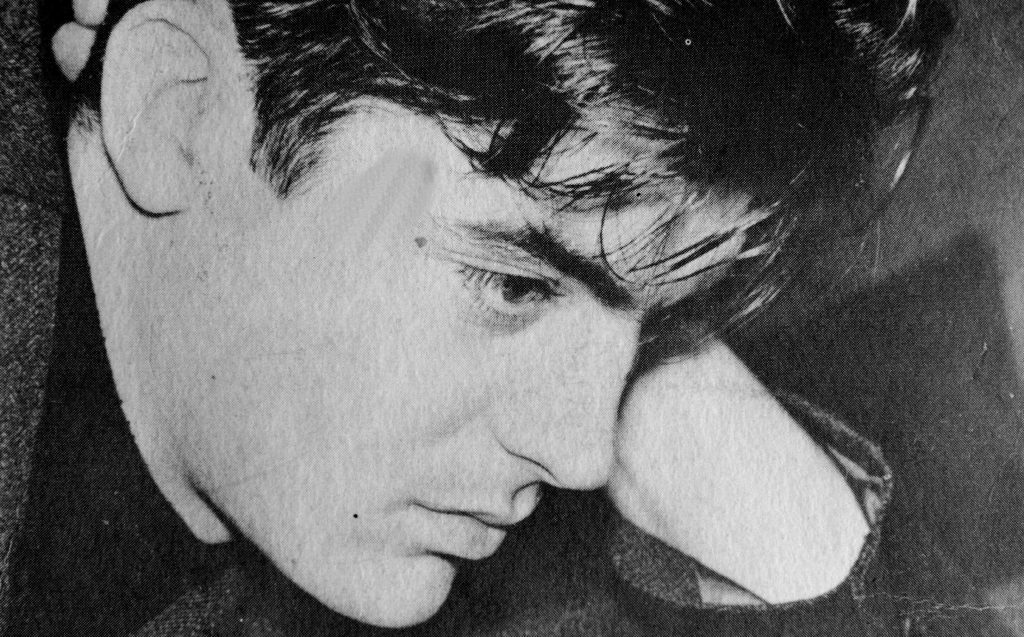 Danny Gilfeather, a member of a prominent Dundee boxing family, has died at the age of 52 after suffering a heart attack.
The father-of-three had worked as a model in Japan and was an extra in a movie alongside Hollywood actress Julia Roberts.
Danny spent much of his younger years with his dad and brothers at his dad's boxing club at Camperdown.
After school he went to a kibbutz in Israel for a year. He then moved to Japan to stay with his brother, Dennis. It was while he was there that his modelling career took off.
His sister Angelique said: "Both my brothers were very good looking and Dennis was already working in Japan as a model. After Danny joined him he too got a modelling contract. While he was there he also taught English."
Danny left Japan and returned to the UK where he worked for a while as a joiner in London.
He also spent 14 years in Bali where he married an Indonesian girl, Epri. Two years ago he returned to Dundee.
Angelique said he came home to have an operation on his stomach and his health was never the same again.
Danny is survived by his three children – Barry, Sam and Ellie – Angelique, Dennis and another brother, Tony. The funeral will be held at Dundee Crematorium on Thursday.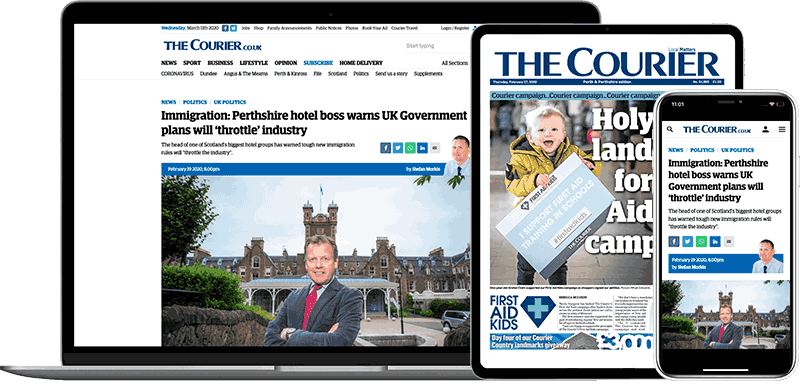 Help support quality local journalism … become a digital subscriber to The Courier
For as little as £5.99 a month you can access all of our content, including Premium articles.
Subscribe