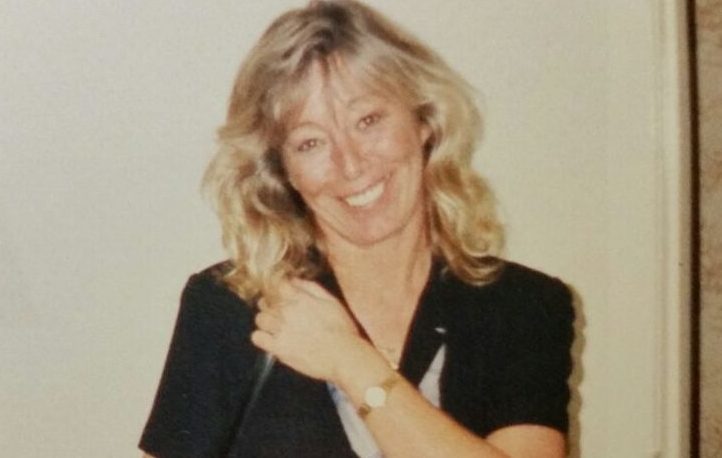 One of the main organisers of the Year of the Light festival in Arbroath has died at her home in Carnoustie after a short illness.
Janet Russell was diagnosed with stage four cancer of the liver, bowel and lungs in November and died exactly a month later, at her home on Boxing Day.
She was born in Fareham, Hampshire and moved to Troon when she was six weeks old and was schooled there. After school she worked as a clerkess at the shipyard in Troon.
She married Walter MacQueen in 1974 and had three children Murray, Christy and Gregor. The family moved to Formby and then Carnoustie.
She started working with Angus Council as an assistant at leisure centres in the county in the mid-1990s and remarried to Cliff in 1999.
Mrs Russell then took on clerical roles within the council and was former chief executive Sandy Watson's personal assistant.
She was nominated to take on the role as the council's representative on the Year of the Light festival in 2011, which celebrated the 200th anniversary of the Bell Rock Lighthouse off the coast of Arbroath.
The ambitious and wide ranging year-long festival included a fireworks display, a yacht regatta and a memorial service to those who lost their lives on the Bell Rock over the centuries.
Mrs Russell then worked for the council as a community relations officer, organising improvement work in Arbroath, Montrose and Brechin before retiring three years ago.
She was passionate about caring for her family which included her three children, stepchild Lynne and eight grandchildren.
She was a befreider in Carnoustie and also worked at charity shop in the town until she became ill.
Paying tribute, Harry Simpson, chair of the Year of the Light Steering Committee, said: "I would describe her work towards the festival as better then phenomenal.
"She was so dedicated, a great person and full of community spirit."
Her funeral will take place at Parkgrove Crematorium in Friockheim at 1.30pm on Thursday January 5.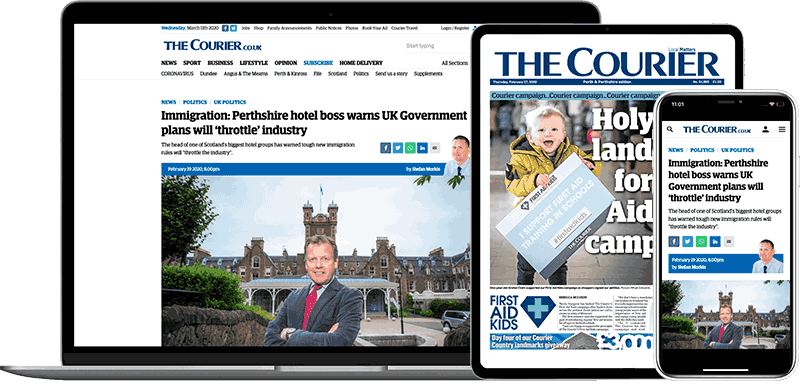 Help support quality local journalism … become a digital subscriber to The Courier
For as little as £5.99 a month you can access all of our content, including Premium articles.
Subscribe