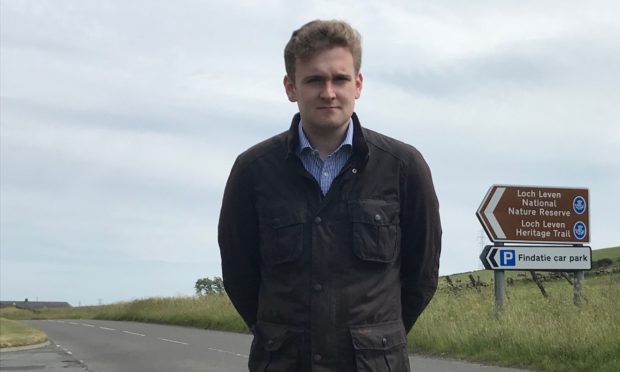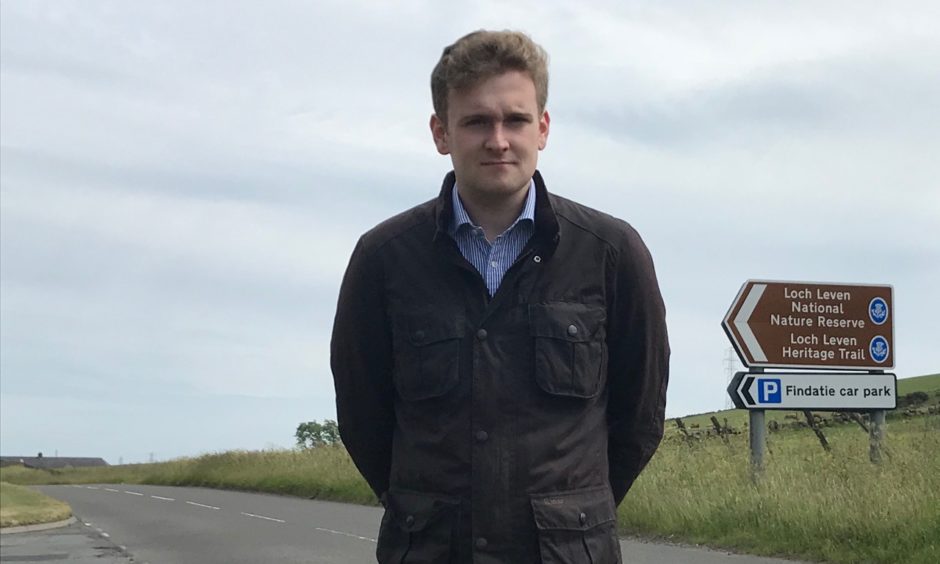 A political row has erupted between two former members of Perth and Kinross Council's administration after one councillor asked if a substitute could take his place on this month's committees.
Former Conservative Councillor Callum Purves hopes to give up his positions on three November committees so he can focus on working for the Conservative party during the upcoming General Election.
Local Liberal Democrat leader Peter Barrett accused the councillor of "ducking his duties", sparking a war of words between the two politicians who sat on the same administration less than three months ago.
Mr Barrett said: "Sadly it seems Councillor Purves has no intention of fulfilling any of his committee responsibilities between now and the General Election.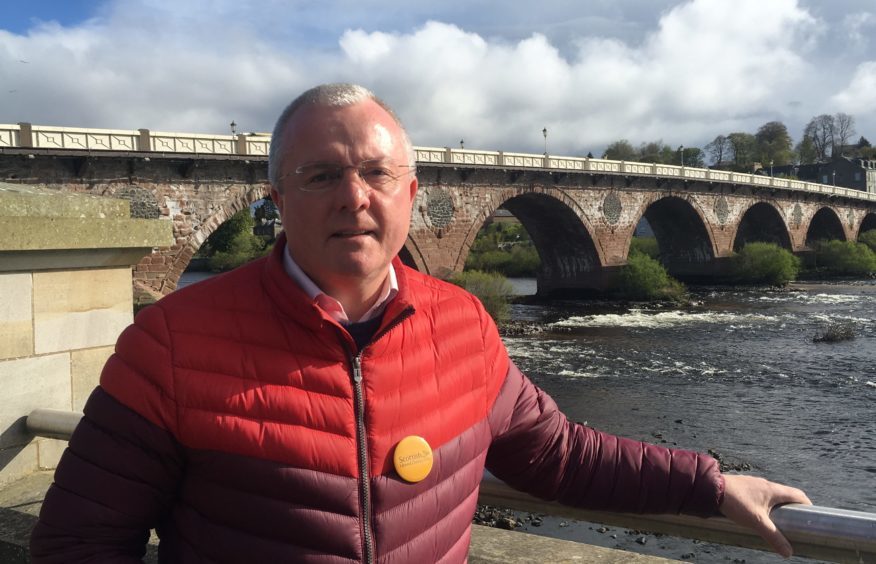 "It is disappointing  and his unapologetic attitude bears all the arrogance and insensitivity of his Conservative colleagues Boris Johnson and Jacob Rees Mogg.
"Instead of ducking his duties and trying to divert attention away from that fact, he would do better to reflect on how he sets his own priorities and not engage in mud-slinging."
Mr Purves hit back at his former colleague, saying he was not prepared to take lectures from him and reminding him that some people had to" work for a living".
He said: "While I appreciate that Councillor Barrett and members of his Liberal Democrat group are desperate to maintain the old boys' club feeling of the council by making life as difficult as possible for younger councillors, he seems to lack understanding that some of us have to work for a living—it is therefore standard practice for councillors to request substitutes when they are unable to attend meetings.
"I understand Councillor Barrett's aversion to sending substitutes to committee meetings. When he wanted a taxpayer-funded junket to Brussels, but it clashed with a committee meeting he was meant to be chairing, instead of asking someone else to step into his place, he had all of the councillors on his committee and another committee swap their diaries round to accommodate him so I will be taking no lectures from him."
The three committees for which Mr Purves is seeking to be substitutes are lifelong learning, planning and development and scrutiny.
The lifelong learning committee meets today, when his request will be considered.
Planning and development meets on November 20 and scrutiny on November 27. His requests for those committees will be considered on the days in question.
Both councillors sat on the council's administration until Mr Purves and fellow Conservative councillor Colin Stewart were suspended from the local Tory group, leading them to join the opposition.
In the political fallout that followed the pair's suspension the council's Conservative-Lib-Dem coalition collapsed with Mr Barrett's party being ejected from the administration.