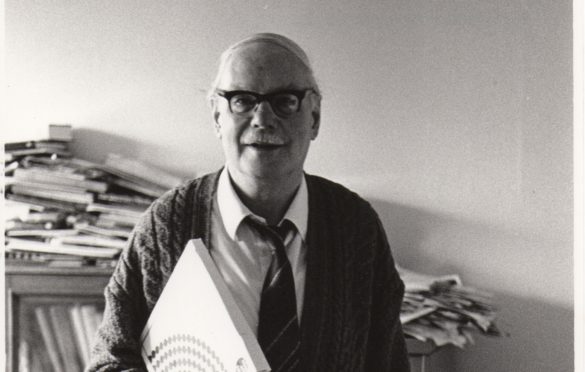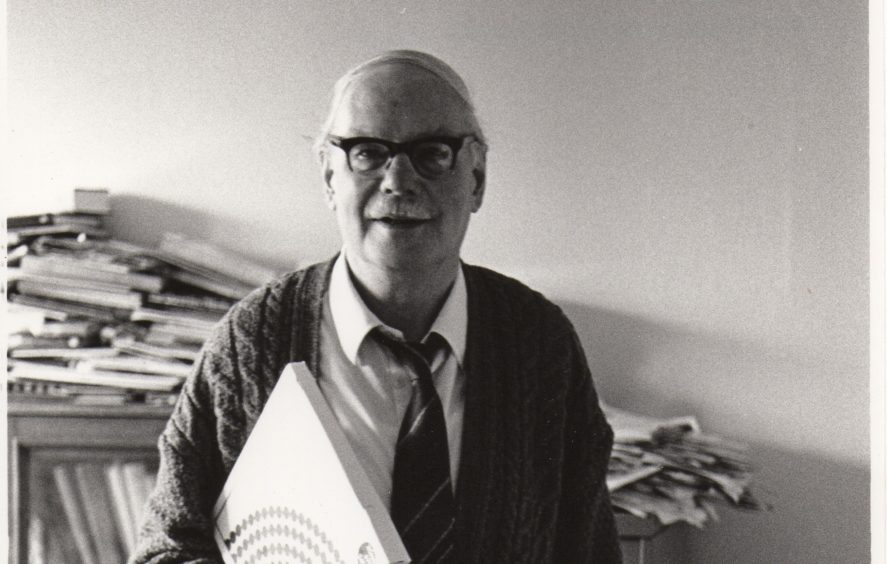 A year-long celebration of the life of Blairgowrie poet Hamish Henderson will culminate with a poetry festival in St Andrews this week.
Hamish Matters will take place during StAnza20 at The Byre Theatre on Sunday, to mark the end of a 12-month commemoration of the Perthshire folk legend that began at the same festival last March, in the centenary year of his birth.
Curated by Perth poet Jim Mackintosh the St Andrews event will see wordsmiths and musicians from across Tayside and Fife perform work inspired by Henderson, intertwined with footage of the folk singer himself.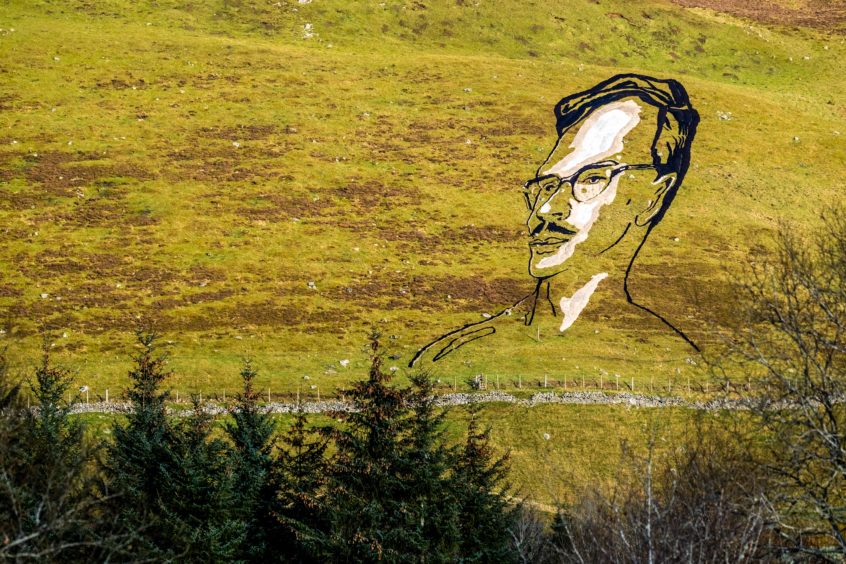 Jim said: "We'll be taking a walk through Hamish's life – from his time as a bairn in Glenshee via his war experiences to his folklore work and the Travellers, to the People's Festivals and his activism with figures such as Mandela, finally finishing back in Glenshee where his ashes were scattered.
"The poets wrote work inspired by Hamish that were published in The Darg launched at Edinburgh Book Festival.
"They will also read some of Hamish's own poems and poems used as part of the launch of the Cateran Eco Museum.
"There will also be songs that he wrote the words to, songs that he collected and one or two surprises including (Coupar Angus Pipe Major) Callum Douglas' new pipe tune."
Fourteen performers will take to the stage over the course of the night including 16-year-old Aberfeldy poet Jesse Anderson, Dundee poet John Quin and Scottish singer Steve Byrne.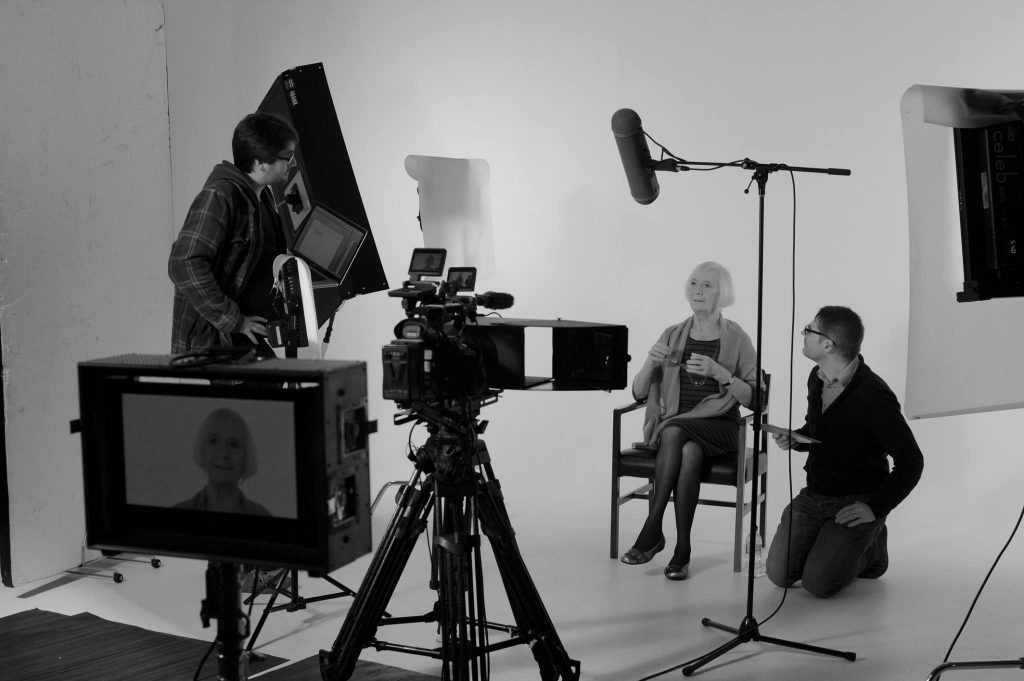 There will also be a special performance by Gaelic singer and actress Dolina MacLennan who was friends with Henderson.
The StAnza festival marks a year long run of Hamish Matters festivals for the poet who was born in Blairgowrie on November 11 1919.
A 175-metre portrait of Hamish Henderson was unveiled on Bad an Loin at the Spittal of Glenshee to mark the 100th anniversary and hundreds of people descended on the poets hometown during an eleven day Hamish Matters festival in November.
To buy tickets for the StAnza event visit
byretheatre.com/events/stanza20-hamish-matters/