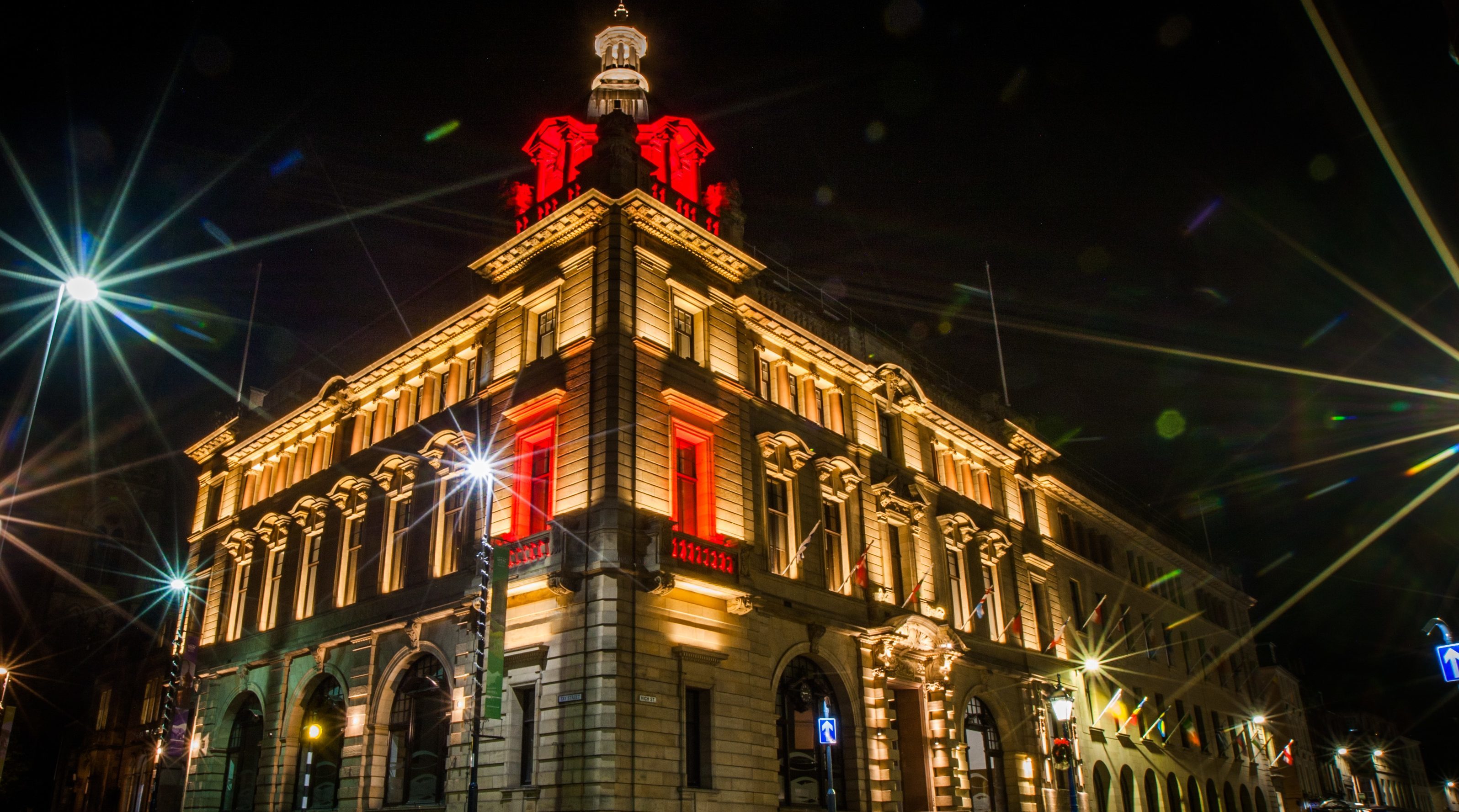 Perth and Kinross Council has postponed all non-essential meetings and events for the foreseeable future as they shut community campuses to the public.
The local authority has taken the decision to call off group and committee meetings in the wake of the coronavirus outbreak.
Wednesday's scheduled environment and infrastructure committee meeting and lifelong learning committee will be the first affected.
The council offices at 2 High Street in Perth city centre has also been closed to the public.
Community campuses in Loch Leven, North Inch, Strathearn, Glenearn, Blairgowrie and Breadalbane will close to the public  from 6pm tonight.
A Perth and Kinross Council spokesman said: "We are continuing to follow all official advice.
"At present, that means that schools are still open while people with symptoms are asked to stay at home.
"We are currently asking all staff to postpone or cancel non-essential meetings, activities and events planned from today for the foreseeable future.
"This includes political group meetings, Council and Committee meetings: political group leaders have agreed to take essential strategic decisions virtually where possible.
"This will be kept under review.
"It is important to note that these are preparatory measures to allow staff the time to build resilience by planning, training and upskilling staff to support core services.
"Community campuses are open to pupils and staff and not the public from 6pm tonight. "