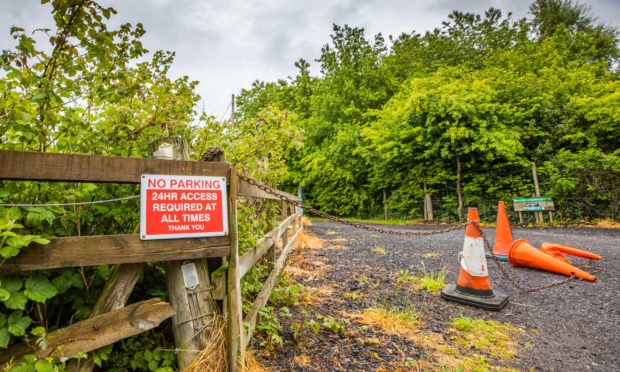 Parking has been banned on the main approach to a popular Perthshire beauty spot.
The urban clearway order on Linn Road at Stanley follows a community campaign sparked by a series of incidents in which 999 crews were unable to get through.
The route is used by daytrippers heading from the village to its beach on the banks of the River Tay.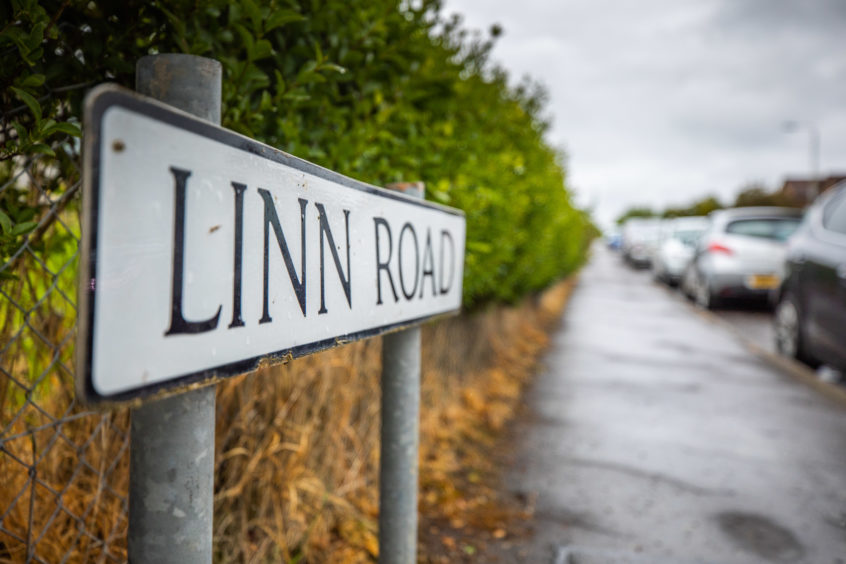 Parking has been banned on a 1.25km stretch to allow carers access to properties and provide emergency services with  a clear path to the beach.
Perth and Kinross Council said it had concluded there was a likelihood of danger to the public if it did not act to prevent the road being blocked.
Visitors will still be able to leave their cars in the village and walk out, or to drop people off.
The situation came to a head last spring when firefighters were unable to take their engine all the way to the beach to extinguish a blaze due to cars blocking the road.
Rescuers had to trek to the scene on foot.
The new order means police will have the power to move any drivers parked along the stretch.
Strathtay SNP councillor Grant Laing welcomed the restriction.
He said: "This is an issue we've been looking to remedy for some time.
"The process has been sped up due to Covid-19 legislation.
"It's a road where passing places are needed and emergency services and carers need access."
Emergency services have had to attend a number of incidents in the last year, including fires and people getting into trouble in the water.
Police and fire chiefs have been working with residents and council officers on a new strategy to save lives and clamp down on trouble makers at the beach.
The council said it was satisfied that there was a likelihood of danger to the public due to parked vehicles.
The order will apply on Linn Road and the access road off Linn Road, from its junction with Athole Drive to Campsielinn House.
It will be in place for 18 months. Access for all emergency vehicles will be maintained.