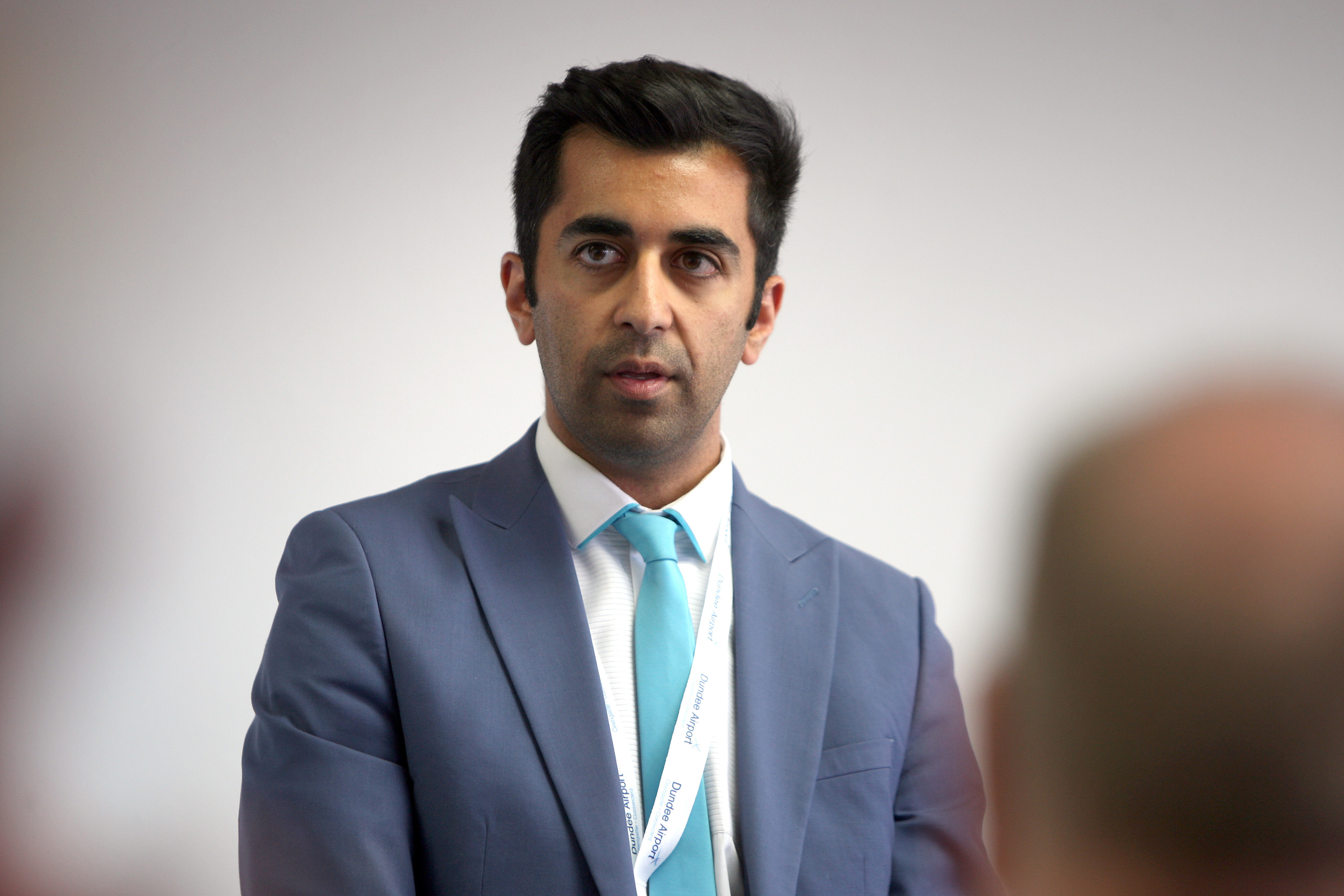 Motorists face a month of disruption as a major programme of overlapping resurfacing works and bridge joint repairs is undertaken on the A9 north of Perth.
The programme will see four locations resurfaced ahead of the winter months, as well as essential maintenance work carried out on six bridges on the route.
Many of the individual schemes that make up the £1.4 million project are part of a larger £15 million Scottish Government investment.
It is aimed at making repairs to some of the most potholed stretches of trunk road in Scotland.
The resurfacing should provide "a smoother and safer journey for motorists", as well as ensuring the carriageway can stand-up to harsh winter weather conditions.
BEAR Scotland has designed the programme of work to take place outside the peak tourist season to minimise disruption to visiting motorists, with the majority taking place overnight.
The A9 will remain open throughout the programme with traffic management in place to help ensure road workers and motorists remain safe when the improvements are progressing.
The first work starts on Monday with daytime resurfacing of a 500m stretch of the southbound A9 at Ballinluig.
A 10mph convoy system of traffic management will be in place between 7am and 7pm, Monday to Friday, until November 11.
Some surrounding minor roads will be closed during the works, requiring a series of diversions, though all works will be cleared on weekends.
Repairs will also take place at Allt Bhaic Bridge, two miles south of House of Bruar, where bridge joints will be replaced over six days from Sunday November 6 to Friday 11.
Temporary traffic lights will be introduced.
BEAR Scotland will also focus attention on the A9 around Ballinluig, with a kilometre of the A9 north of the Pitlochry slip road resurfaced overnight for a two week period from Sunday November 13.
The final phase of the works will involve bridge maintenance works to the A827 local road over the A9, with works taking place on the overbridge at Ballinluig between Sunday November 30 and Tuesday December 2
The A9 will be unaffected during the works, though a lane closure will remain in place on the local A827 overbridge above the A9 until works are completed.
Transport Minister Humza Yousaf said: "Scotland's trunk roads are one of our largest assets and they are fundamental to our economy, supporting our key industries.
"While they remain in overall good condition, it is clear that extra investment could make further improvements."
BEAR Scotland's Eddie Ross said the investment would ensure the A9 continues to provide "a safe and reliable route for motorists".
He added: "We appreciate works of this nature can be disruptive and we've planned the programme to take place out with the peak tourist season with works located at busier sections of the A9 taking place overnight when traffic flows are lower."
Delays are nonetheless expected during the works and motorists are urged to plan ahead and allow additional time for travel.