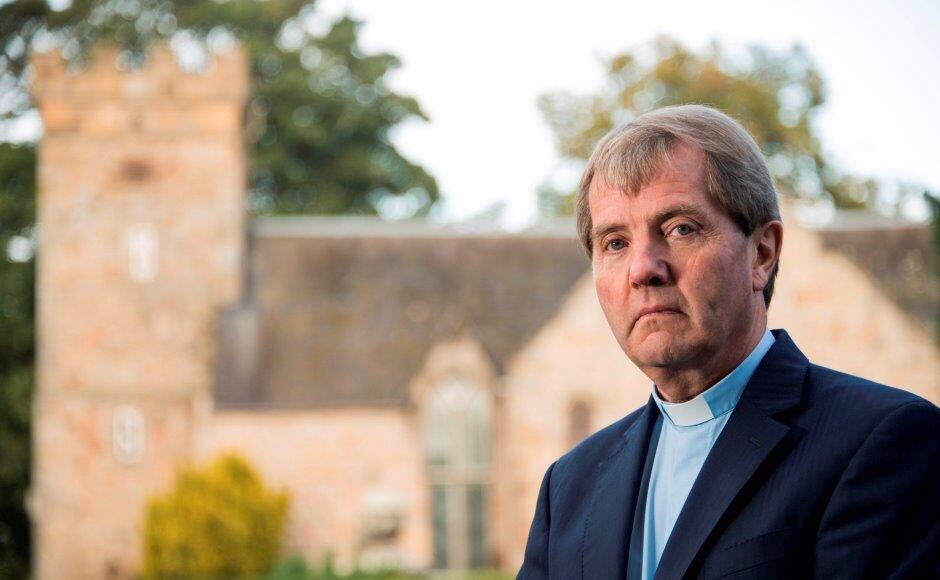 One of Scotland's religious leaders has claimed the level of homelessness in the country is "obscene."
The Right Reverend Dr Russell Barr, the Moderator of the General Assembly of the Church of Scotland, spoke on Sunday at Dunkeld Cathedral, where he issued a fresh challenge to end the "continuing scandal" of the problem.
Addressing the congregation on 'Homelessness Sunday', he claimed Scotland was at best "managing" homelessness but had "long lost" the ambition to eradicate it.
In 1999, he established the Fresh Start charity, which helps homeless people turn a new tenancy into a home.
The Moderator said Scottish Government figures for 2015/16 show 17,822 homelessness applications included children and young people aged under-18 — a statistic he described as "shocking and shameful."
"I have never been homeless, but I have glimpsed something of what a dreadful experience it is — demoralising, degrading and dehumanising," Dr Barr said.
"One of the lessons I have learned is that for most people the experience is a stage in their life, but with appropriate support that person is able to pick up the threads and live a more normal life again.
"Fundamentally it is about poverty."
Dr Barr added that he wants to highlight the situation with politicians, civil servants and church members.