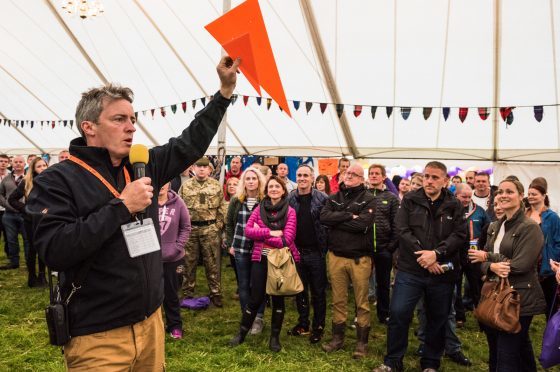 Michael Alexander speaks to Perthshire adventurer David Fox-Pitt about his passion for pushing people's boundaries.
Some people have a passion for dominoes. Others have a passion for golf.
But when Perthshire adventurer David Fox-Pitt sums up what motivates him, he says it's a combined passion for the outdoors and wanting to "make a difference" to other people's lives.
The Dorset-raised 53-year-old father-of-three has tried many things in life.
From hotel management to travel to SAS training, he's learned many lessons about "resilience".
However, he was in his mid-30s before he discovered his "real passion" when he came to live at Loch Tay and started putting on charitable events which have so far raised over £40 million worldwide.
"It started with the Caledonian Challenge which went for 20 years raising £14 million for Scottish charities," says Wildfox Events founder David on a day when the snow-capped Munros normally visible from his idyllic home are shrouded in cloud.
"It was that event which ignited the passion – 'wow, if that works others can work!'
"Things like Maggie's Monster Bike and Hike followed raising £6 million. Slowly other events came on like the Quadrathlon which has now been going for 17 years and raised £9 million for Mary's Meals.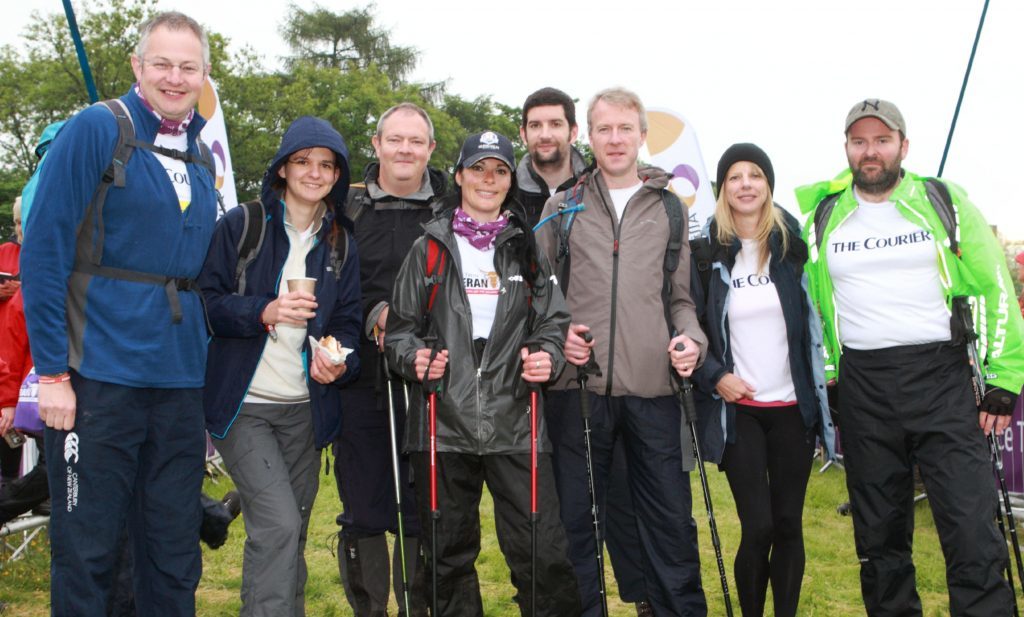 "We did the likes of the Alliance Trust Cateran Yomp in Perthshire – and I'm currently working on the Appalachian Yomp – a really tough 60-mile trek up the Appalachian Trail in the USA which will go through eight civil war battlefields and finish with a picket charge at Gettysburg – raising money for the Allied Forces Foundation. Twenty-four American ex-servicemen take their lives through Post Traumatic Stress every day, and this will raise awareness of it."
David has just published a book called Positiverosity where he highlights the "golden principles" of his own experiences to offer encouragement in an uncertain world.
"I want to try and inspire the next generation because I see a lot of young people lost at the moment," he says.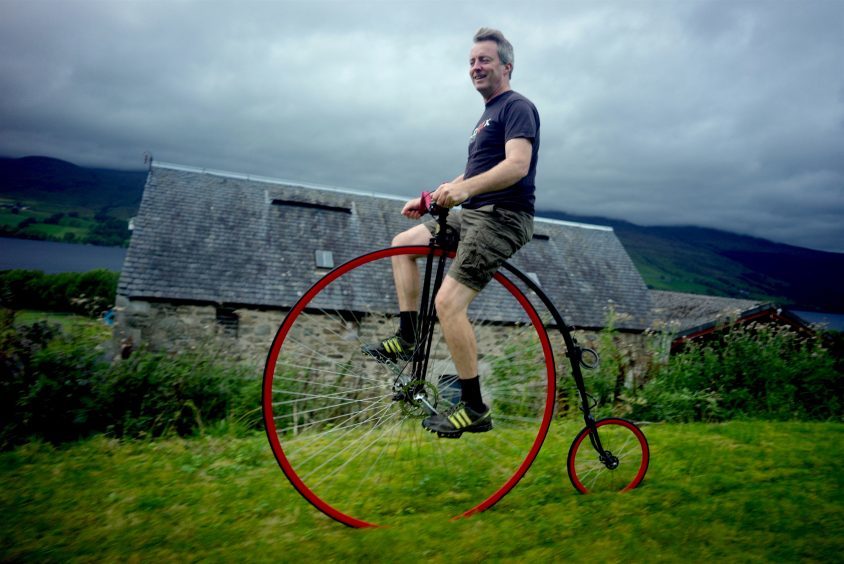 "I see a lot of young people who don't really know what they want to do.  They are not inspired. Why is that?
"I want to get the message across that in order to succeed you've got to fail and fail lots of times, and then you start improving.
"But we are talking about a society that says to fail is a bad thing. We fail, we give up, and we go back to doing something boring.
"But it doesn't have to be that way if people try different things, meet different people, and find their passion."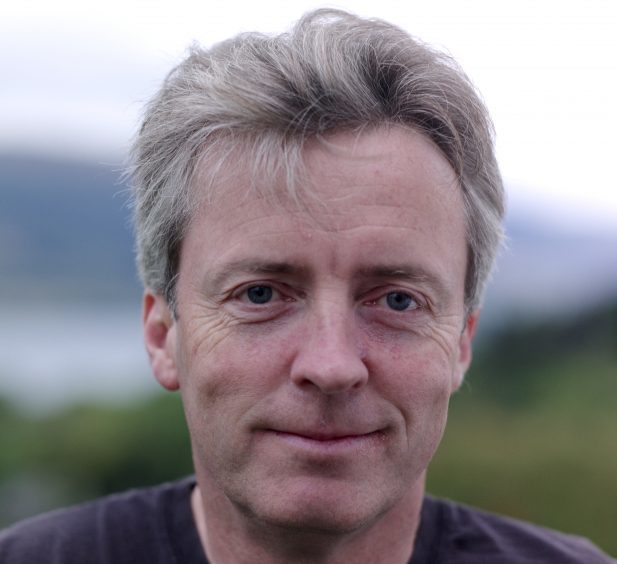 David says what he learned from SAS selection was that if you've been through some resilience training you are "not going to crack".
But people don't have to join the army to experience this.
"Any sort of training that puts you through any hardship can have the same impact  – that could just be going off to do all the Munros!" he says.
Davis is "inspired" by living at Loch Tay. He adds: "I get inspired when I go for long walks in beautiful environments  because your mind moves on to a higher plain of creativity. The creative side of the brain starts to kick in. It's very easy to have an idea but the most difficult thing is to get that idea into action."