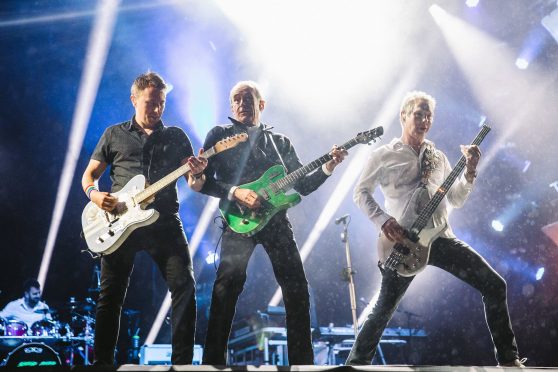 Legendary rockers Status Quo are to headline the 2018 Rewind Festival.
They will be joined at the top of the bill by electronic group Orchestral Manoeuvres in the Dark (OMD).
The line-up for the 10th annual festival was announced as tickets for the July extravaganza went on sale.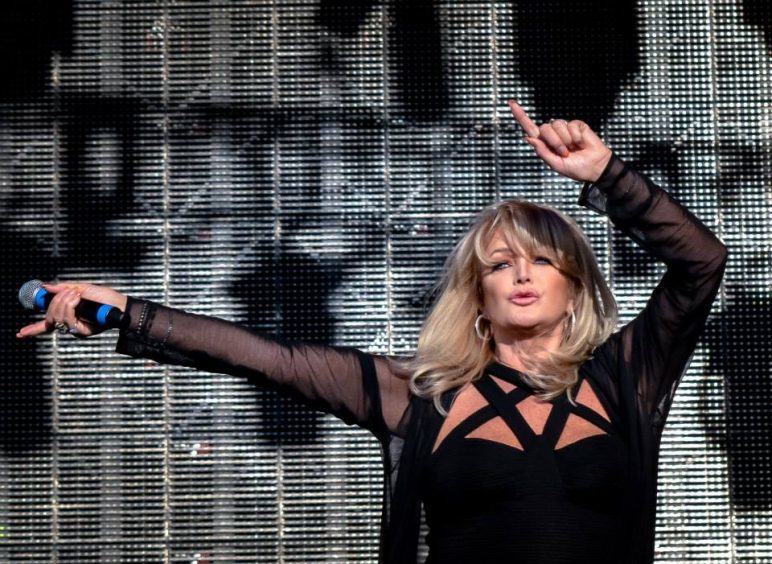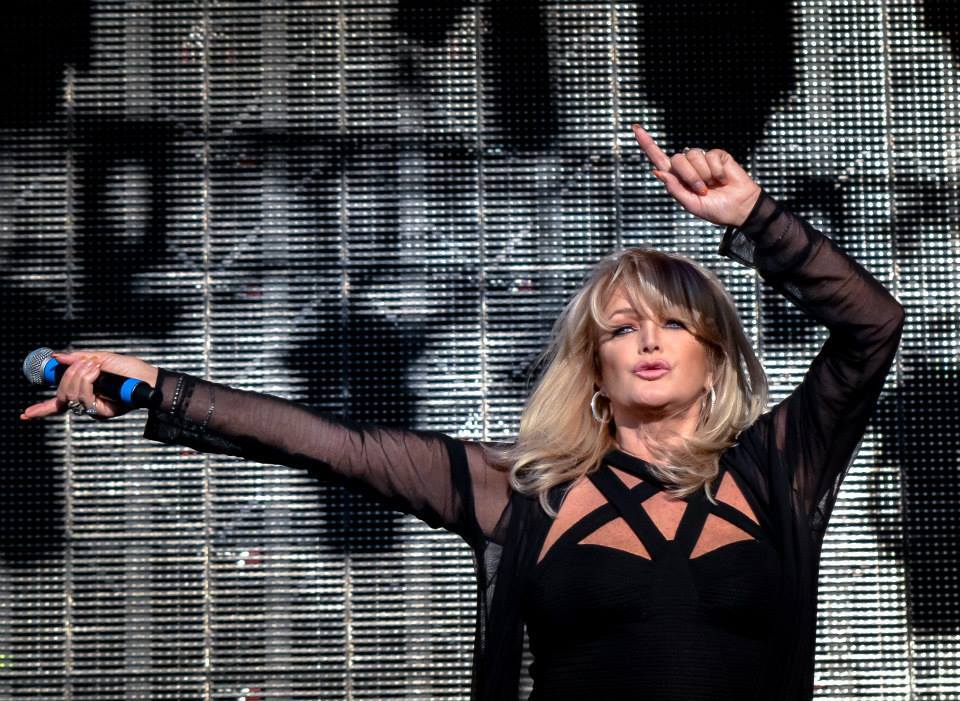 Francis Rossi, lead guitarist of Status Quo, who fronted the band with rhythm guitarist Rick Parfitt until the latter's death in 2016, said they were looking forward to returning to the grounds of Scone Palace.
He said: "The band are big fans of the Rewind festivals, there's always a great atmosphere and a welcoming crowd, so we can't wait to take to the stage at Rewind Scotland and play some of everyone's favourite Quo classics."
Also set to entertain the crowds at the three-day event include Howard Jones, The Boomtown Rats, Bonnie Tyler, Midge Ure and Heaven 17.
Howard Jones said the atmosphere at Scone was one of his favourites.
"I always look forward to playing the Rewind festivals," he said.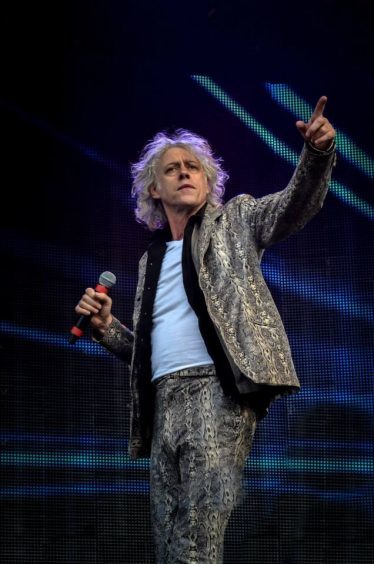 "The fans give all the artists such a warm reception. I've seen so many brilliant performances over the years – The Boomtown Rats and Heaven 17 to name just two – and I look forward to many more this year."
The Rewind Festival began life in Henley-on-Thames in 2009 and since then more than 140 acts have taken to the stage. Since 2014 it has expanded to include events at three separate locations.
Several stars who graced the stage at the inaugural festival have returned to play 2018's festival at sites around the country including Kim Wilde, Midge Ure, Nik Kershaw, Heaven 17, Billy Ocean, Howard Jones, T'Pau, Doctor and The Medics, and China Crisis.
Event organiser, Katt Alexander, of Broadwick Live, said: "The Rewind team is really excited to stage the 10th edition of the festival, and celebrate our birthday up and down the country at all three festivals with our fantastic crowd.
"With a line up packed full of iconic artists proving that this music really is forever, 2018's events promise to build on the huge popularity of the festival to date.
"Alongside favourite music, we will be taking the festival to new heights with more performances, entertainment and experiences than ever before."
Rewind will take place at Scone Palace from July 20 to 22.
The full line-up at Scone
Friday 20 July – Forever Stage: Hipsway, Magic Nostalgic and more.
Saturday 21 July – Main Stage: OMD, Gipsy Kings, Martha Wash, Odyssey, Roland Gift, Tiffany, Kim Appleby, Howard Jones, Peter Hook & The Light, Roachford, The Skids.
Sunday 22 July – Main Stage: Status Quo, Bonnie Tyler, Midge Ure, Heaven 17, Imagination, A Flock of Seagulls, Wendy James of Transvision Vamp, The Boomtown Rats, The Selecter, Hue & Cry.