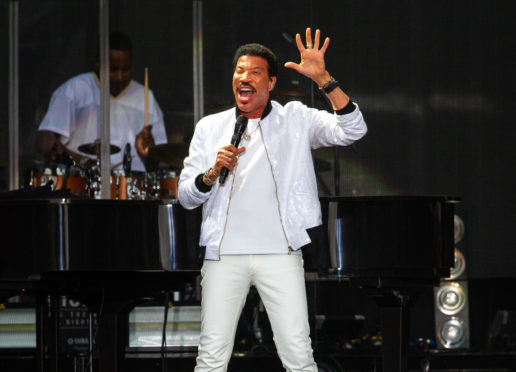 Perth is being put on the map as a prime visitor destination with thousands flocking to the city on consecutive weekends.
Some 16,000 people were dancing on the ceiling when Lionel Ritchie performed at McDiarmid Park on Sunday, the same day as Perth Racecourse hosted the Gold Cup.
More than 6,000 had a flutter at the racecourse's richest ever race with a £40,000 prize, adding to the crowds flooding the city for the concert.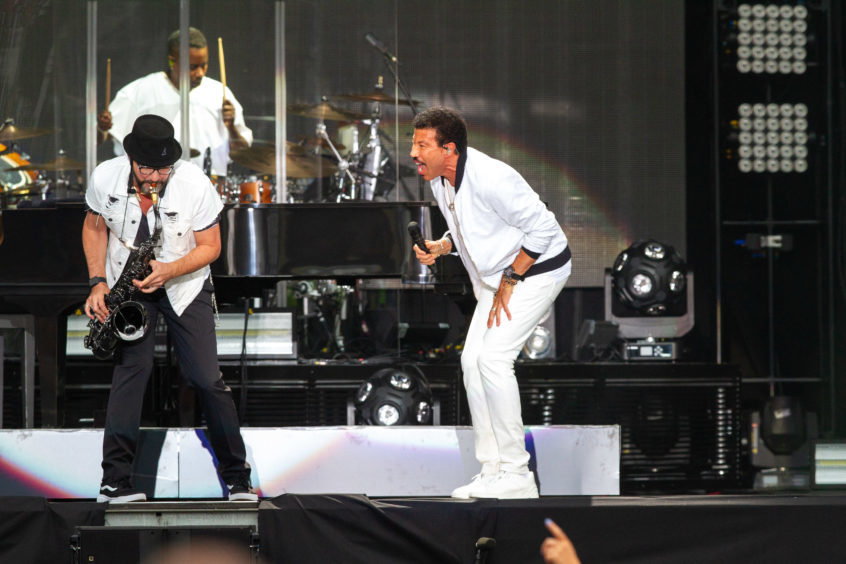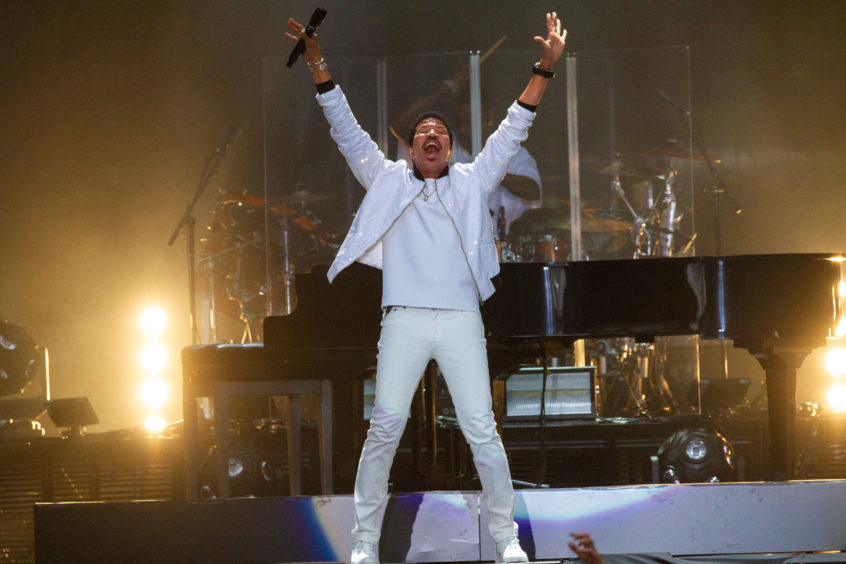 After the successful hosting of the BBC Biggest Weekend at Scone Palace the previous weekend, it is hoped Perth will be considered as a top contender to host future events, in a bid to boost the city's economy.
Councillor Angus Forbes, convener of enterprise and infrastructure for Perth and Kinross Council, said: "The combination of the Lionel Richie concert at McDiarmid Park and the Gold Cup at Perth Racecourse saw another busy weekend, with thousands of people flocking to the area to once again prove that Perth is the place for events.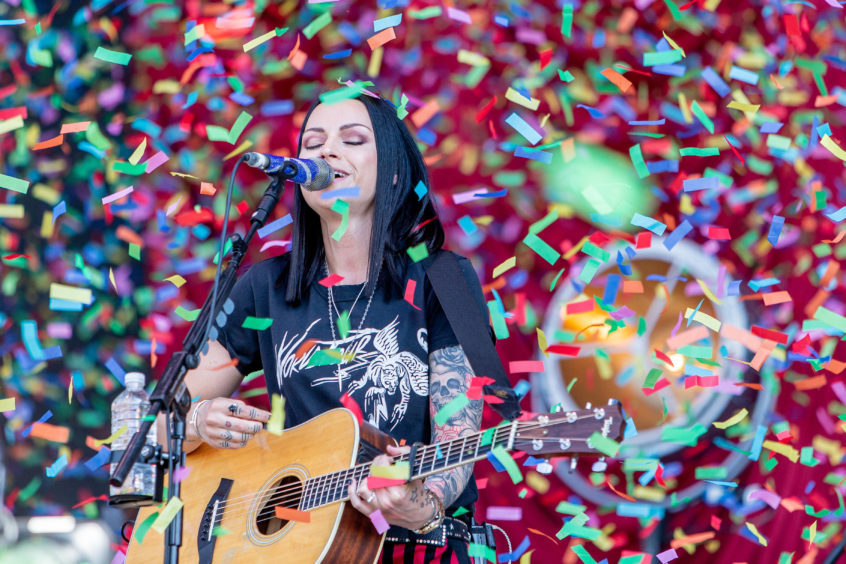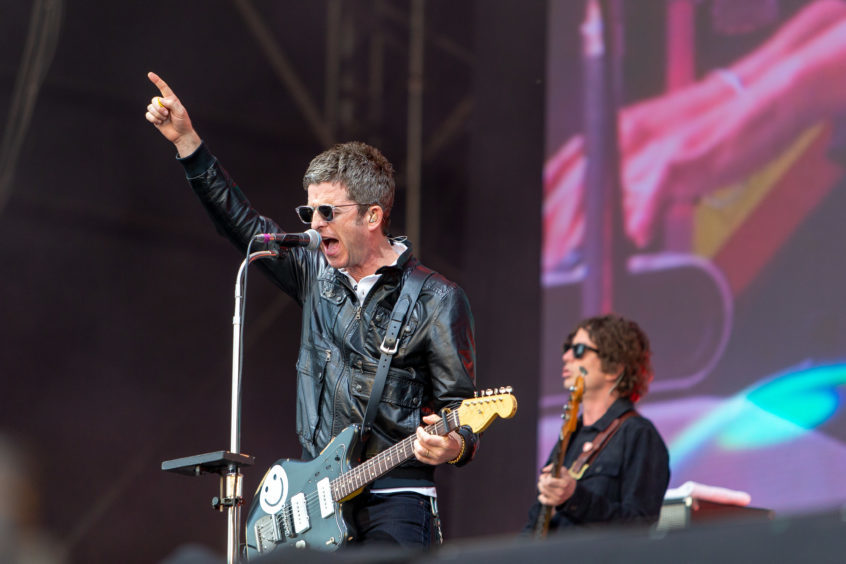 "Following on from the success of the BBC's Biggest Weekend the week before, it's clear that events like this help to put Perth and Kinross on the map not just as an event destination, but as a place to return and visit again and again."
PICTURES: Power of soul on show in Perth as Lionel Richie gets fans dancing all night long
Next it is the turn of sports fans as Glasgow Warriors rugby team take on English Premiership side the Harlequins at Perth's North Inch Park in August.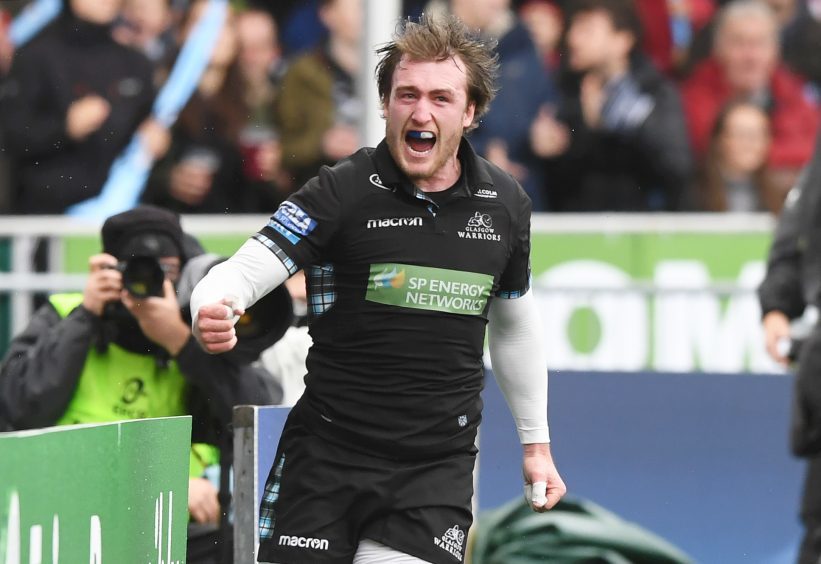 The pre-season challenge will see a 5,000-person capacity arena erected for spectators.
Caroline Warburton, VisitScotland's regional leadership director, also welcomed major events to the Fair City,
She said: "It has been another wonderful weekend for Perth, with the City of Perth Gold Cup at Perth Races and Lionel Ritchie entertaining thousands at McDiarmid Park.
"Events such as these not only provide fantastic days out for Scots but also attract visitors from overseas as well.
"The events help raise the profile of the city and represent a major boost to the area's economy.
"Tourism is more than a holiday experience, it is integral to sustaining communities across Scotland by generating income, creating jobs and stimulating social change."