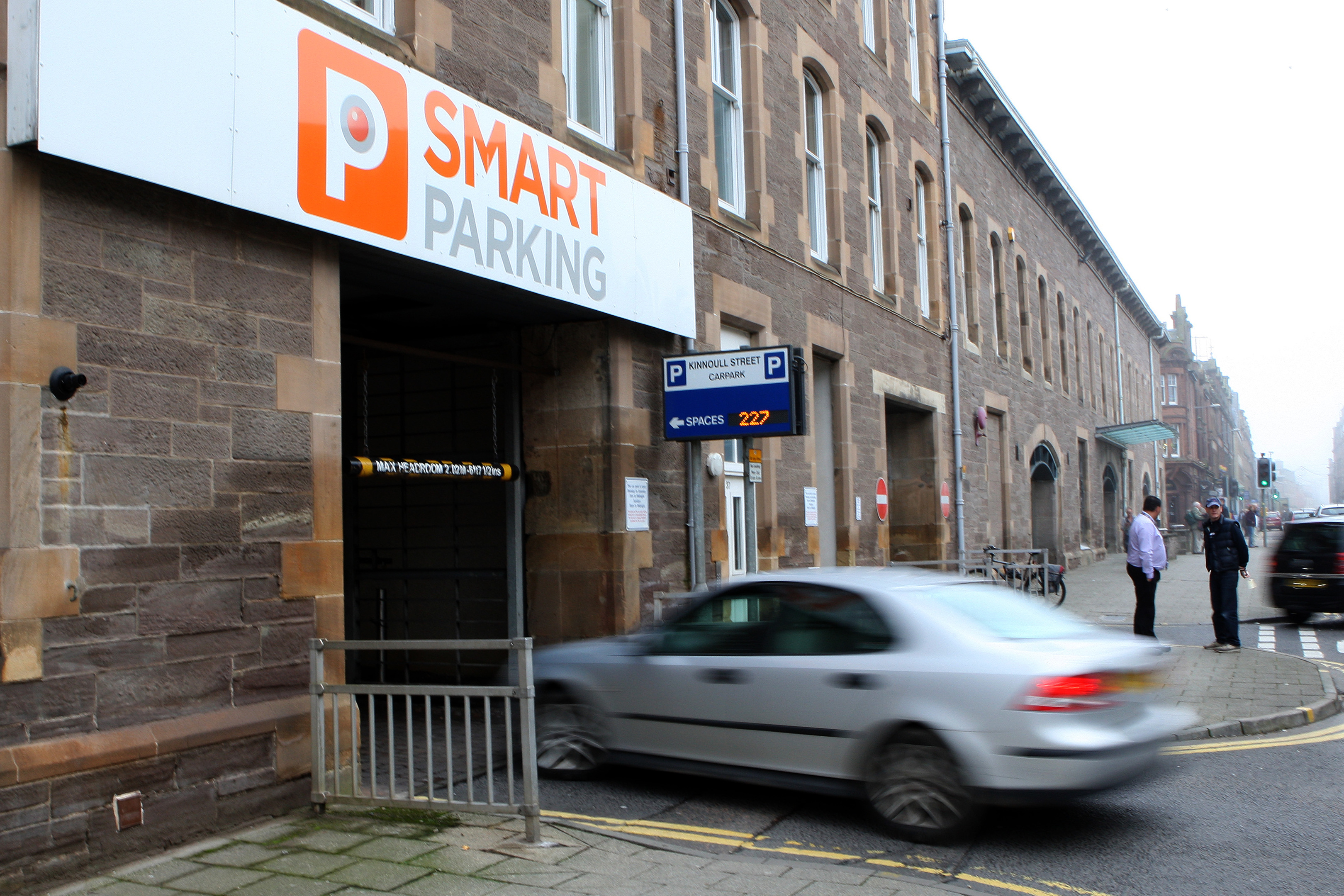 The Perth sponsor of a new law to crack down on rogue parking firms is poised to meet the head of one of the Fair City's most complained about companies.
MP Pete Wishart is to meet with the newly appointed CEO of Smart Parking Ltd – a company the politician previously called the "lone ranger of parking cowboys" during a parliamentary debate.
The Perth and North Perthshire MP is sponsoring The Parking (Code of Practice) Bill, which will become law if it passes the House of Lords later this year.
He said he has received hundreds of emails complaining about Smart Parking – the firm behind Kinnoull Street multi-story car park.
"I think most people are aware of the issues that Smart Parking have caused in Perth. The reputational damage they have caused is huge," Mr Wishart said.
"I am happy to hear that they have a new CEO and I hope that they will take this opportunity to clean up how they are operating.
"For too long people have been confused about how much money they are due, resulting in them getting sent parking charges.
"Nobody is denying that private firms have a right to charge for parking spaces, but they must do so fairly and in a way that members of the public can understand," the MP continued.
"Following unsuccessful attempts to meet with the previous management, I am pleased that Smart Parking have extended this invitation and I look forward to hearing about what they will do to ensure Perthshire motorists can park without fear of being ripped off."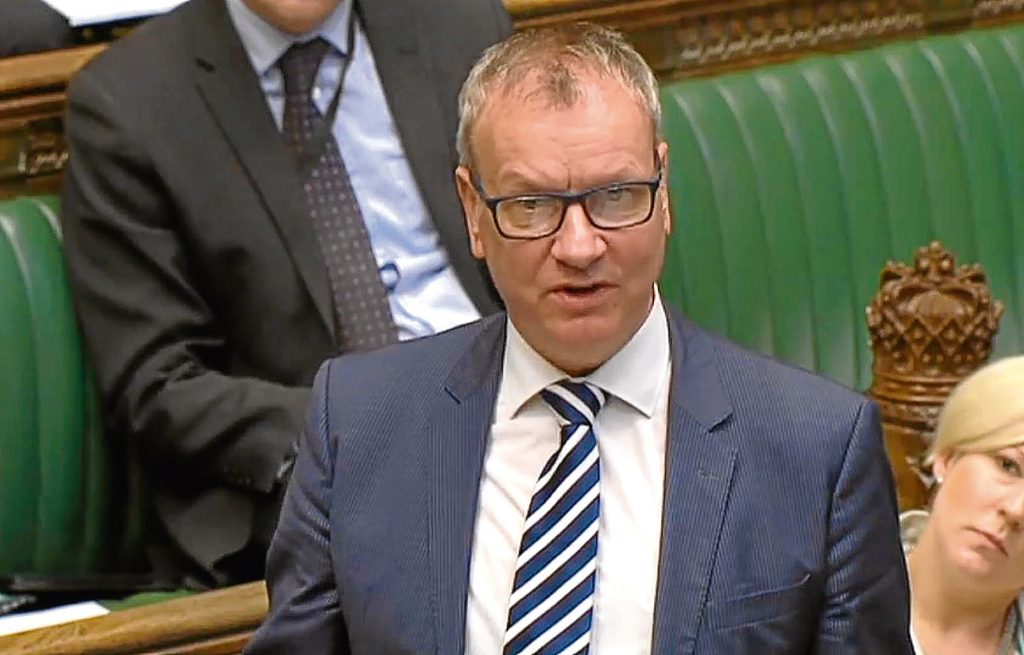 A Smart Parking spokesperson said the company had offered meetings with Mr Wishart on a number of occasions previously.
"As such, we are delighted that we are now in the process of finally arranging our first face-to-face meeting," he continued.
"Smart Parking is one of the UK largest providers of parking services and we look forward to explaining to Mr Wishart how our systems work, whilst also discussing with him, why fair and reliable parking enforcement is a necessary component of good local governance."
The Parking (Code of Practice) Bill will see a new code of practice introduced, forcing private parking firms to cap fines at the same rate as council penalties.
They will also have to make clear distinctions between private charges and fines from local authorities.
Firms who break the rules will be banned from accessing DVLA data, which could effectively force them out of business.