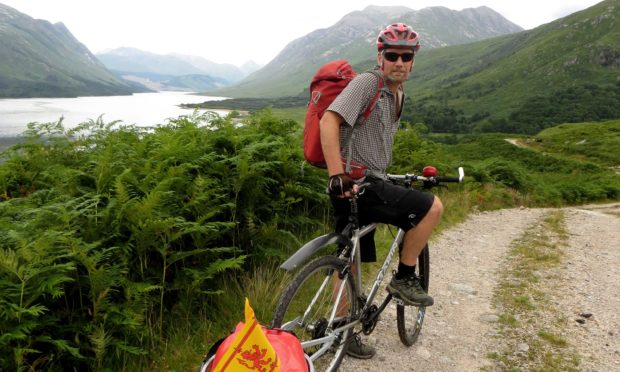 A quiet corner of Highland Perthshire has won star billing in a new Scottish travel book.
Author Alan Brown focuses on the village of Kinloch Rannoch and the surrounding hills, forest and loch in his book Overlander, which is published later this month.
Alan's book charts his massive, off-road 'bikepacking' adventure from Loch Etive in in Argyllshire to Findhorn in Moray in 2016, passing Rannoch Moor, ancient forest The Black Wood of Rannoch and the village itself.
Alan, who dedicates a chapter of his book to the Rannoch area, set off on the journey after the death of a close friend prompted him to reassess his priorities and seek out more adventures.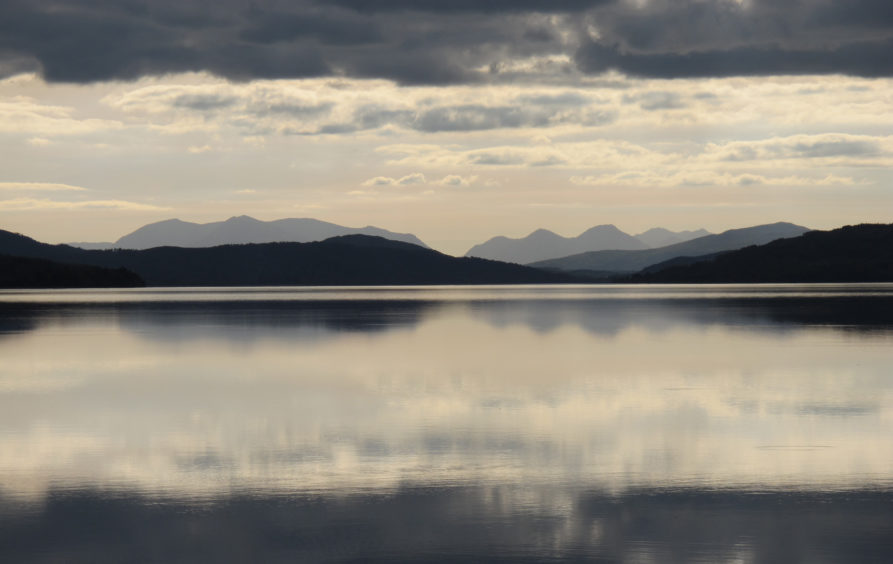 "I had no reason to go to Rannoch before. I'd often taken the Glencoe road and looked out across the moor and thought – my god, what is that?
"When I was planning the trip, I wanted to go through the wildest and most remote parts of the country that I could. Rannoch was a bit of an unknown zone, so I wanted to find a route that would cross that.
"I cycled from Glen Lyon over to Kinloch Rannoch and you could feel an enormous sense of tranquillity and beauty. Then when you came further down, you start to see Schiehallion, this magical conical mountain that overlooks the whole of Rannoch."
He stopped in the village's Country Store and Post Office, a one stop shop for the local area, to grab some lunch.
"It took me right back to holidays as a kid. The sights and the smells were like going back in time."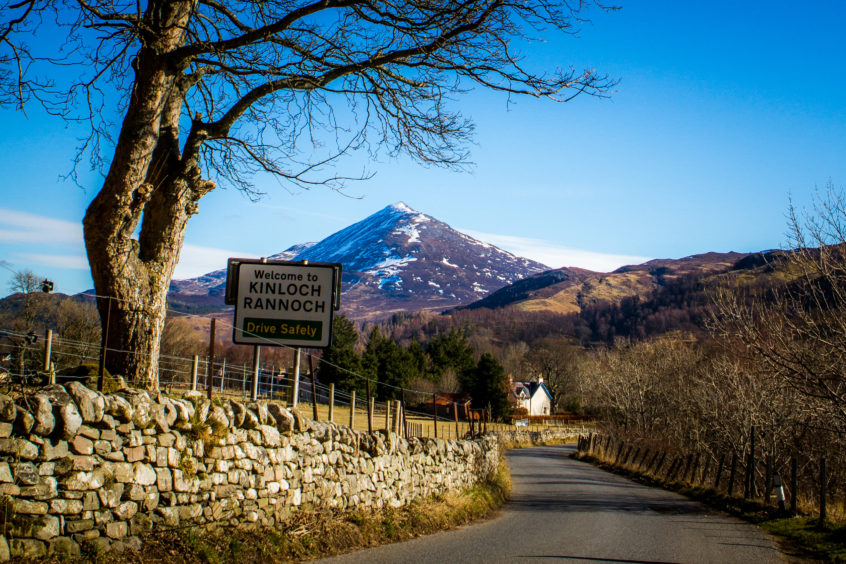 Alan, born in Aberdeen and now living in Edinburgh, is chairman of cycle charity Bike Station. The group has workshops in Perth and Edinburgh and recycles older bikes before using the proceeds to encourage more people to get into cycling.
He said his journey – completed on an old "mongrel" mountain bike and trailer – showed that anyone could head out on a biking adventure.
"You don't need any fancy kit to be a cyclist. My message to everybody would be to just get on and do it."
Tourism is a major part of the local economy around Loch Rannoch and is seen as increasingly important after local firm the Rannoch Smokery closed in January with the loss of between 15 and 20 jobs.
Highland Perthshire councillor John Duff, Conservative, paid tribute to "one of Perthshire and Scotland's hidden tourist gems."
"Located at the head of picturesque Loch Rannoch, the area's incredible natural beauty and amazing scenery make it a great place to discover Perthshire's wonderful countryside.
"When you add in the area's wealth of history, its abundant wildlife and its outdoor sports opportunities, visitors will be delighted to discover the many attractions on offer in this corner of Perthshire."