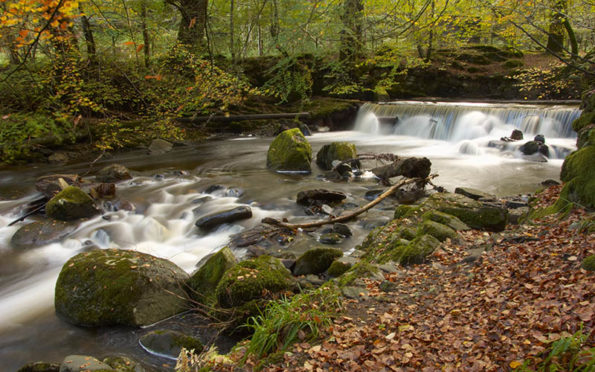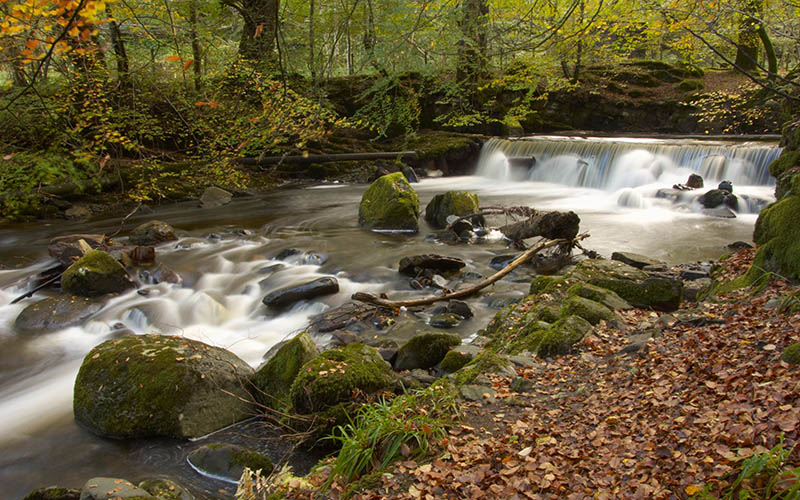 Police were called to chase away alleged gold prospectors from a Highland Perthshire beauty spot.
Treasure hunters were reported panning for nuggets at the Birks of Aberfeldy, sparking fears for a summer gold rush.
It is illegal to search for gold without a licence at the area, which is listed as a Site of Special Scientific Interest (SSSI) by Scottish Natural Heritage (SNH).
Conservationists fear the practice could cause serious damage to the riverbanks, as well as salmon spawning waters.
The Courier understands a small team of gold panners have visited the Birks at least twice in recent weeks.
Police Scotland were alerted to activities around the waterfall on Wednesday. Officers spoke to people at the site and – although they weren't found in the act of panning –  asked them to move on.
A force spokesman said: "Police Scotland attended at the Birks of Aberfeldy area on Thursday morning, in response to a report of possible illegal activity.
"No criminality was detected, and two men left the area at police request."
SEPA has also been alerted to the incident.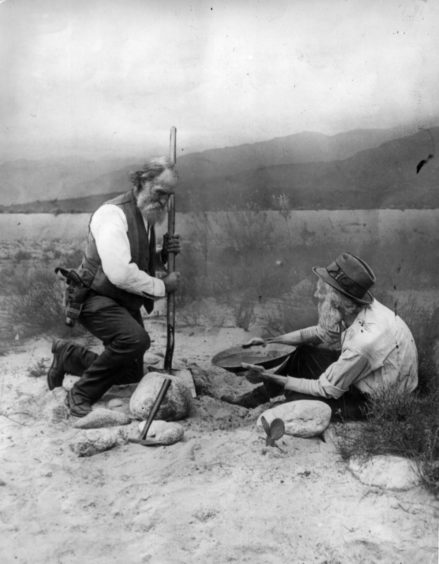 An SNH management statement for the Birks stated: "There has been continuing interest in the site for gold panning and SNH would prefer that this did not take place as it could be damaging to possible salmon spawning areas."
Locals said evidence of digging had been left at the riverbanks.
Gold and silver were mined around the Highland Perthshire area as far back as 1680. One of the biggest gold nuggets found in the UK was discovered near Aberfeldy, weighing in at just under 22g.
Local SNP councillor Mike Williamson said: "This is a site of scientific interest, so it's very important that it isn't disturbed.
"You do need a licence from the proper authorities to go panning for gold.
"My advice would be that if anyone sees any suspicious activities like this they should contact the police. We don't want this to be the start of a gold rush."
About 20 years ago, scores of prospectors from as far afield as Wales and Cornwell descended on a half-mile stretch of river near Aberfeldy, putting rare flowers at risk.
The mini-gold rush was thought to have been triggered by a rumour spread at an international prospecting competition some months earlier.
A council report from the time noted: "Gold panning in the burn has continued to be a problem, with various people being asked to leave the area.
"Legal advice would indicate that there is very little in law that can be done to stop this activity, other than where damage to property is substantial."