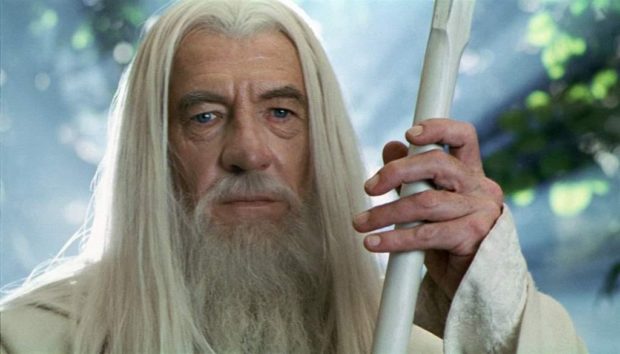 Perthshire Pride organisers have launched a campaign to "Bring Gandalf Back To The Shire" as they try to entice acting legend Sir Ian McKellen to their August festival.
Sir Ian, an LGBT activist and one of the founding members of the Stonewall UK charity, will be in the area performing his one-man show at Dundee Rep on August 9 and Pitlochry Theatre on August 11.
Perthshire Pride will take to the streets of the Fair City on August 10.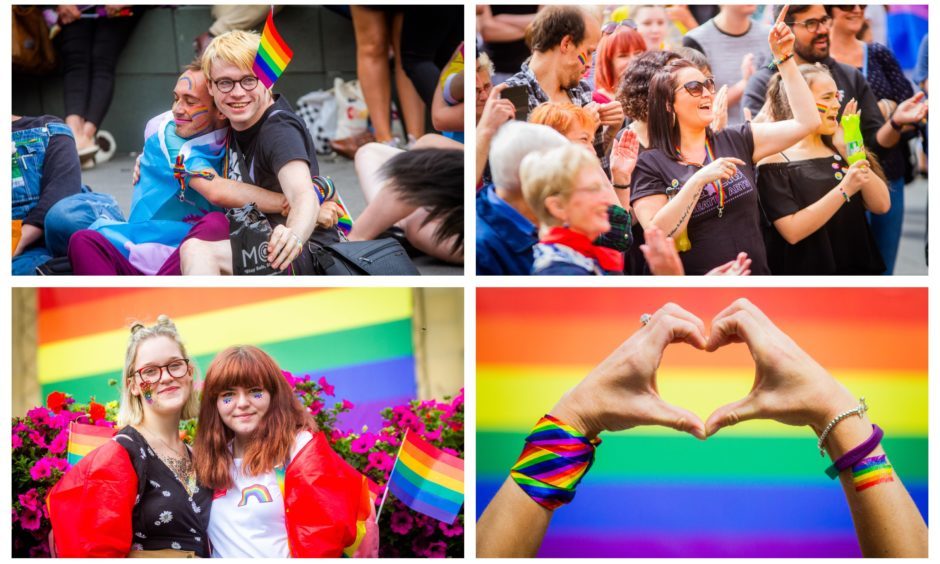 Claire Mackenzie, co-chairperson of Perthshire Pride, hopes the actor famous for playing Gandalf in Lord of the Rings will turn up to spread a little magic on proceedings.
Claire said: "We thought we would just try.
"He's going to have to come through Perth at some point to get to Pitlochry and if you don't ask you don't get and it's good timing.
"Obviously because we're Perthshire and his most famous character was Gandalf then Bring Gandalf Back to the Shire is our tagline.
"We've messaged his agent but we've had no response yet. If he comes, he comes and if he doesn't, he doesn't.
"We're not looking for any sponsorship, we just want him to come along and speak or just join in and listen to the music or join the gay-leidh (gay ceilidh).
"We would obviously be thrilled if he turned up."
Claire believes the Fair City's Pride event would be a great setting for Sir Ian to talk about his new project.
Claire said: "Because the demographic of Perth is 50-plus and because he's doing a Pride in Ageing campaign, then Perth would be the perfect place to launch it.
"He is quite involved in the LGBT community and he did a big speech at London Pride and he has done quite a lot recently for LGBT."
The Perthshire Pride organisers have turned to social media to try and appeal to Sir Ian using #BringGandalfBackToTheShire.
Perthshire Pride is running for the second year ever next month and the 2019 festival will be the first to feature a Pride Parade.
Sir Ian McKellen's publisher was contacted for comment.