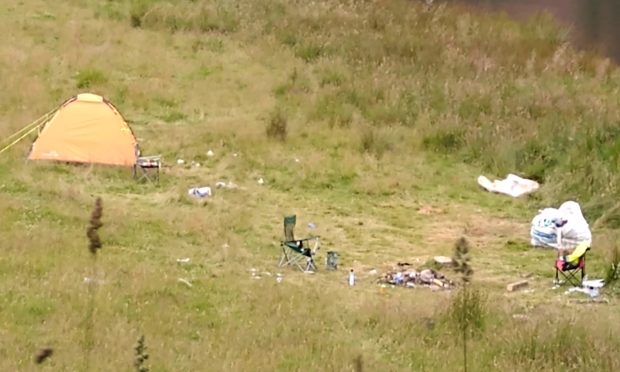 Politicians are demanding more protection for Highland Perthshire beauty spots after a rise in wild camping left loch shores strewn with rubbish.
Loch Rannoch, Loch Tummel and Loch Tay have all seen an increase in anti-social behaviour in recent months with abandoned campsites, fires and human waste blighting the shore lines.
Highland Perthshire councillor Mike Williamson and Pete Wishart MP are demanding  a more localised Outdoor Access Forum for the area and the possibility of introducing by-laws to safeguard the lochs.
However, Perth and Kinross Council appears to have ruled out the proposal, saying it would not change the resources available to tackle such behaviour in Highland Perthshire.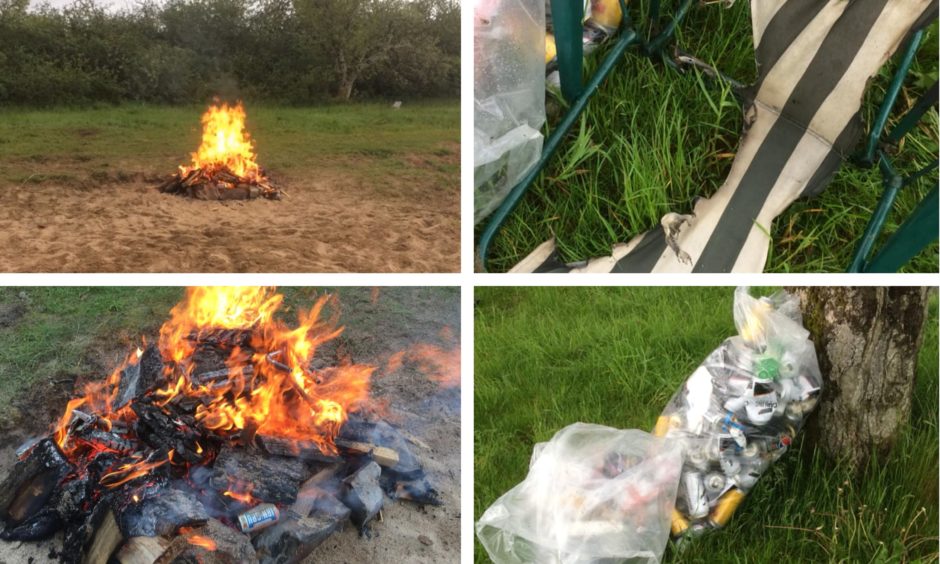 The Perth and Kinross Outdoor Access Forum is an independent group of individuals that meets quarterly to advise the council on matters relating to outdoor access, including wild camping, for the whole of the local authority area.
Mike Williamson, SNP councillor, said: "I want to encourage people to come and visit Highland Perthshire and spend money in our wonderful pubs, shops and eateries, but not if they plan to come and ruin the environment for other visitors and residents.
"We have seen a huge increase in the number of people who wish to exercise their rights of access and camp at lochside or rural beauty spot locations.
"This has not come without its issues, with a dramatic rise in the number of complaints about anti-social behaviour in the area.
"Land owners have been left to tidy up the rubbish and human waste which is being left behind after a weekend of irresponsible 'festival style' camping.
"The existing access legislation was introduced in 2003 and I think we need to look again at how this works."
Pete Wishart MP said Highland Perthshire communities felt remote from the work of the current Outdoor Access Forum.
Mr Wishart said: "The tourism offering in Highland Perthshire is based upon our environment and we have a responsibility to protect that environment.
"We are trying to encourage more visitors to enjoy our fantastic scenery but this cannot happen at the expense of the environment and local residents."
A spokesperson for the council said wild camping is a Scotland-wide issue and they were willing to work with national organisations to "take a country-wide approach to tackling antisocial behaviour in the outdoors".
The spokesperson said: "The council does not feel that the creation of more localised outdoor access forums would help to tackle this issue since they would not change the powers or resources available to deal with antisocial and irresponsible behaviour at a local level."