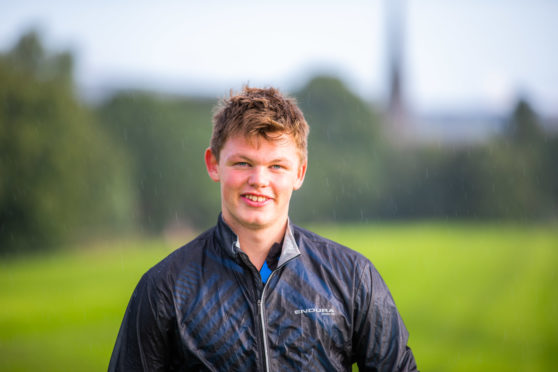 A Perth teenager has completed a charity cycle from Paris to Milan, despite initially cycling 105 kilometres in the wrong direction.
Oliver Niven-Smith, 19, set out on the fundraiser for Mary's Meals on September 1 and had cycled all the way to Compiegne before he realised his mistake.
After consoling himself with fast food, he got back on track.
He said: "I had to take the train back to Paris and it was a three-hour journey.
"I got back to Paris and I was so annoyed that I drowned my sorrows at McDonalds.
"I phoned one of my friends and said I didn't want to do this anymore. I said 'it's only day one and I've ruined it – what do I do?' But my friend just said to keep going."
Despite the setback, Oliver took his friend's advice and started out again to Milan.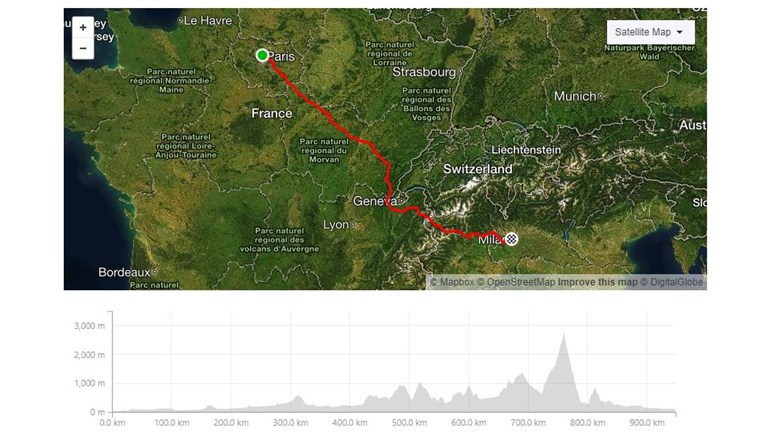 Oliver said: "On one of the days, there were around 88km of really steep hills. I remember stopping every ten minutes.
"It was hard being by myself and inside my own head. I remember thinking though, that it's mind over matter.
"My most memorable moment was crossing the border from France into Switzerland. The scene in front on me looked like clouds but it was actually the Alps."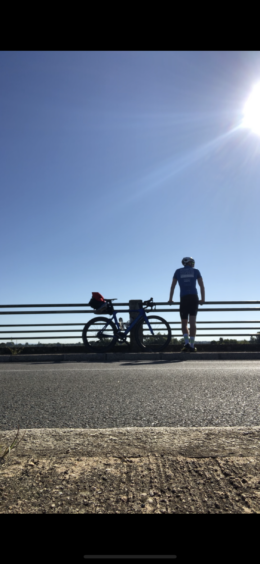 Back in Perth, Oliver is already planning some of his next charitable ventures.
He said: "I have emailed for a team for the Artemis Quadrathlon, and I want to cycle across Sierra Leonne and stop in shanty towns to teach the kids English."
Oliver has raised over £2,100 for Mary's Meals and his JustGiving page is still open here.