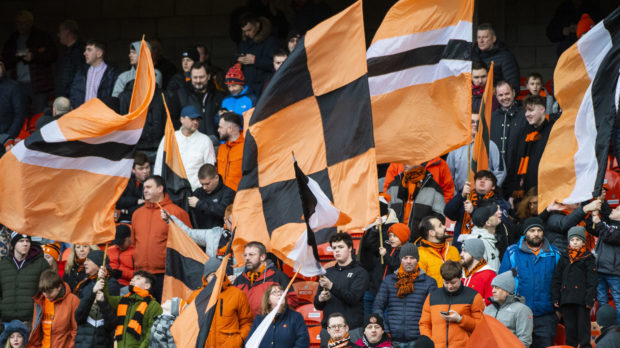 Dundee United won't be short of candidates for their manager's job.
Getting the right individual, though, is a balance of knowledge, skill, and luck.
Someone with the skills of Jurgen Klopp, valuing the work ethic and camaraderie, would be ideal, but this is Scottish football so let us deal in reality rather than dreams.
Hard work, patience and trust are the Liverpool manager's watchwords and if United can unearth someone with a modicum of his many talents they'll have struck gold.