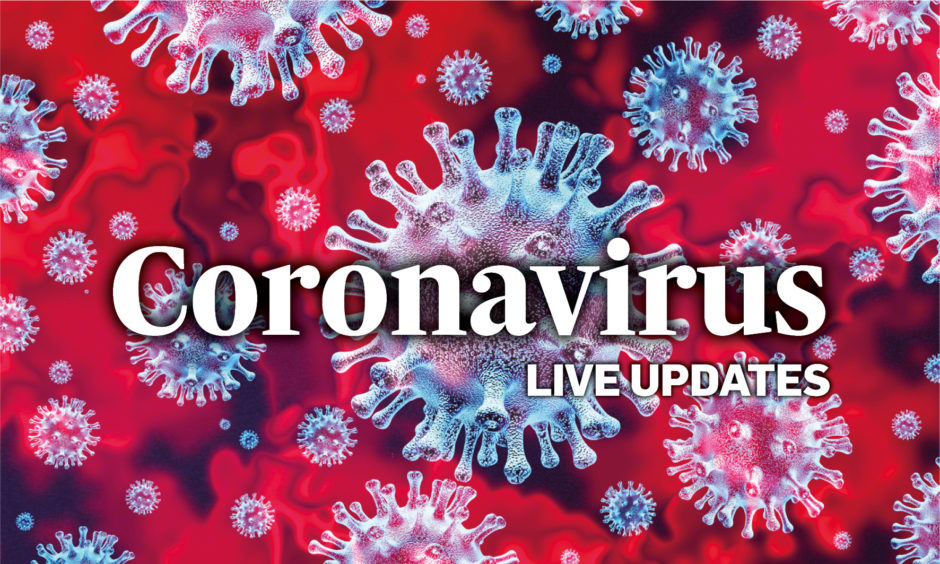 Prime Minister Boris Johnson is due to give an update on UK Government measures to tackle coronavirus outside Downing Street at 8.30pm.
Health Secretary Matt Hancock has warned the Government "may have to take further action" if people continue to flout social distancing rules of staying two metres away from each other.
Images of large gatherings of people enjoying fine weather over the weekend amid an acceleration of cases in the UK have added pressure on Prime Minister Boris Johnson to act.
Keep up with the latest updates as the coronavirus outbreak continues to impact across the country.
Reporters from across the DCT Media titles will keep you up to date with the latest closures, cancellations, health information and more.