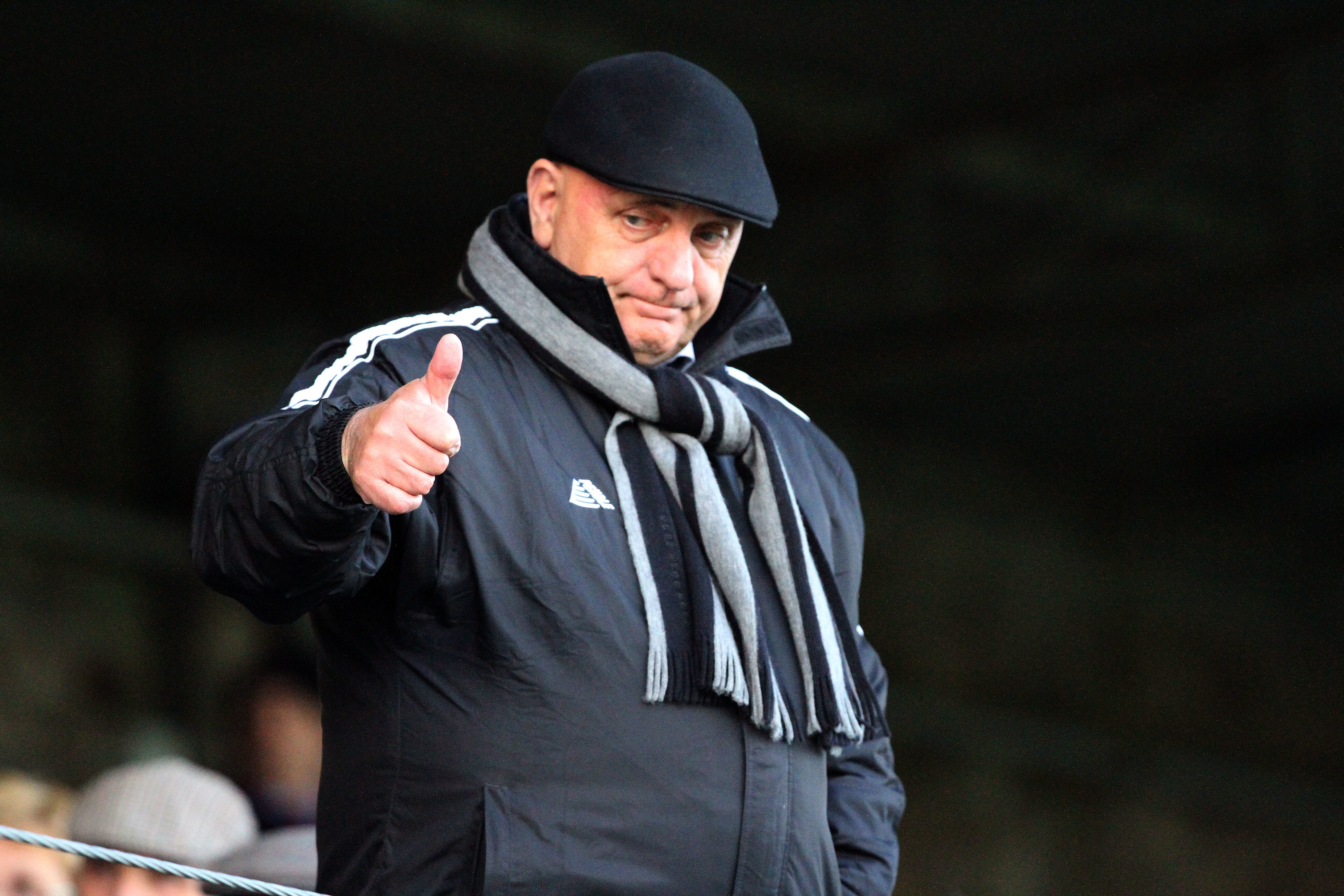 Dick Campbell doesn't agree with teams being weakened when there are still live promotion and relegation issues.
But even if he wanted to, the Arbroath boss wouldn't have the option to mix and match his squad for their last game of the season at Elgin this afternoon.
"I've only got 13 players," The veteran manager reported.
"I've seen other teams that haven't been at full strength. That won't be happening.
"We've got a duty to the other sides going for a play-off place that we play our strongest side, and that's what we'll do.
"We're planning for next season but we want to finish this one with a win."
Among all the injuries, there is good news with the return of Josh Skelly.