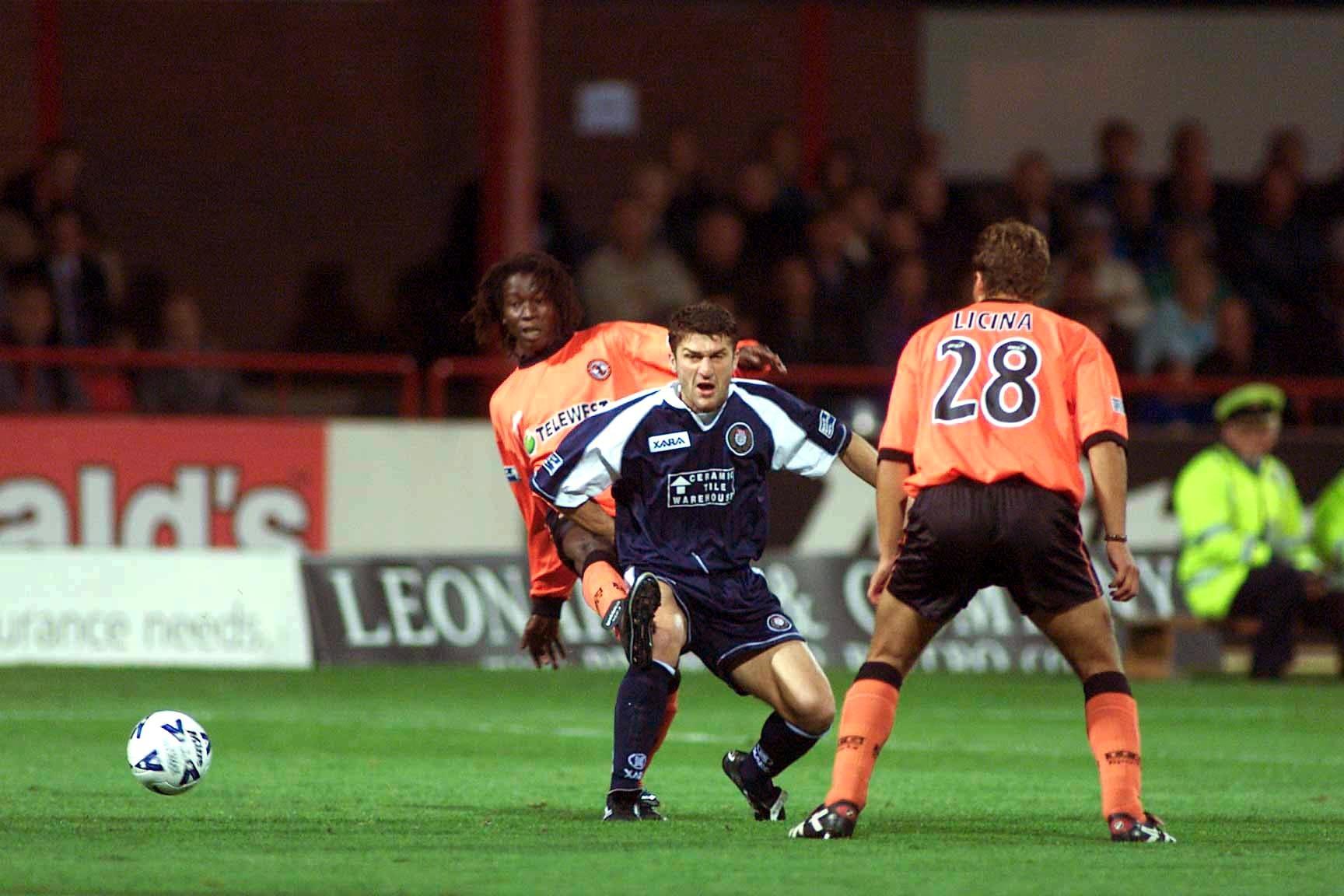 Dundee FC and city rivals Dundee Utd came so close to merging that a decision had even been taken on the strip they would wear.
A new BBC documentary — airing on Thursday night — reveals that Utd supremo Jim McLean was keen to pull the old rivals together.
McLean was determined to create a major force in Scottish football for years to come.
In 1999, fearing the club would become too small to compete, he launched the ambitious bid to merge Utd with their Sandeman Street neighbours.
Roger Mitchell, former chief executive of the SPL, insists the "deal was done" before Dundee's then chief executive Peter Marr pulled the plug at the eleventh hour.
"People don't remember or certainly some people don't want to remember that that deal was done," Mitchell said.
"They had come up with the new name, they had come up with the strip they would play in."
Incredibly, Mitchell claims a "nightclub incident" resulted in the plans being shelved.
Claiming the proposal was agreed on a Friday night, he continues: "Then on the Monday it all changed.
"What had happened had been some incident in a nightclub with I think, it was with Rab Douglas, who was married to the daughter of Peter Marr (Dundee FC chief executive at the time).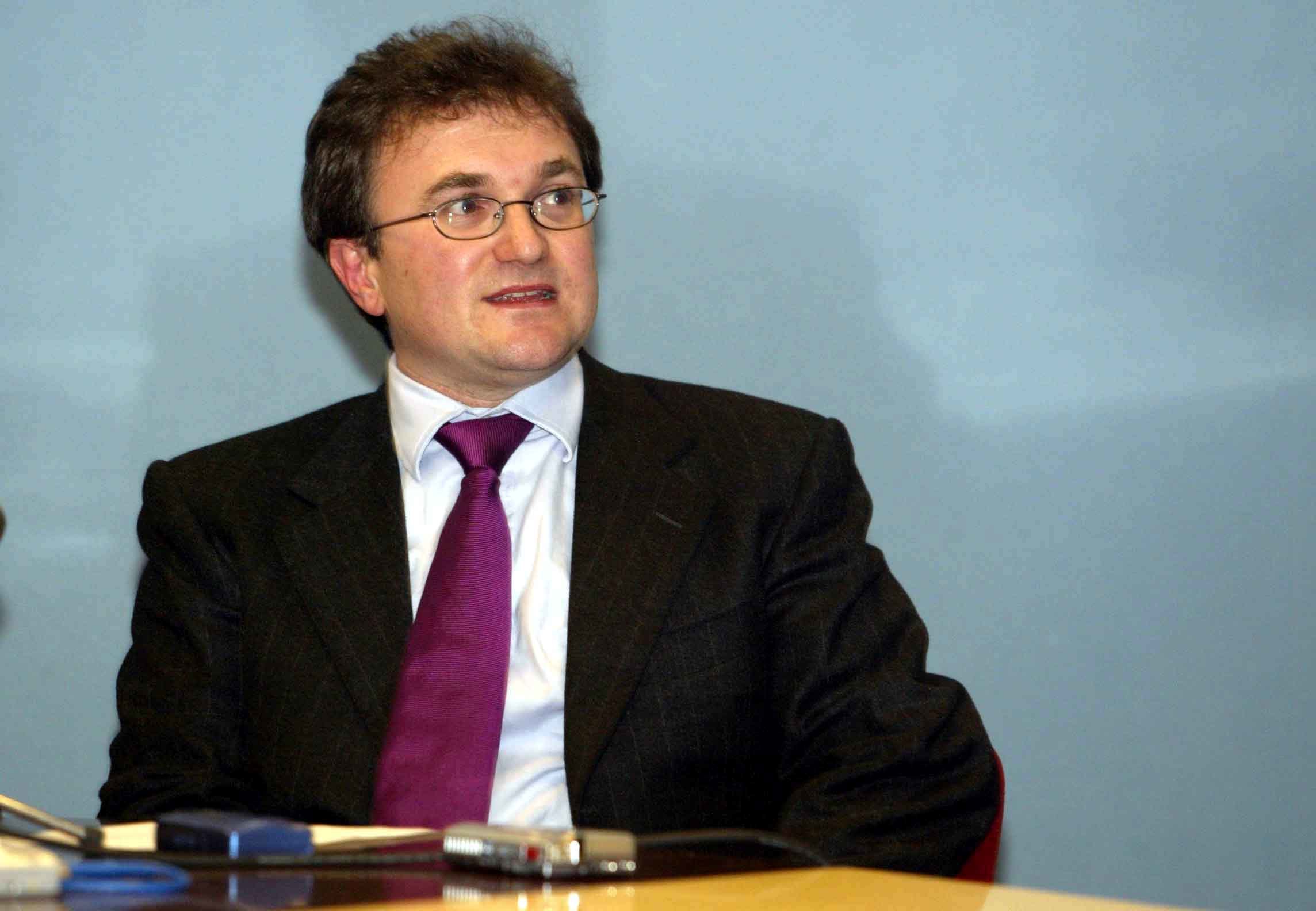 "Peter Marr came on and said 'I'm not gonna put my family through this' and it was off."
McLean apparently pushed for the deal to be saved, but Marr was insistent.
"Jim McLean, who really wanted the merger – and the proof is there – asked me in every way to get that back on the table," Mitchell claims.
"But Peter wasn't for it."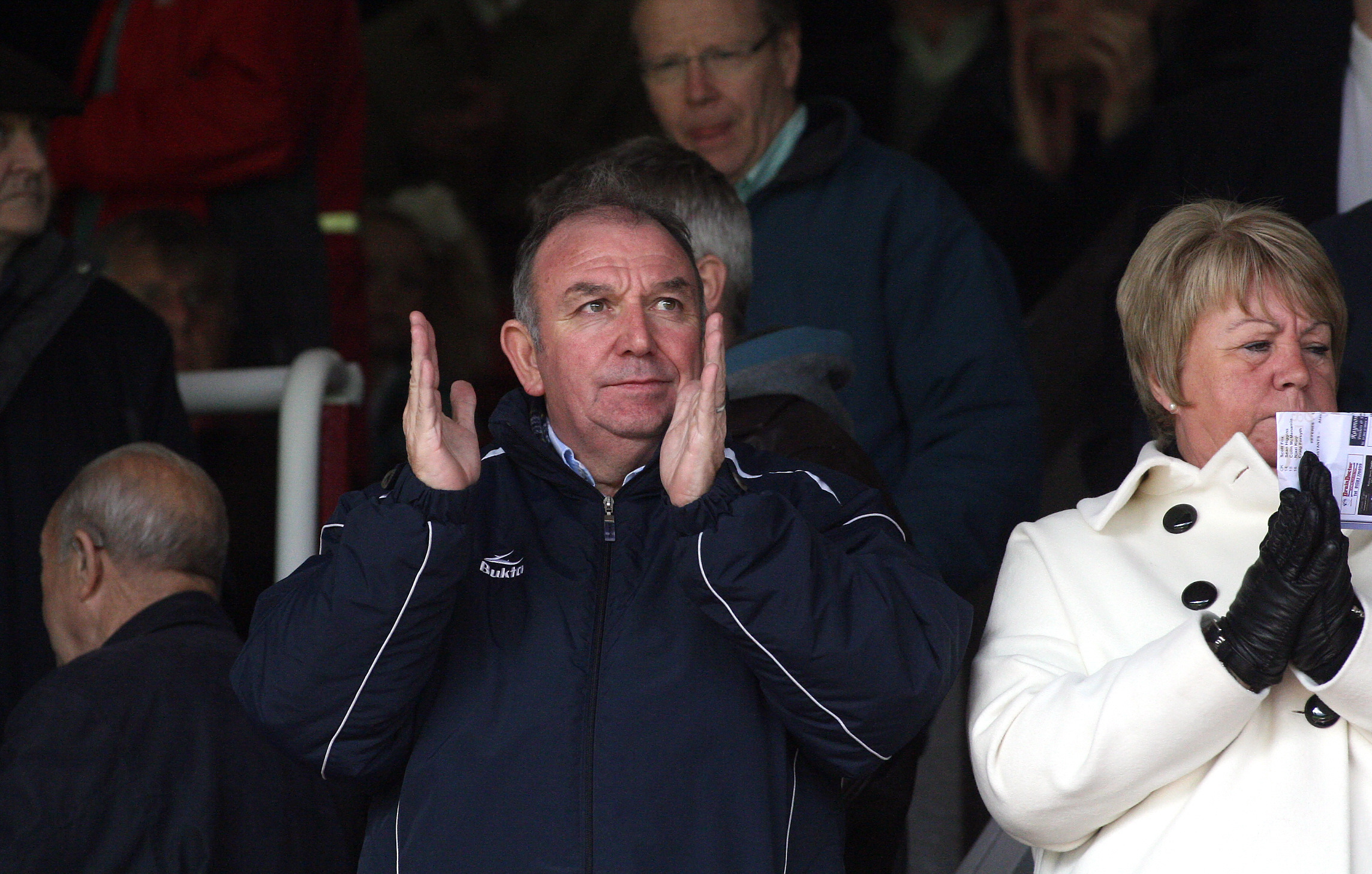 Stephen Thompson, Dundee United's current chairman, says: "It was more of a takeover than a merger, I believe.
"But hey, it's historic now. I'm not wanting to stir things up and I've never said a thing about my neighbours up the road.
"We're both important for other in the city and, yeah – it never happened."
In Thursday night's opening episode of the new documentary, the spotlight is also turned on other takeovers and buyouts, including the controversial bid by Hearts chief, Wallace Mercer, to take over Hibernian, the Souness revolution at Rangers and Celtic's last-ditch rescue by Fergus McCann.
It also looks at McLean's time in charge at Utd and the new phenomenon of fans becoming mobilised against what they regarded as predators and the unworthy custodians of their clubs.