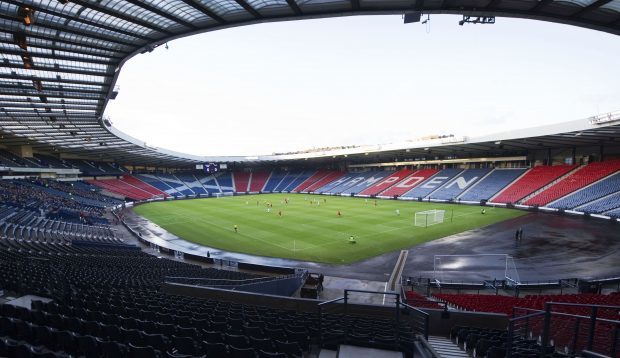 The home of Scottish football will either remain as Hampden Park or move to BT Murrayfield.
The board of the Scottish Football Association (Scottish FA) met to discuss an options review report on Tuesday, examining avenues open to the national team once the lease on the current stadium in Glasgow expires in 2020.
Murrayfield, the home of Scotland's national rugby team, launched a bid to become the home of the country's football side at the weekend.
The Scottish FA said it had considered a number of options, having heard from Celtic, Rangers and Queens Park throughout the day.
Following the meeting the board said it would "further develop two positive options". These are to either remain at Hampden Park beyond 2020 or to move to Murrayfield.
The Scottish FA said the "final proposals" will be made this summer.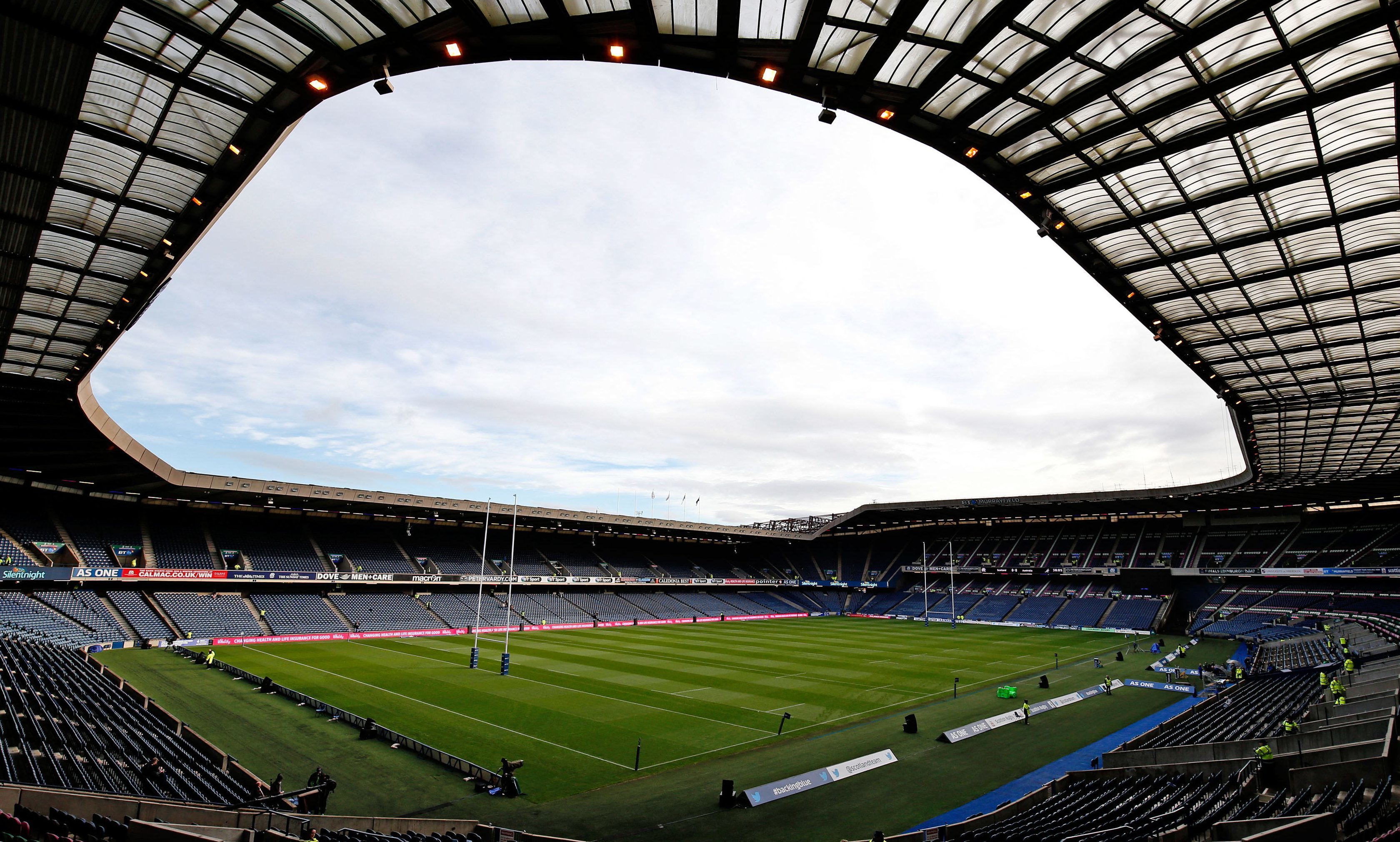 With a capacity of 67,000, Murrayfield is Scotland's biggest stadium.
A Scottish FA statement said: "The Scottish FA Board met today to consider a comprehensive options review report examining the opportunities available beyond the term of the existing lease for the use of Hampden Park, which expires in 2020.
"As well as submissions from those venues involved in the process – Queen's Park, Scottish Rugby, Celtic and Rangers – the board also received supplementary information drawn from a spectrum of other key stakeholders, including the Scottish FA membership.
"Over the course of the meeting, each proposal was discussed in detail and broad themes were developed and debated among the group. The request from Glasgow City Council to review the timescales of any decision was also acknowledged.
"Having considered all submissions and supporting documentation, the board has decided at this time to further develop two positive options: remaining at Hampden Park beyond 2020 and moving to BT Murrayfield.
"This decision was taken after considering the financial implications of all proposals submitted.
"Given the complexity of the discussion – as well as the social, economic and emotional impact of any final decision – the Board was unanimous that more work requires to be undertaken to bring further clarity and certainty to any final decision.
"The next phase of the process will begin immediately with a view to final proposals being considered in the summer."