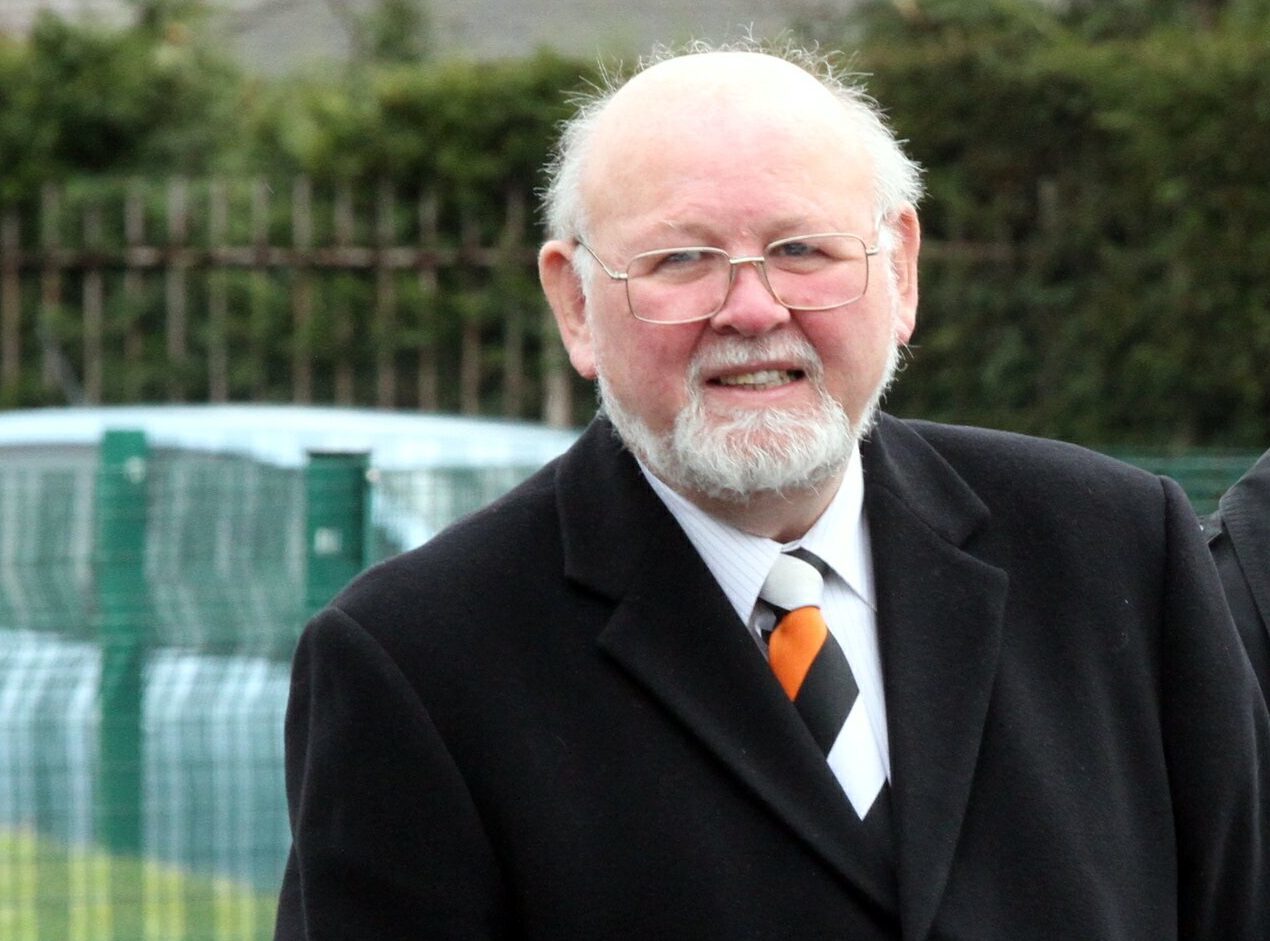 In the modern history of Dundee Football Club, John Bennett's name should be high on the list of people who have stood up when they have been really needed.
As all Dark Blues fans know, John has already played the role of a financial white knight during the 2010-11 administration season, helping secure the CVA that allowed the club to fight on.
And before that he put forward the money to buy Dens Park in 2008. That allowed Dundee to clear their debts from the 2003 administration and boosted cash flow.
At the weekend John Nelms rightly paid tribute to John for his "very generous and selfless gesture" of suspending rent on the stadium that he will be owed during a time when no money is coming into the club. That won't be peanuts.
I've only met John once, but the fact that he was first on the phone to the club when this crisis kicked in says everything about him.
Yes, he's a Dundee United fan and former Dundee United director but first and foremost he's a football man who has been a great friend to both of the city clubs.
John Nelms and Tim Keyes also deserve credit for taking out insurance that could prove to be vital.
There will be more problems ahead but with the likes of John Bennett in their corner, Dundee's chances of coming through this troubling period are greatly enhanced.
---
After spending an enjoyable couple of hours watching a re-run of the '91 cup final the Saturday night before, it won't surprise you that I found something else to do when the BBC put the 2002 Old Firm final on last weekend!
Being part of a great game is no consolation when you end up losing it.
Thank goodness Twitter wasn't around back then. According to some folk I should be taking the blame for Barry Ferguson's free-kick and Peter Lovenkrands' winner!
What I will admit is that if you were trying to pick a best Celtic team from that year combined with the current one, I'm probably the only one from '02 that would be subbed.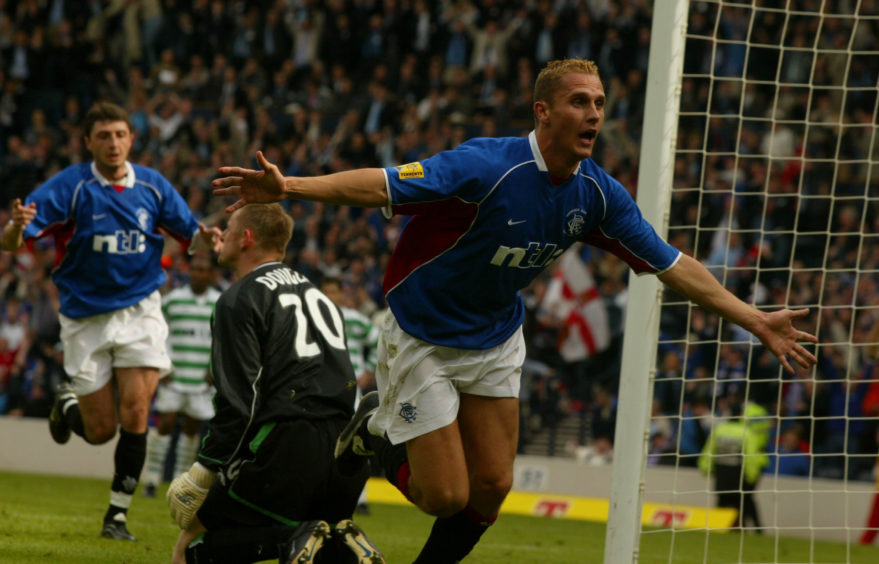 There's no shame in making way for Fraser Forster, who has been bought and sold for £10 million.
You can have a debate over a few other positions – like Scott Brown and Neil Lennon – but I wouldn't be making any outfield changes. I certainly wouldn't be dropping Stan Petrov for anybody, as some on social media are suggesting. They've got short memories.
What I can say is nobody would get in that Rangers side from the present day. If Morelos couldn't score in the recent Betfred Cup final, you wouldn't trust him in a game like the one we played.
My next choice for the BBC this Saturday night would be Hibs v Rangers. We could have done without the stuff that happened after the game but you couldn't have written a script for the end to the match itself.
I knew big Conrad Logan from Leicester and his is a story all of its own!
Then maybe the week after they could show another final when United lose, with one of my old Dundee team-mates Dave Mackay lifting St Johnstone's first ever Scottish Cup.
Ex-Dundee captain Kevin Thomson credits Gordon Strachan as inspiration behind online challenge as he opens up on former managers and coaching career