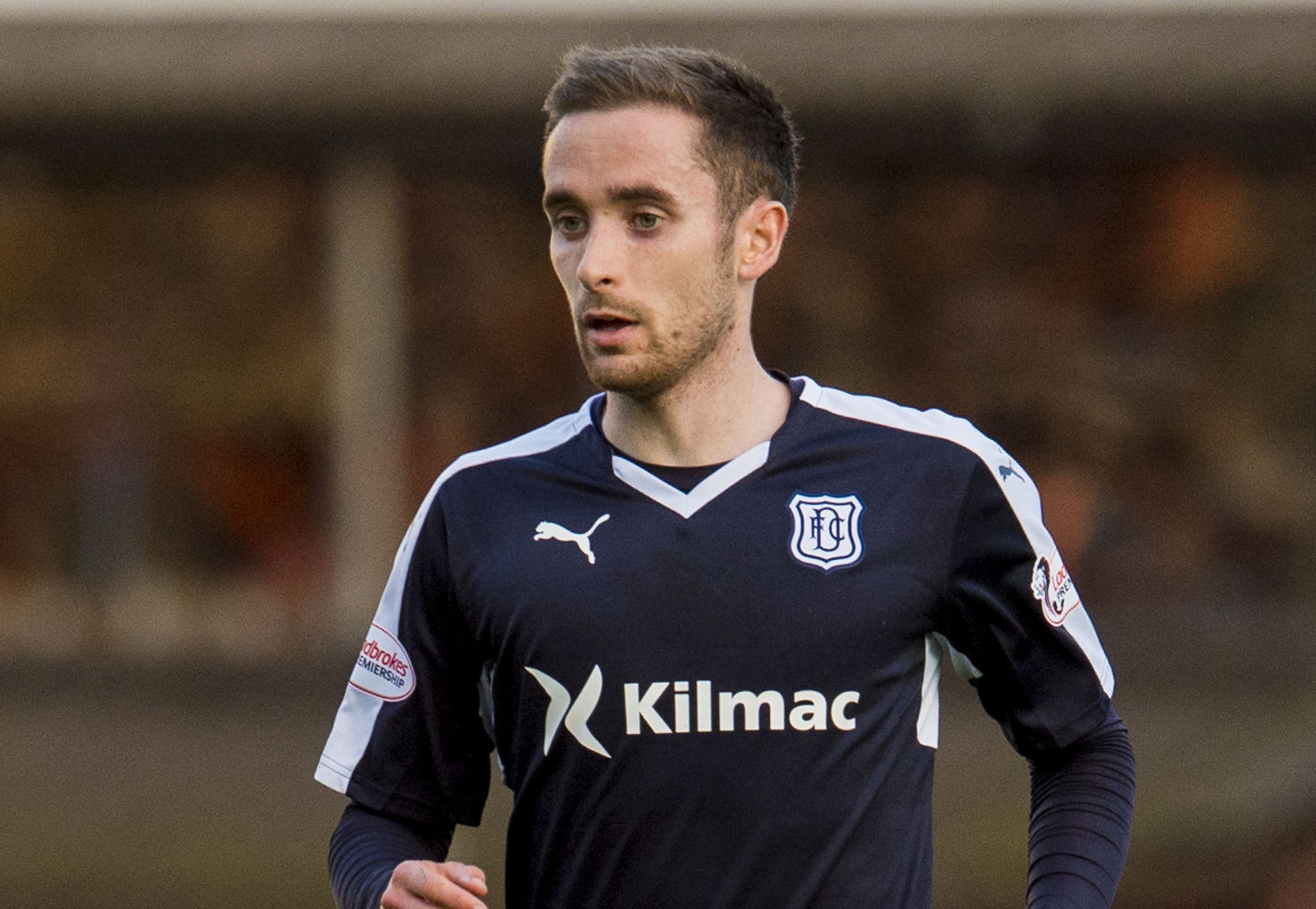 Dundee's Nick Ross is delighted two of his former Inverness team-mates will be playing for the Dark Blues next season – even if their arrival means he will have to work even harder to keep his place in the side.
Danny Williams and James Vincent are set to head down the A9 from Caley Thistle at the end of the present campaign after signing pre-contracts with Dundee.
Ross, who left Inverness last summer, has become a key player for Paul Hartley's side in the centre of midfield and he is looking forward to linking up again with the new arrivals.
He said: "I have spoken to them briefly and I also sent messages saying I was looking forward to seeing them next season.
"They will both be good additions to the squad and I am sure they will do well here.
"James has been injured a bit this season so the fans haven't seen much of him but he is really tidy on the ball and he works hard as well.
"That should go down well here. He is more of a central midfielder so he will be competition for me and Gowser (Paul McGowan).
"Danny can play there as well – he has played a lot of positions.
"He is also a good footballer who can do the other side of things as well so they are good all-rounders.
"It will be great for us to have them next year."
Ross has made 38 appearances for the Dark Blues so far this season and he admits he is happy with his contribution since arriving at the club.
He added: "I think it has gone well and I have played a lot of games.
"When I first came here, I was more of an attacking player so it was a bit of a change to go from that to centre-mid and sometimes a holding midfielder.
"It was a bit different for me but I think now I have got used to it and me and Gowser are doing well in the middle together which benefits the team.
"So, yes, it has been good.
"I obviously would have liked to have scored more goals but at the moment I am not getting forward as much."