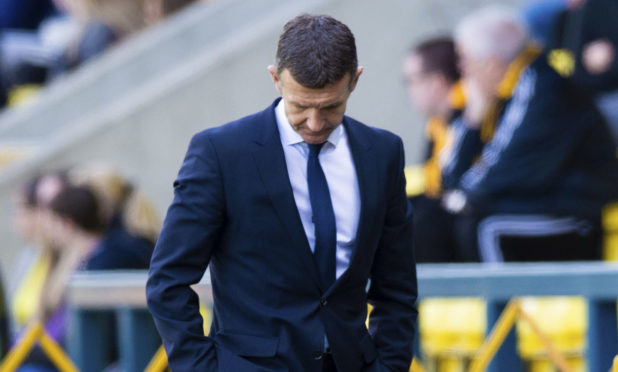 In an act of high farce, Dundee waited until Jim McIntyre won a game before sacking him.
Ten straight defeats and relegation meant this was always going to be the outcome of the talks held by managing director John Nelms and owner Tim Keyes in the United States.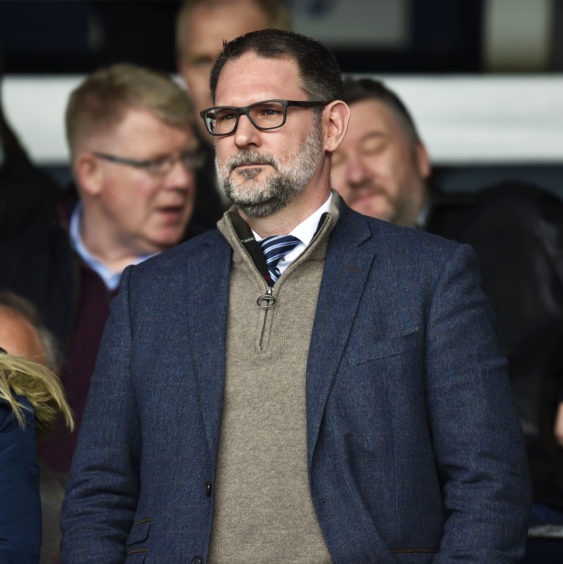 Not for them, though, a timely decision that would have spared McIntyre the humiliation of having to stand in the media room after the 1-0 win over Livingston and talk about plans and budgets for next season.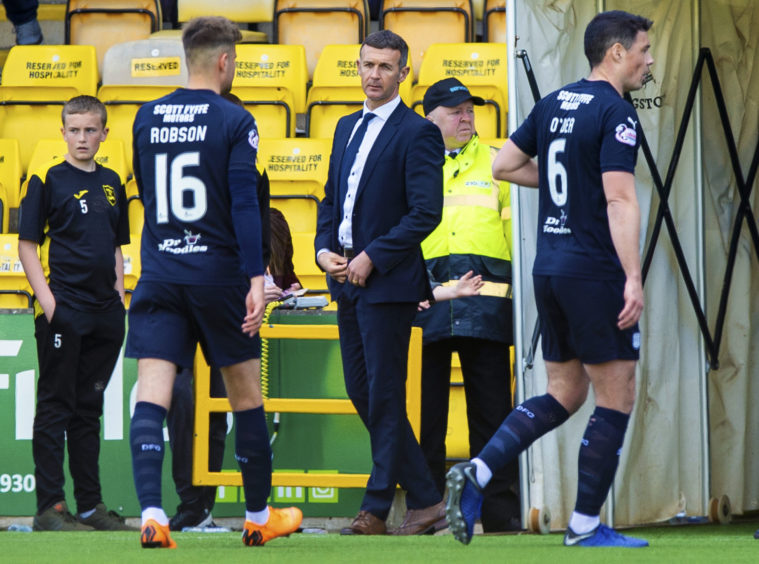 Instead, they left him hanging.
The decision is the right one, of course, because McIntyre failed to keep Dundee up and was in charge as defeat after defeat stacked up.
The reality of the results was always going to trump any hope he had of staying on to try to take the team back up.
The timing stinks, though, and it is beyond ironic that his final game in charge was a well-deserved away win.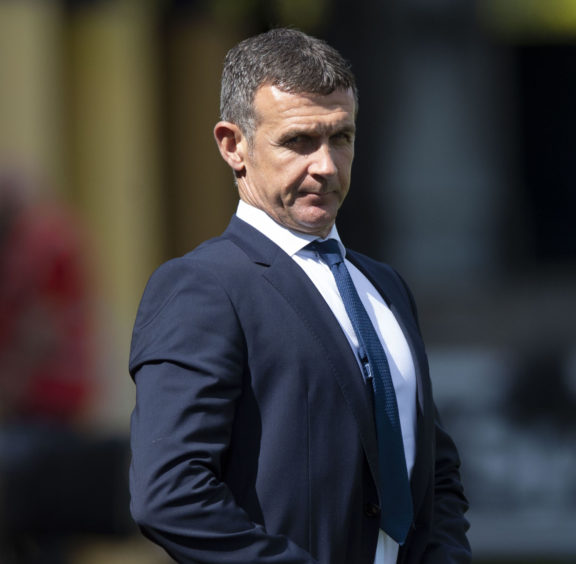 He could and should have been treated better by Nelms.
The difference between most jobs and football management is that criticism of your performance and, if it comes to that, your sacking take place under the public's glare.
That is why it was so regrettable that McIntyre was left to prepare the team, preview the game, pick the side, sit in the dugout and then answer more questions about his future only to find out, less than 24 hours later, he had been axed.