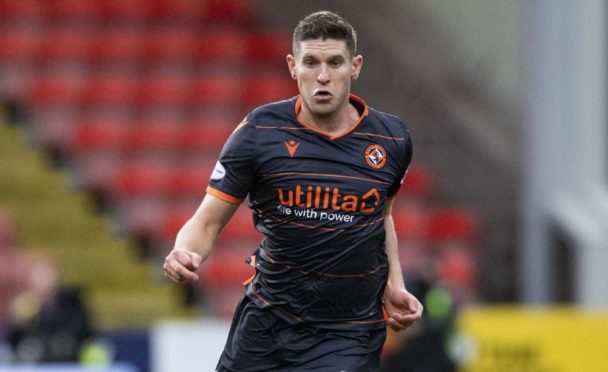 Dundee United midfielder Dillon Powers wants to go into coaching once he has hung up his boots.
Still a youthful 29, Powers is already exploring his next big career step and revealed he has been inspired by renowned US basketball coach Phil Jackson.
The former Colorado Rapids and Orlando City man still has years of playing left in him but that has not stopped him looking to the future.
The American said: "I am really interested in coaching and I would love to get involved in that further down the line.
"I did my first set of badges in the last off season in October in the States.
"I was hoping to get some done in this off-season across here but it wasn't possible.
"I am intrigued by coaches and their different philosophies.
"I like to learn how groups come together, about leadership and how successful teams operate."
In particular, Powers has taken an interest in the achievements of Chicago Bulls legend Jackson.
The United man said: "I like to read a lot and I have just finished Phil Jackson's book Sacred Hoops.
"It has coincided with the Last Dance coming out on Netflix.
"The book takes place in his time with the Bulls and I read a lot of stories that I have seen in the Last Dance.
"It is more about his philosophy in coaching the team and his egalitarian strategies and coaching style.
"I am not a diehard basketball fan, although it is one of my favourite sports to watch away from football.
"You can learn something from every sport and apply it to your own."
Powers was asked why he is contemplating coaching when still only 29.
He replied: "I have always tried to engage myself in my interests and things I might want to do down the line.
"I feel like I don't want to take too much time away from my main focus, which is playing, but I like to use a couple of hours a day to put my mind to something.
"I find if I don't do that I end up doing rascal things so I would rather be more productive with my time."
Powers revealed he would even be keen to get involved with the youth set-up at Tannadice.
"I have been thinking about that," he said.
"It would be cool to go and observe how they work but the challenge for me is that during the season we don't have a lot of time because if we are not at training or in games then we are trying to recover.
"I have been focused on getting myself settled in Dundee and in the team but maybe if there is a good opportunity to help or observe then I would definitely do that."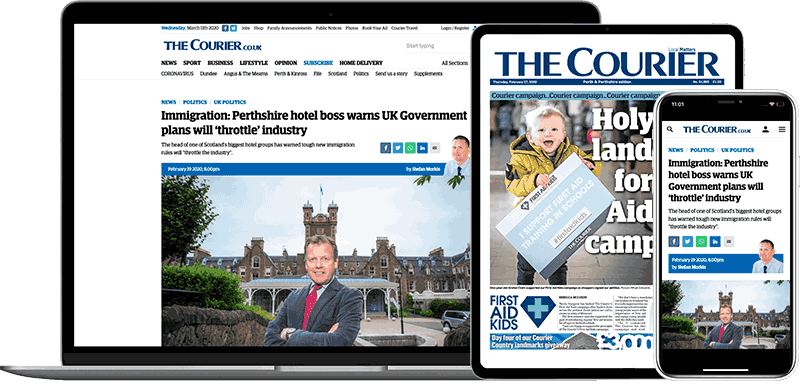 Help support quality local journalism … become a digital subscriber to The Courier
For as little as £5.99 a month you can access all of our content, including Premium articles.
Subscribe