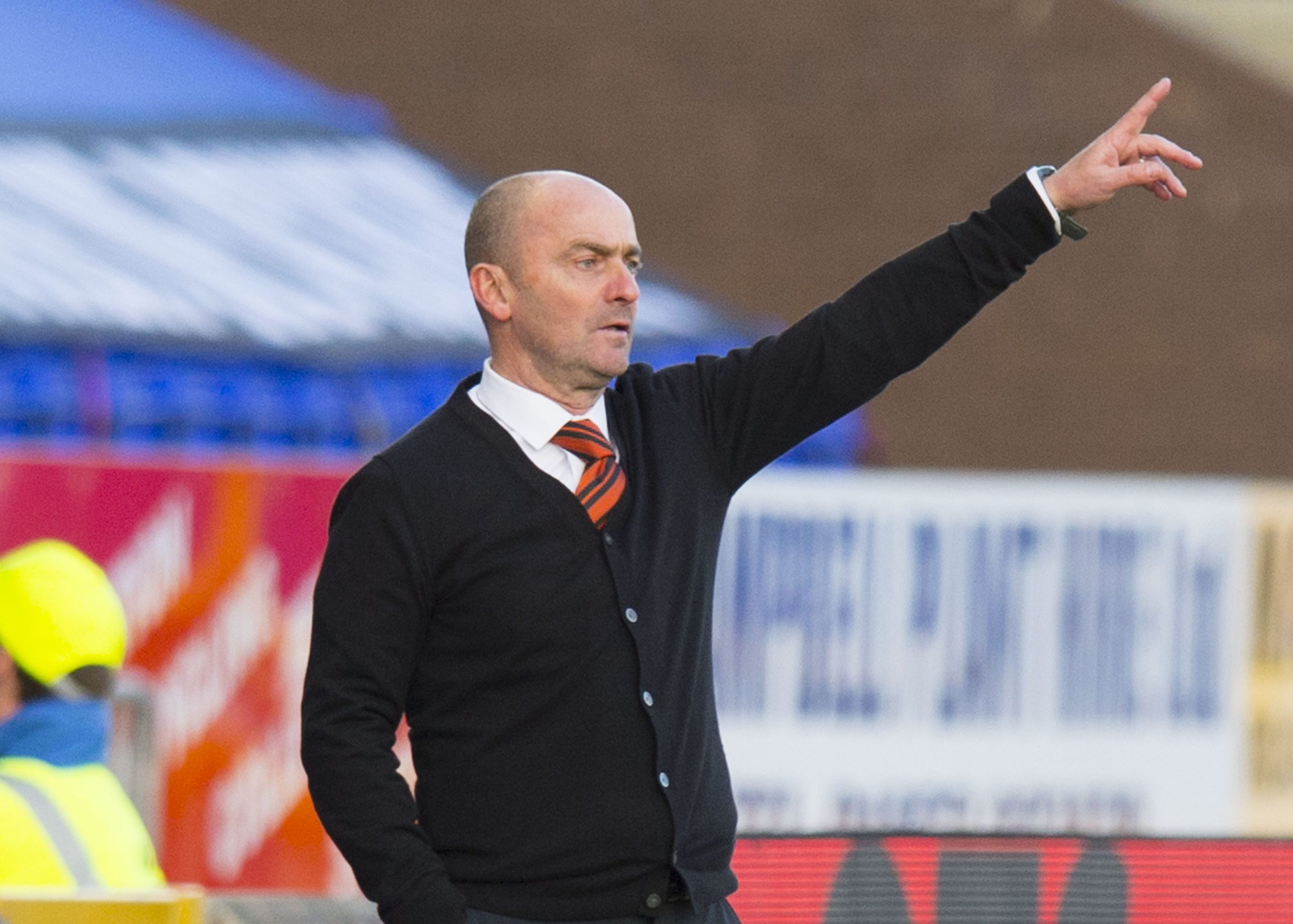 With Dundee United already relegated, it would be understandable if today's game against Kilmarnock could fall under the label of "nothing to play for".
However, Tangerines caretaker boss Gordon Young insists that definitely isn't the case and listed several reasons why he and his players are determined to finish what has been a miserable season for everyone connected with the club by taking all three points at Rugby Park.
He said: "We've got a challenge – let's not kid ourselves. We've got to try and focus the players. Fans will be travelling and we can't forget that.
"There will be players making their debuts and let's hope it's not the one and only appearance they make for the club.
"I've got personal pride and I ask the players to show personal pride. If there is a game to play, then there is a game worth winning.
"People keep saying there's no pressure but the win bonus could be the difference between a holiday or the wife getting a washing machine."
Young, who joined the club back in October as assistant to Mixu Paatelainen, will take the team for the last time this afternoon.
However, he insists he has no regrets about coming to United – and even used a piece of poetry to back up his assertion.
He added: "The club is terrific historically and the ambitions to get back to that level shouldn't be undermined.
"I don't want to leave bitter. I've never been that way in my life. I definitely have no regrets joining Dundee United.
"I wish it had ended in better circumstances and I wish them well in the future but I don't regret it for a minute.
"I read a poem. A 95-year-old woman said if she could live her life again she'd pick more daisies. I'm not going to be like that – I'm going to be picking daisies all the time!
"I'm going to take chances and not have any regrets. I will enjoy life and I'm grateful I had the opportunity to be here. I wish the club well in the future.
"This will definitely be my last game. I'll leave the club on Saturday and I'm disappointed but life goes on."
Young oversaw a victory in Inverness last Friday but the result was overshadowed by United fielding an ineligible player, Ali Coote.
Earlier this week, the club were fined and deducted three points because of the indiscretion but Young insists the win over Caley still stands.
He added: "The points from the Inverness game weren't taken off them – there was a points deduction in the league. The game still stands as a win, the players won the match and that's how I'll remember it.
"I can't comment on what happened, it's an internal matter."
Callum Morris returns from suspension for today's game.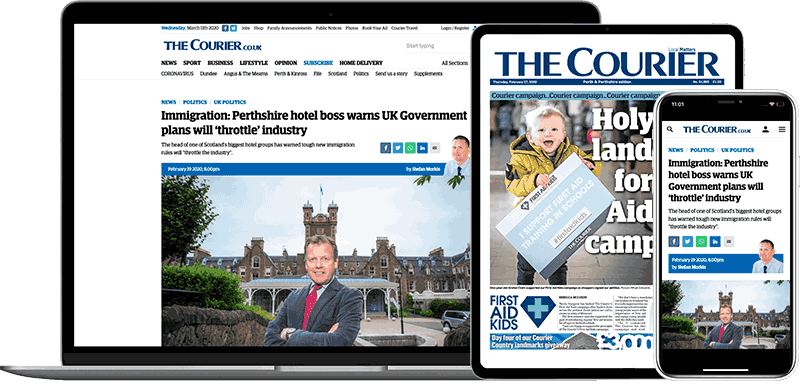 Help support quality local journalism … become a digital subscriber to The Courier
For as little as £5.99 a month you can access all of our content, including Premium articles.
Subscribe