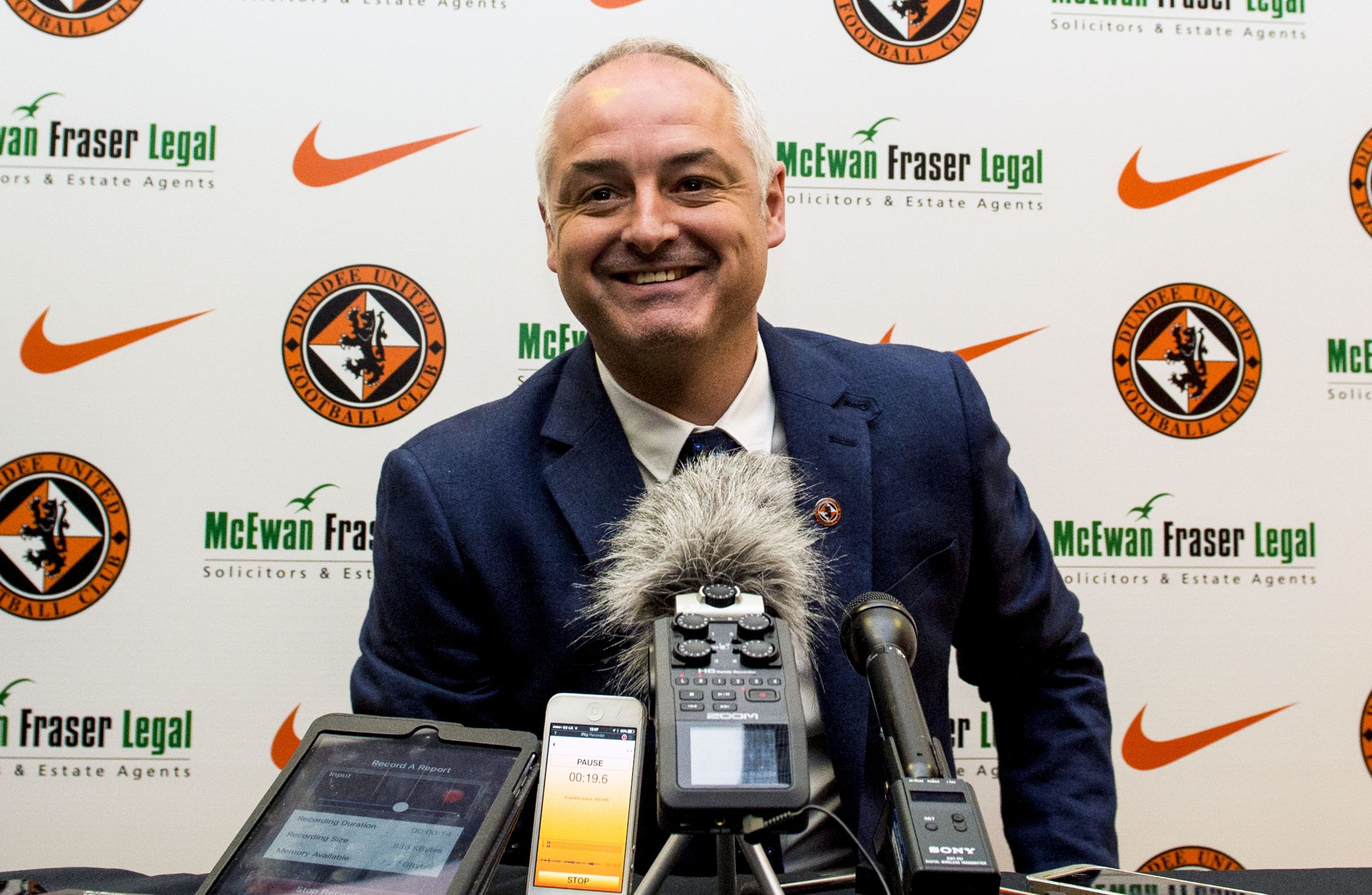 Ray McKinnon has revealed how well he got on with Dundee United's greatest-ever manager Jim McLean.
McKinnon (45), who also played for the legendary Brian Clough at Nottingham Forest, worked under McLean at United and dispelled the myth that they were always falling out and didn't like each other.
Indeed, he claimed he and McLean got on like a house on fire.
McKinnon said: "Did Jim ever see me as a future United manager? Absolutely.
"We had lots of talks on the phone. People don't know that.
"When I went down to Nottingham, Jim was on the phone to me every night.
"I used to come up and have dinner with him.
"People had this perception that we hated each other. That wasn't the case.
"I always had an opinion and I would tell Jim it.
"He would throw me out the door and then use my opinion in a team talk. I'd be sitting there thinking: 'Hey, that's what I said!'
"I had a great relationship with Jim.
"I have seen him a lot over the years and we got on great.
"I think he liked people like me."
Asked by Courier Sport what he has taken from both McLean and Clough into his management career, he joked: "Do you mean, what did I not take from them?
"You take bits.
"Jim was organised and I am the same.
"My players all know their jobs.
"I don't generalise. I am very specific and that's the way you have to be.
"I make sure people know their jobs and if I can get the good players doing that well, it can only be a bonus for this club.
"You do take a lot from people and wee Jim was one of the best to learn from.
"Ultimately, though, you make your own mind up and do it your own way."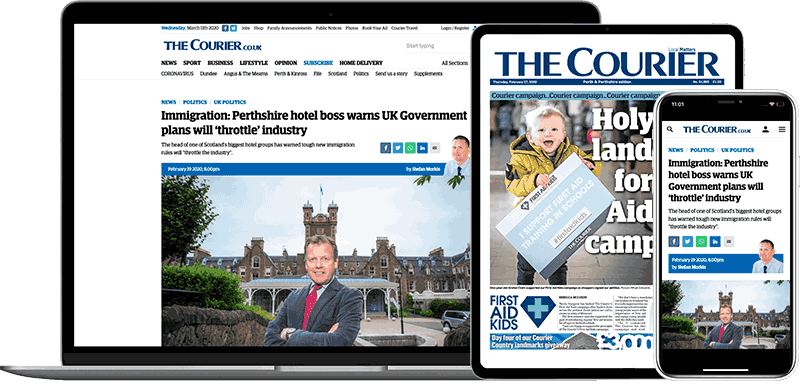 Help support quality local journalism … become a digital subscriber to The Courier
For as little as £5.99 a month you can access all of our content, including Premium articles.
Subscribe