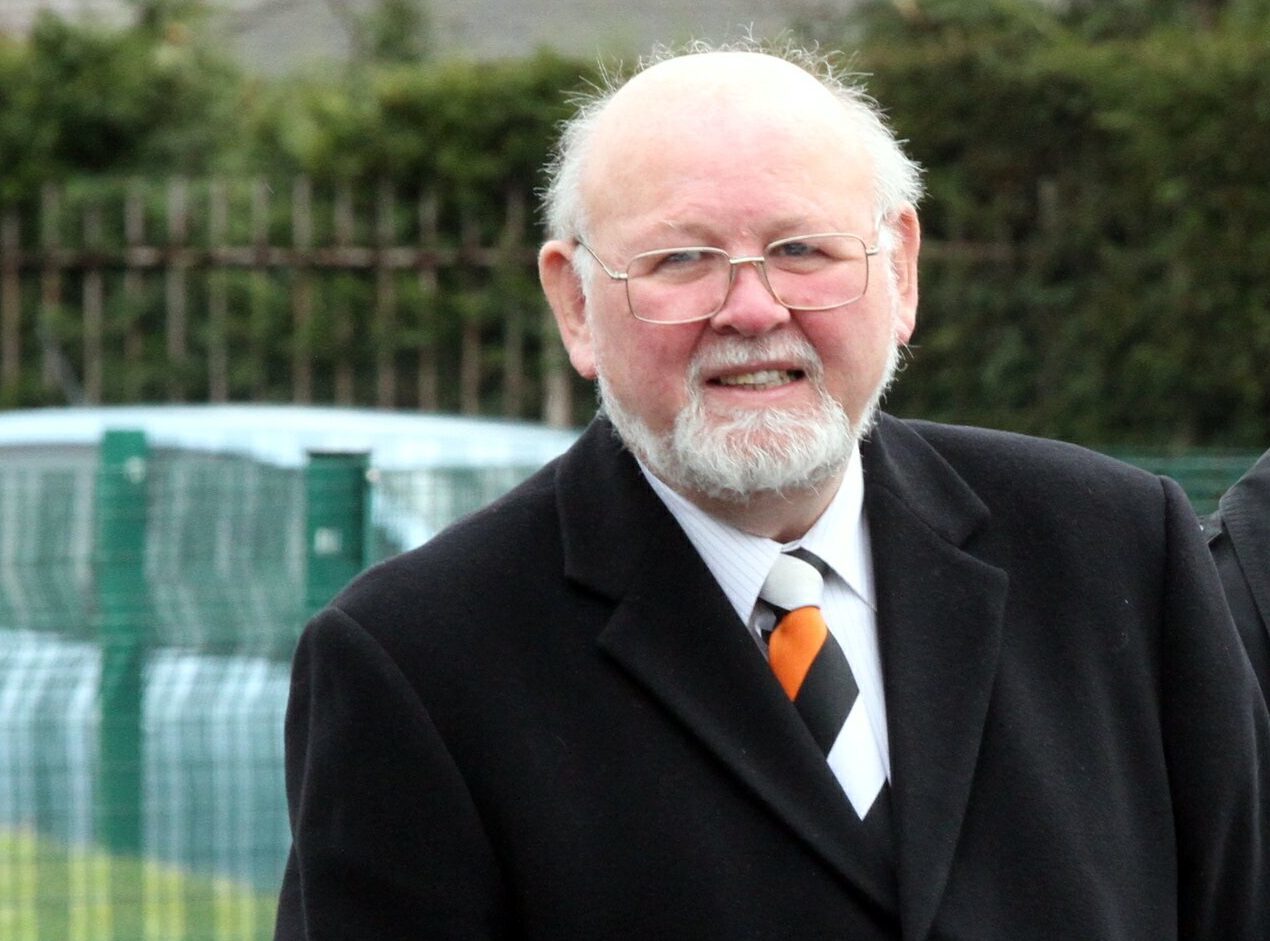 A man often rumoured as a potential new owner and/or chairman of Dundee United has retired from the board of directors.
Tayside businessman John Bennett (70) has stated that the time is right "to let new blood in".
Courier Sport understands that the recent off-field issues at Tannadice have got nothing to do with Bennett's decision to step away.
In a statement on the club's website, he said: "I joined the board in 2002 and apart from a short six month spell have been there ever since.
"It's time to retire and let some new blood in.
"I wish the club every success and I'm sure they'll bounce straight back to the top league with Ray McKinnon in charge.
"I'll be buying my season ticket and I'll be there every home game cheering the team on."
United Chairman Stephen Thompson added: "John is 70 now and I understand his decision to retire.
"He has given this club great service and has been a good friend to Dundee United.
"He will always find a very warm welcome at Tannadice."
Bennett still owns Dens Park, the home of United's city rivals Dundee.