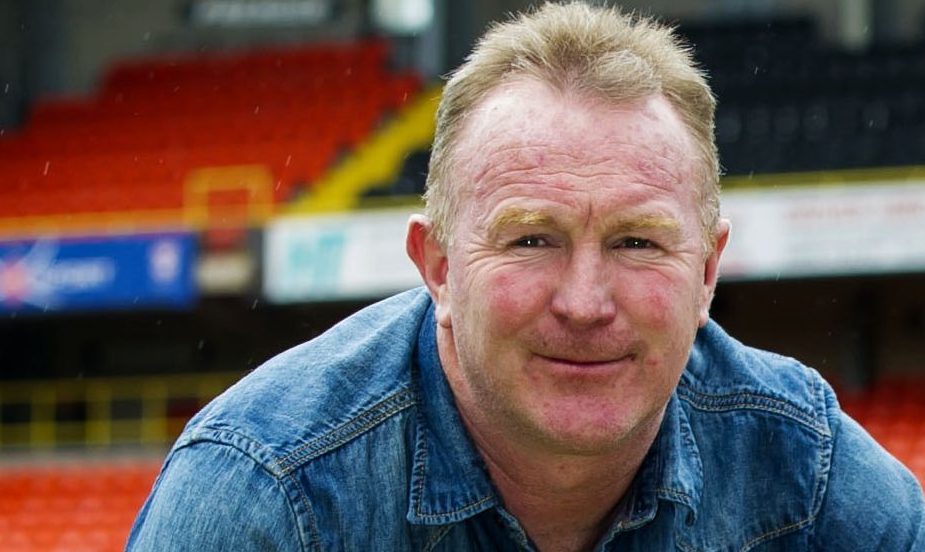 Dundee United have pledged to draw a line under their dispute with former youth coach Stevie Campbell after avoiding the need for a protracted court battle.
The ex-youth academy director had threatened to take up a constructive dismissal claim after he was suspended by United almost a year ago amid rumours of a fallout with former Tangerines boss Jackie McNamara and alleged breaches of his contract.
Campbell, who helped nurture some of United's biggest prized assets of recent years, subsequently handed in his resignation, which was accepted by United, although the 48-year-old was critical of how the club handled the situation and sought legal advice.
However, United have released a statement revealing that both parties have apparently buried the hatchet without the need for any courtroom drama.
"Dundee United FC and Stephen Campbell are pleased to confirm that the dispute between them has been amicably settled," the statement read.
"Both parties now wish to move on to face the continuing and exciting challenges which next season will bring and wish each other every success in the future."
Campbell played a key role in developing some of United's best young prospects in recent years, with the likes of Ryan Gauld, Stuart Armstrong and Johnny Russell among those singing his praises as they moved on to other clubs.
At the time of his suspension, Campbell said he had been "desperately disappointed" by United's handling of the situation and said he felt he had been left with "no other option" but to resign and pursue a constructive dismissal case.
"I have been suspended since August without, I believe, good reason on a series of unfounded allegation," he said at the time.
"I believe throughout my career at Dundee United I have always acted in the best interests of the club and the players I have worked with.
"In addition, during the past few months I believe I have acted with dignity and respect for everyone involved in the situation.
"However, I am very disappointed that club has chosen to pursue the path they have."
United then said they would fight any legal action and it appeared both parties were gearing up to take the matter to the courts – until now.
Campbell has long had the backing of United supporters, who said at the time that his record in his post of youth director had spoken for itself.
A fans' statement said: "He has overseen countless players coming through the ranks, proving his worth to not just the success of our first team but also the club itself with transfer fees generated from players he reared.
"Given this, we are of the opinion that Stevie's worth to Dundee United both in financial and football terms is immeasurable."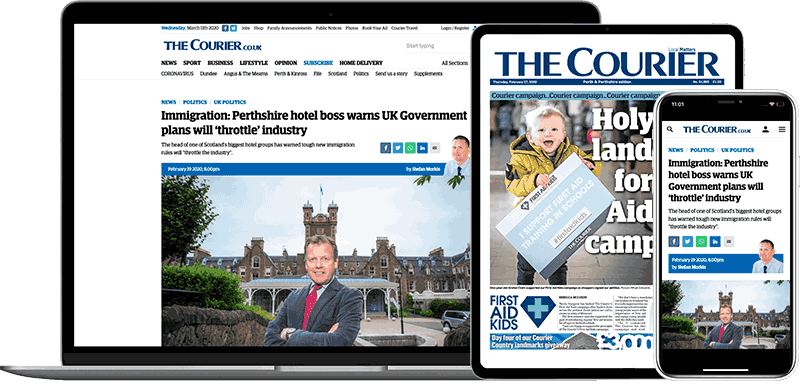 Help support quality local journalism … become a digital subscriber to The Courier
For as little as £5.99 a month you can access all of our content, including Premium articles.
Subscribe