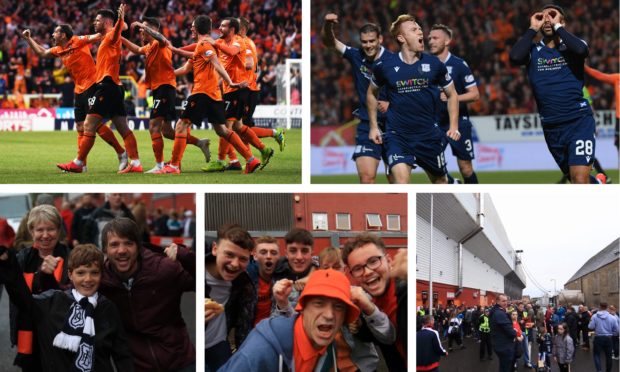 In this week's Talking Football podcast Jim Spence, Ian Roache and Eric Nicolson dissect a Dundee derby that was the highlight of the Scottish football weekend.
Also on the agenda are Dundee United's new Duncan Ferguson, Robbie Neilson taking the handbrake off and Dundee's Finlay Robertson being benched for the demolition derby.
And, has deadline day set St Johnstone up for a successful season?
To listen and subscribe, free, search for 'Courier Talking Football' on Apple Podcasts, Spotify, or wherever you get your podcasts!"