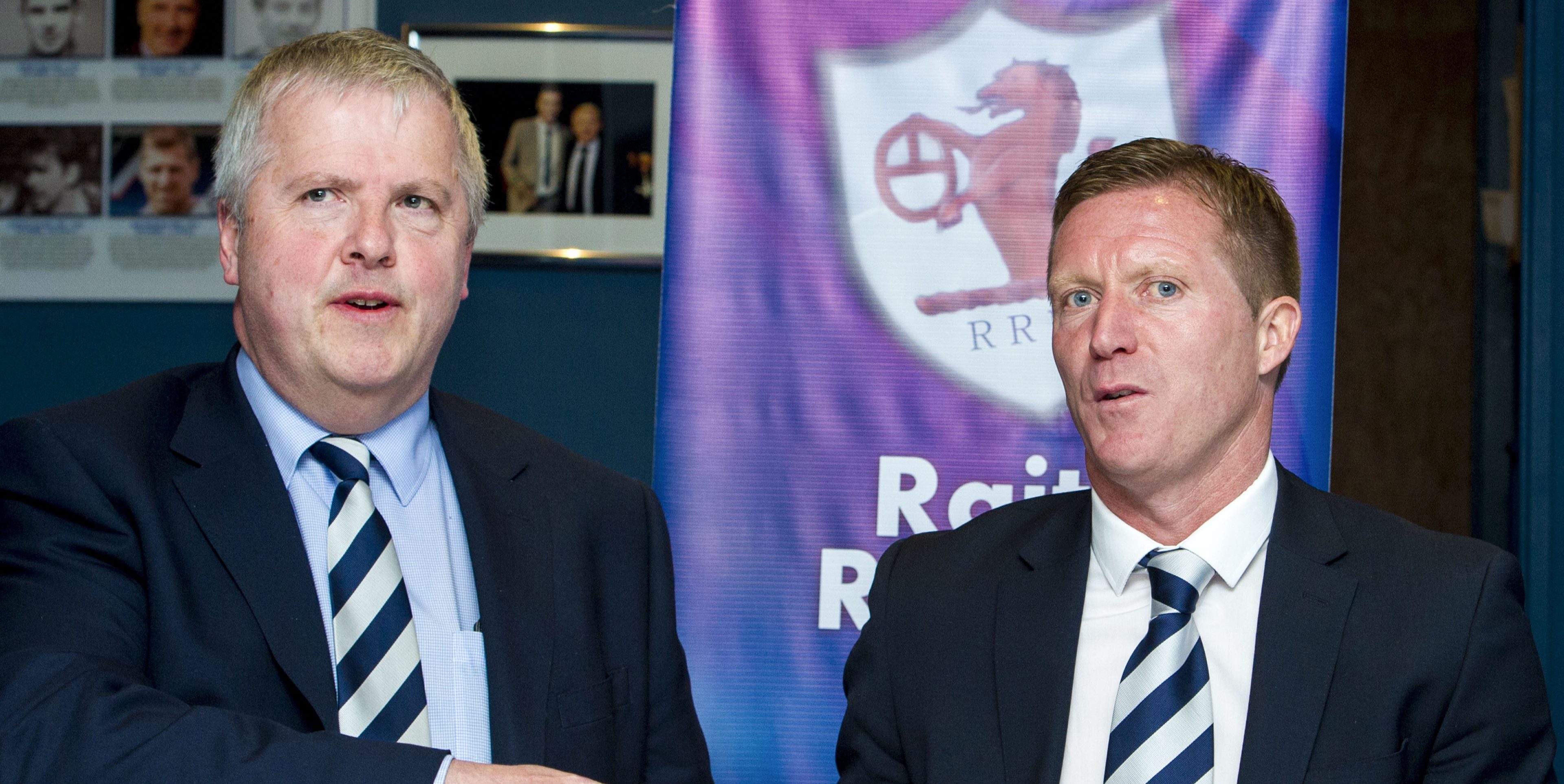 Raith chief executive Eric Drysdale has revealed that former boss Gary Locke and his assistant Darren Jackson were fully aware their jobs were on the line before Tuesday night's game with Morton.
Rovers parted company with the managerial duo shortly after the defeat to Jim Duffy's side at Stark's Park.
The result was just the latest in a long line of setbacks for the Kirkcaldy club that had sent them tumbling down the Championship league table.
With Rovers not having won since October, Locke and Jackson were informed after last Saturday's defeat against Dundee United just how critical a position they were in.
However, the Morton game proved the final straw for the Raith board and they have now begun the search for a new manager with head of youth Craig Easton to take training in the interim.
Drysdale said: "What has happened is so sad as Gary and Darren are great guys.
"But since October, the results haven't been good enough.
"We had a good draws against Dundee United and Hibs just before Christmas but as the year turned so did the results.
"There were a succession of defeats and bad performances and we went into free-fall down the league.
"This is very much a results-driven business and it got to the point where we had to impress on Gary and Darren that they had to turn things around and quickly.
"We spoke to them before the Dundee United game last Saturday and afterwards.
"They knew how critical the situation was and while Tuesday night was very difficult, they were aware it was coming.
"We will now move ahead as quickly as possible and my phone and email has been going like the clappers today.
"The directors have ideas of who we would like to speak to and we will have a board meeting later this week to decide the direction we want to move in.
"Not having a game this weekend gives us a bit of breathing space."
Drysdale admitted it was difficult to put a finger on where it had gone wrong for Locke after some early-season promise but one thing he was certain of was that the manager had not "lost" the dressing-room.
He added: "I remember watching the performance against Ross County in Dingwall in the Betfred Cup and it was the best I had seen the team play for years.
"The team was first class and they started the season well and we were in the top three.
"It is incredibly hard to find a reason why the results stopped happening.
"I have to emphasise that throughout the season I was in dialogue with senior players like our skipper Jason Thomson, Kevin Cuthbert and others and they were 100% behind the management team.
"The players spoke really highly of the training, match preparation and professionalism that they brought to the club. We now have a sports scientist and video analyst.
"Ultimately results weren't good enough but Gary had definitely not lost the dressing-room.
"I've never seen a group of players so visibly upset as ours were on Tuesday."
While hindsight is a wonderful gift and some will question Locke's appointment, Drysdale insisted the selection process was painstaking and the directors were in full agreement that he was the right man for the job.
He added: "The whole board unanimously agreed to appoint Gary.
"We interviewed six people who were top of our list and it was a really thorough process – even more thorough than the two times before.
"We certainly did our homework."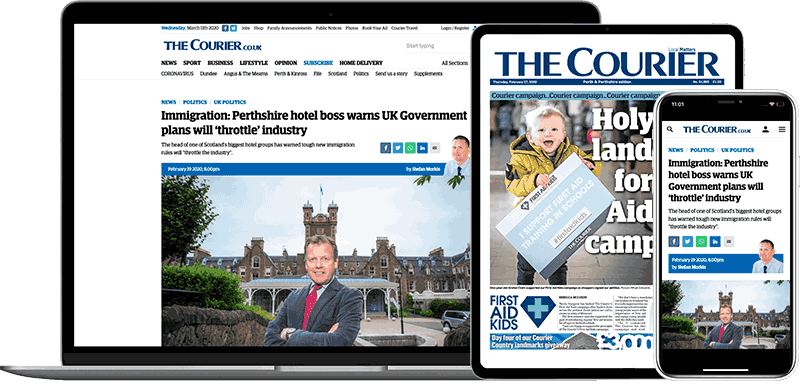 Help support quality local journalism … become a digital subscriber to The Courier
For as little as £5.99 a month you can access all of our content, including Premium articles.
Subscribe