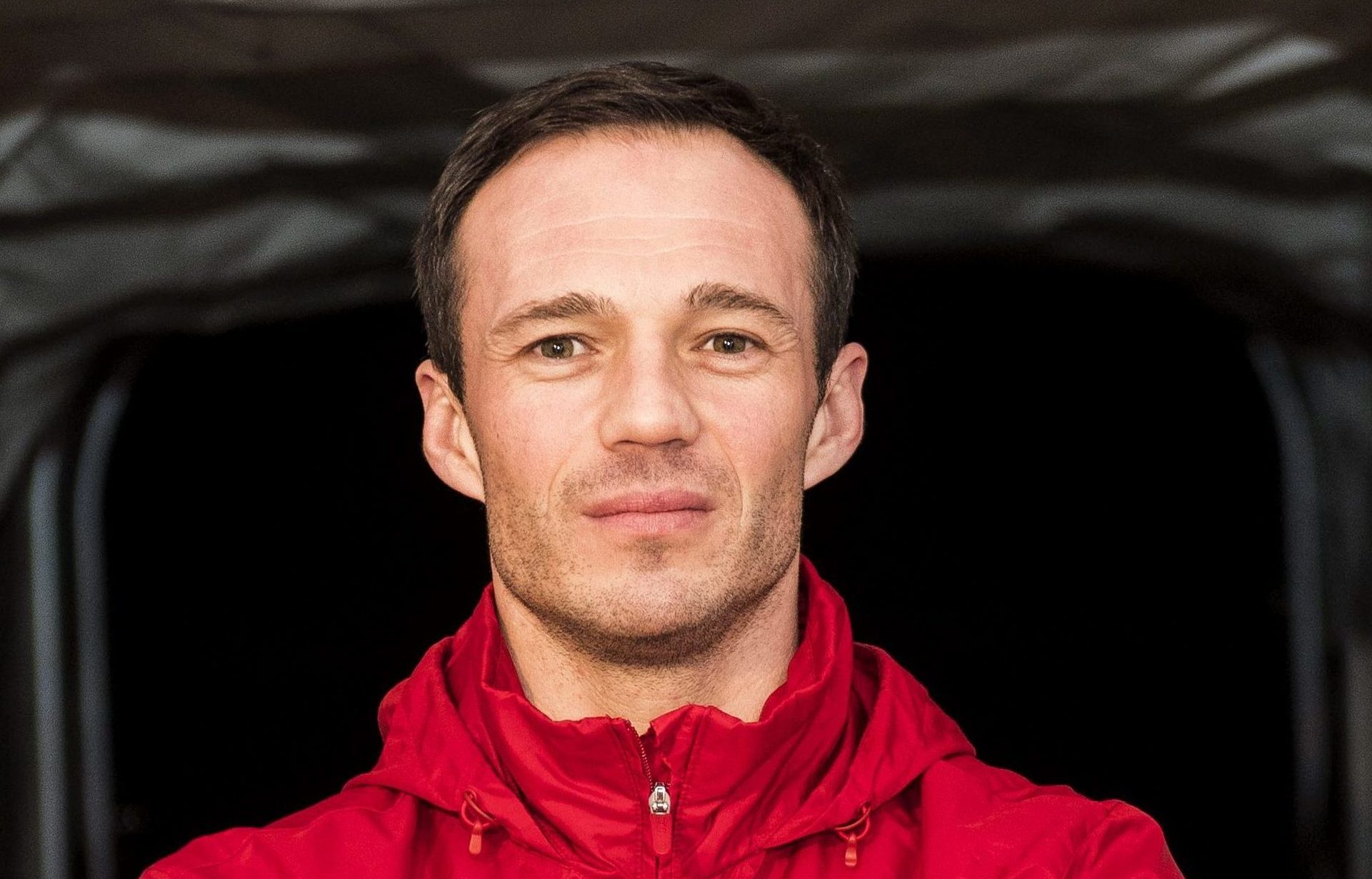 East Fife have 10 "cup finals" left in their season, according to manager Darren Young, starting with the visit of his old club Albion Rovers this afternoon.
The Methil boss, who believes his team can still get involved in the promotion battle, said: "We have 10 cup finals to win between now and the end of the season.
"We have to play the games like that and hopefully we can get the run off to a winning start."
Games between the clubs this season have been high scoring and dramatic, however Young would accept a dull 1-0 in this one.
He said: "We won 5-4 at our place with two injury time goals and then lost 3-2 at theirs. To be honest to break this frustrating run that we are on I would settle for any scoreline provided we get one more than them.
"It has been a disappointing time and we need to get a win and get things moving positively again and this would be a terrific game to do it in for a number of reasons.
"We would open up a 10-point gap on Albion Rovers below us whilst also keeping us in the touch with the promotion chasing pack above."
Young is looking for a 90 minute performance from his men.
He noted: "We mixed things up for the game at Ayr last weekend and we started well. We were creating a few chances however a deflected shot changed everything.
"That got their tails up and sums up the luck that we are having just now. We let things slip after that and we lost a school playground goal and then a penalty so frustration is the over-arching feeling at the moment.
"Hopefully we can take that frustration out on Albion Rovers."
Mark Docherty and Craig Thomson are out.