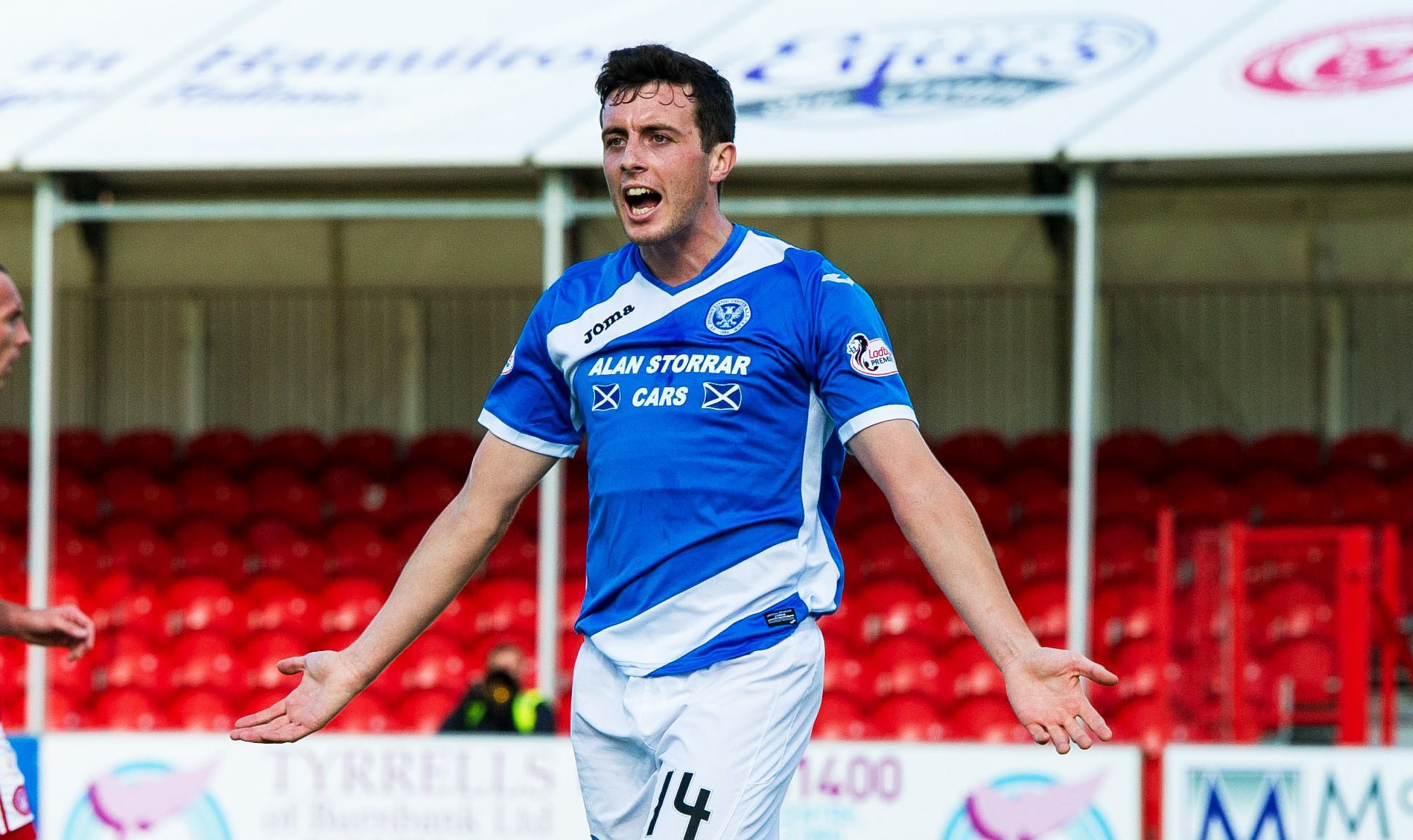 Trying to forget a football match is a popular figure of speech after a bad result.
But in Joe Shaughnessy's case, it has actually happened.
The concussion the St Johnstone defender suffered in the defeat to Ross County 10 days ago has left him with no memory of the game whatsoever.
And the Irishman admitted that the experience has been a disturbing one.
"It's the first time I've ever been concussed," he said. "It was a bit weird and a bit scary.
"I didn't train at all last week.
"I can't remember any of the game. Not even the bits before it happened."
Shaughnessy somehow managed to play for the rest of the first half after he and Zander Clark collided and it wasn't until he went back to the dressing room at half-time that the full extent of the damage became apparent.
"When I saw it back it wasn't how I had thought," Shaughnessy said. "Zander hit me hard and I hit the ground pretty hard as well. I don't know how I didn't get knocked out. Zander came off pretty bad as well. It must have been a hard collision for him to get hurt.
"I think Macca pulled me up and said 'get on with it'.
"I've been told I played for another 20 minutes but I can't remember any of it.
"I think I told the physio at half-time that I didn't know where I was," he said. "It was bad.
"I didn't know what time of year it was or anything. I couldn't have told you if it was November or the middle of summer.
"When we watched the game back I was viewing it as if it was the first time and looking out for what I'd done."
Thankfully, Shaughnessy's recovery has progressed as you would hope it to. And that should mean he'll be available for selection for the visit of Inverness Caledonian Thistle to McDiarmid Park on Saturday.
"For a couple of days I was a bit groggy," he said.
"I had to take it easy.
"It was good we didn't have a game at the weekend because I wouldn't have been able to play in it.
"As long as training goes well and there are no headaches or anything like that, I'll be fine for Saturday."
The post-mortem into the County defeat has put Shaughnessy in the picture regarding the quality of the defending from the Perth men that day.
But he is confident that they can turn a corner against Caley Thistle.
"They were poor goals we conceded but all the injuries and changes certainly didn't help," he said.
"They didn't break us down. It was just crosses and headers, which you wouldn't really associate with us defensively.
"We just have to sort it out.
"The things that we usually do really well are the things that are costing us.
"It's frustrating but we know we can do these things well so it's just a case of getting back to that.
"We've been working on it in training and we know what we need to do."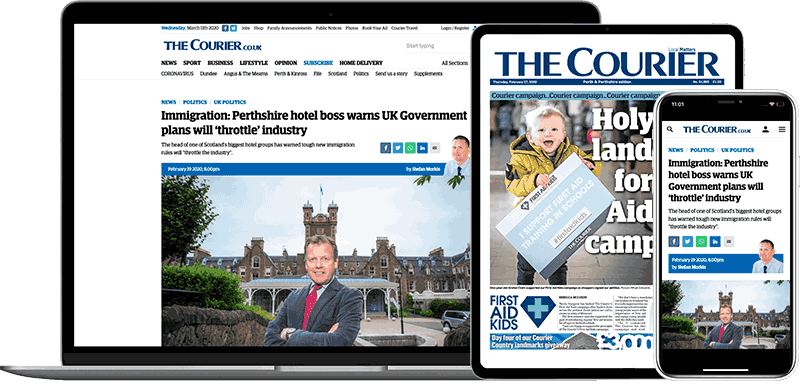 Help support quality local journalism … become a digital subscriber to The Courier
For as little as £5.99 a month you can access all of our content, including Premium articles.
Subscribe