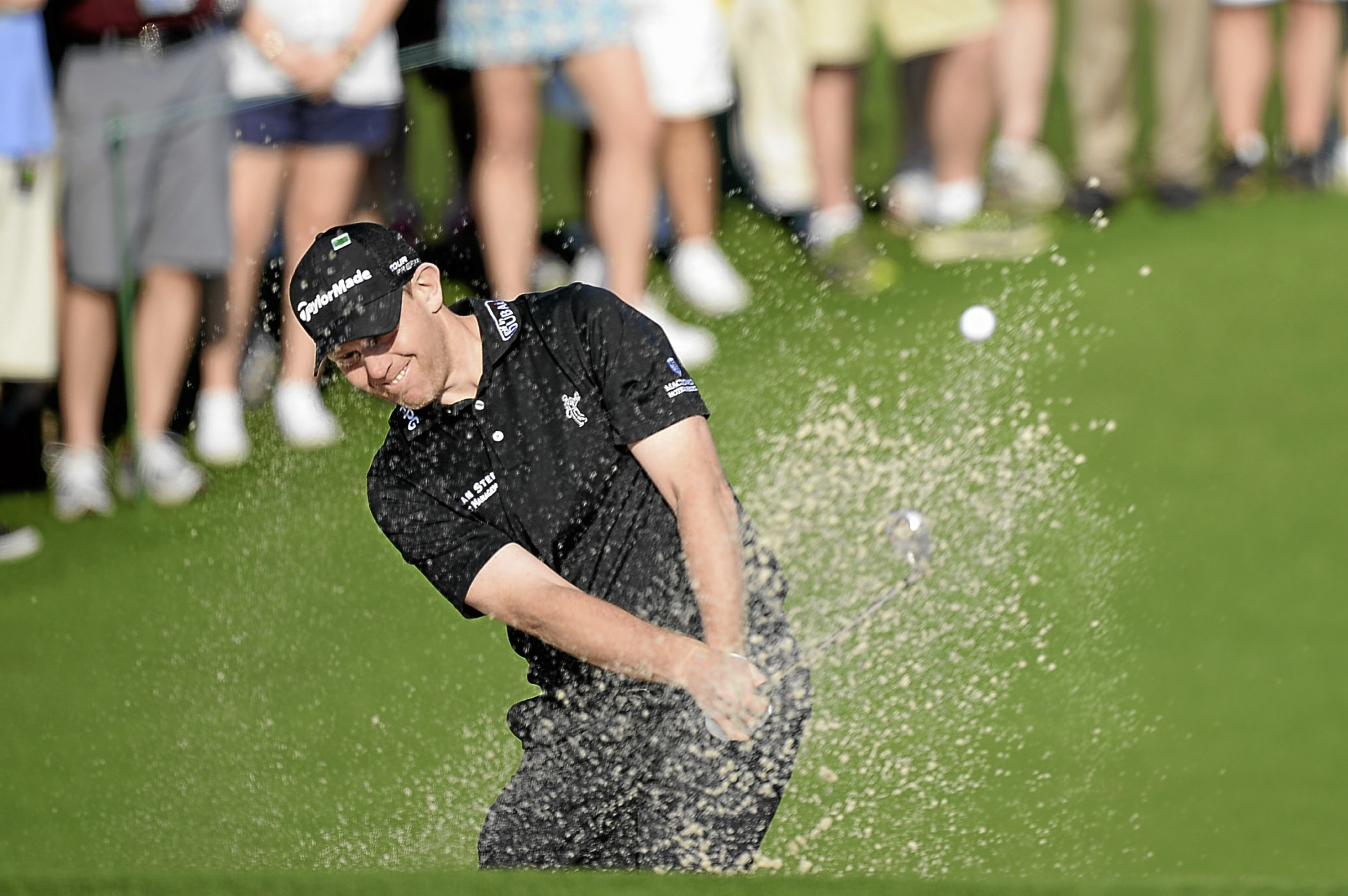 Stephen Gallacher has not given up on making Europe's Ryder Cup team as he hopes for a new lease of life following surgery.
The 41-year-old returns to action at the Shenzhen International in China this week after undergoing hand surgery, which has ruled him out since February.
Gallacher had been playing with a hand problem since May last year, and missed several tournaments through the injury.
The Scot, who played in Europe's victory at Gleneagles in 2014, is in 49th place in the European points list and needs an upturn in form to make the team to face the Americans at Hazeltine in September and October.
"I had a niggle at the end of the year when the Ryder Cup points start so there's not much you can do," Gallacher said.
"It came at the wrong time but that's life. It's going to be a tall ask for me to get in the Ryder Cup now but you never know, you only need to hit form at the right time, win a couple of events and all of a sudden you are straight back up there."
Gallacher believes his operation will help improve his form, but the pain will not go immediately.
"I'm going to have a niggle on the wound for the next two or three months, so it's just managing that," he said.
"This is basically the start of the season for me. I just want to try to get up the top 50 as quickly as I can."