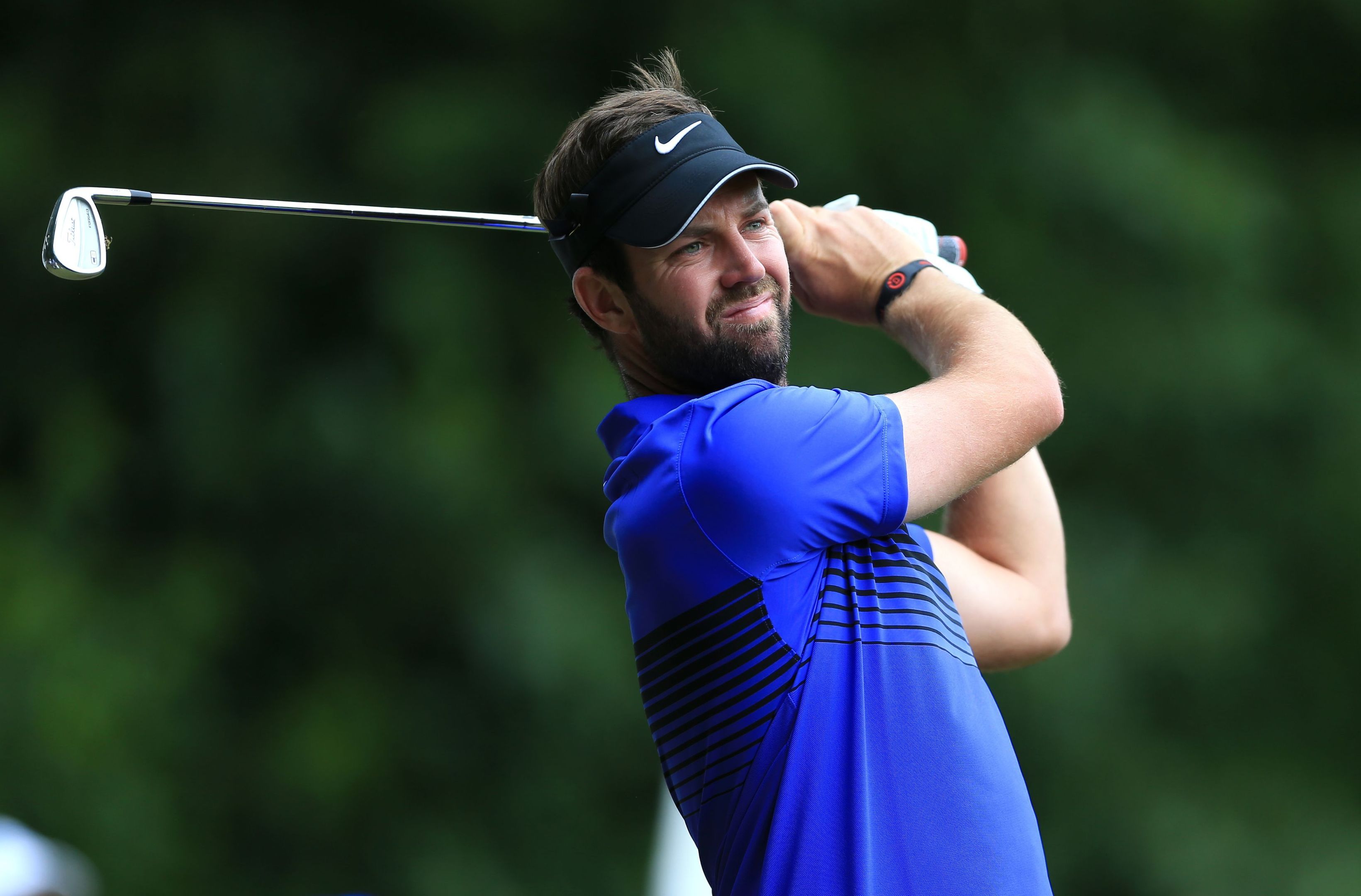 Scott Jamieson duly trotted out the obvious positive about his week at Wentworth – but you could tell his heart wasn't quite in it.
"If you'd offered me a top 15 place at the start of the week, I'd have gladly taken it," he said after a 71 to finish tied 14th on four-under, "but obviously I think I could have done better than that…"
Jamieson led by a shot on his own after five holes on Saturday, but a painful stretch of six or so holes that followed saw six shots go and his title chances with them.
"In the end overall it's been a good week," he continued. "After two rounds it was looking a whole lot better than it's turned out. Saturday was tough but I hung in there."
Yesterday there was one bit of bad luck when his tee shot at the short 14th hit a cart path and diverted out of bounds, but he finished with two birdies to have momentum going into today's US Open qualifying at Walton Heath.
"Only about 10 per cent of the field qualify but I finished in the top 10 per cent here and it's a much stronger field," he added.
Stephen Gallacher also had good signs of progress with a 69 to finish and a top 20.
"I haven't been playing a lot, but I've got seven out of eight weeks coming up and hopefully this is me getting a little momentum for that," he said.
"I've got Sweden, Austria, a week off then Germany and four in a row, hopefully five," he said, in reference to the Open at Birkdale, but he won't go to the final qualifying event at Gailes.
"You can't do two rounds on a Tuesday before a Rolex Series event in Ireland," he reasoned. "You could disrupt yourself for Ireland and Scotland the week after.
"There are Open spots to be won in Germany, Ireland, France and Scotland and if you're playing well you give yourself a chance of one of those.
"Either that or play really well and have a good year so that I'm guaranteed to be at Carnoustie (one of his favourite courses) next year. There's always going to be another Open."
Richie Ramsay got to five-under for the championship at one point yesterday but had a rough run on the back nine, eventually finishing one-under and tied for 30th.