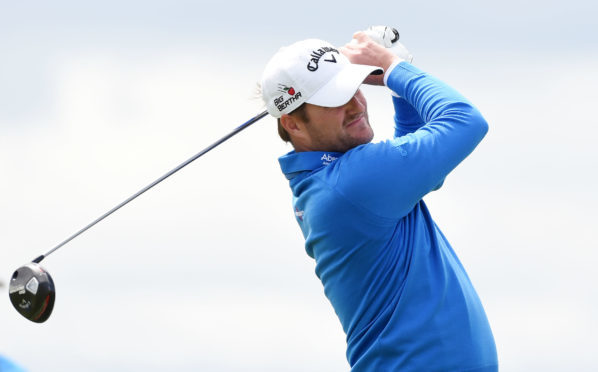 Put in the same situation in July in Gullane as he was at Castle Stuart in 2013, Marc Warren is certain he would close out victory at the Aberdeen Standard Investments Scottish Open.
The Scots returns to the East Lothian course for the national open where he finished strongly last time around in 2015, but his chief memory of the championship is how close he came on the Moray Firth coast two years prior to that.
"It goes back to what I was saying about age and being a bit more mature mentally," said the Scot, now 37. "If I put myself in that situation now I think I would react completely differently to what happened on the 15th now.
"Mentally I wasn't ready and didn't have the experience to deal with something like that because I'd never faced it before. All the wins I'd had was coming from behind, chasing, making birdies to get in a play-off and win that way.
"So actually having the lead and having to close it out was something I'd never experienced. Making mistakes and learning how to deal with that down the stretch is something you have to learn – and I know now that I put far too much pressure on myself.
"A year or two later I had the lead again in Denmark and I managed to see that one home – and that was all down to the experience I gained at Castle Stuart.
"That was a positive from it, but having come so close winning the Scottish Open – which is obviously the fifth major for me – one day I would love to put that right."
Warren also had strong finish the last time the Scottish was at Gullane, a final round 64 shooting him up the leaderboard to eventually finish tied for fourth, just two behind winner Rickie Fowler.
The Scot has had a solid season so far, and is coming into the series of events nearer to home where he tends to play his best golf, starting this week in Belgium and next week at the BMW PGA Championship at Wentworth.
But he does feel that he should have won more than three times on tour and that there should be more to come.
"There's hopefully and definitely more to achieve," he said. "If you'd asked me 10 years ago what I wanted to achieve then I'd have like to have done more than I have.
"I still can be proud of (my career). Whether or not it's true, I still believe my best years are ahead of me.
"The standard of golf from top to bottom is getting higher and that makes it difficult, younger guys are getting on tour and winning sooner and at the same time guys are looking after themselves better and looking after themselves well into their 40s."
He admits to being a bit annoyed when people suggest he hasn't fulfilled his full potential – but also partly agreeing with them.
"It's a bit of both really – I want to do better as well," he said. "I'd have liked to have done more by this age and this stage. It's certainly not through a lack of effort or trying.
"I believe what I'm doing know and technically where I'm at there's not a lot of work to do and it's a case of understanding it a bit better and then being calm enough to play rather than work on while still on the golf course.
"I think it's a pretty good stage to be at."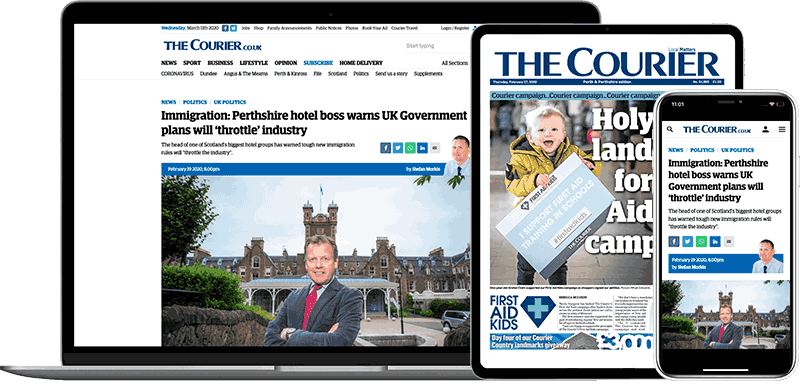 Help support quality local journalism … become a digital subscriber to The Courier
For as little as £5.99 a month you can access all of our content, including Premium articles.
Subscribe