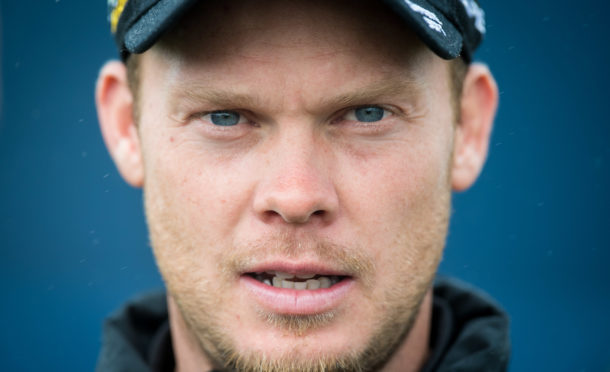 Danny Willett hasn't won at St Andrews, but an Old Course lesson helped set him up for his biggest career success.
The recently-crowned PGA champion was Zach Johnson's playing partner when the American lifted the Claret Jug in 2015.
The Englishman had his eyes opened that day as short-hitter Johnson plotted his way around the Home of Golf to get the better of 'bombers' like Jordan Spieth, Jason Day and Brooks Koepka.
And a few months later Willett took advantage of the tutorial to win The Masters.
"I had a good run at The Open and played with Zach," he said.
"That was a big turning point for me to see him win and see how he won.
"Nothing against Zach's game but he doesn't hit it 350 and do the things that Rory, DJ and Brooks do.
"For myself, who doesn't either, it was nice to see him pick the course apart and pick up another major.
"Being in the last group with someone who wins opens up your eyes.
"You look back and think 'I learned a good bit there'. He did his own things and it shows you that if you're playing well and it's your week, you can win."
Willett admitted that dropping out this week did cross his mind after his Wentworth win on Sunday.
"I'm flagging a bit but I'll be taking it seriously because it's still a golf tournament to be won," said the Yorkshireman.
"There was a little piece of me was going to pull out but it's nice to have a relaxed week after such a hectic one.
"We'll try and dig deep.
"You always want to keep your momentum going after a win but this is more of a relaxing week. Last week took a lot out of us and we only had a couple of days at home.
"We'll stroll around a bit and enjoy ourselves."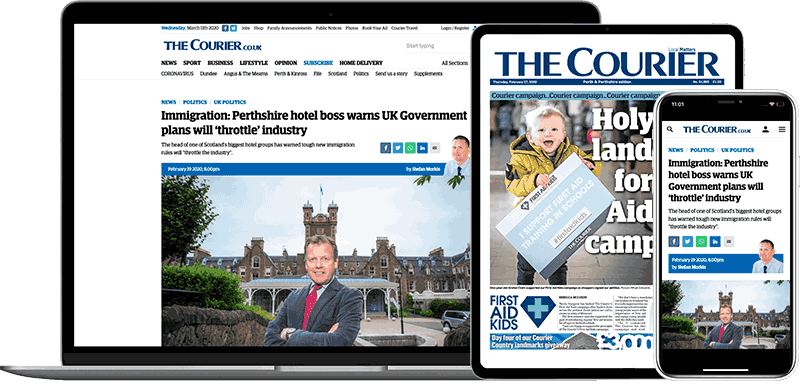 Help support quality local journalism … become a digital subscriber to The Courier
For as little as £5.99 a month you can access all of our content, including Premium articles.
Subscribe