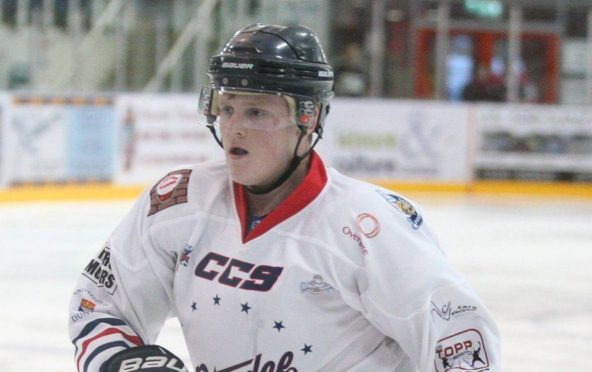 The Dundee Stars have announced the re-signing of Kris Inglis.
Kris came through the youth ranks at the Stars and has consolidated himself as an important asset for the club, icing on 51 occasions last season.
Stars GM and head Omar Pacha said: "We are delighted to welcome Kris back for the upcoming season.
"It was great to see how far his game progressed last year. He has a big season ahead of him and I am excited to be a part of his ongoing development."