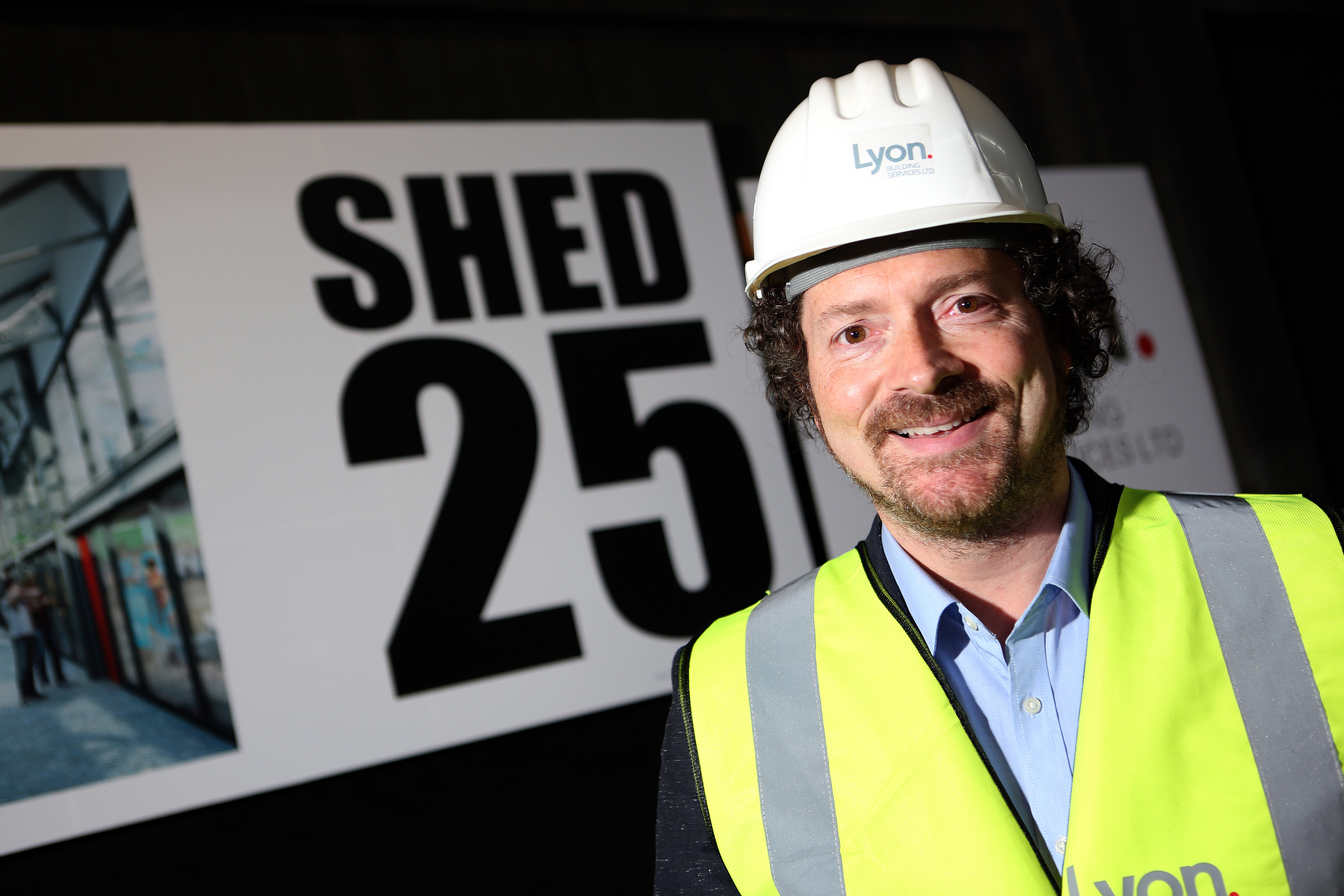 The Dundee duo behind the global Minecraft phenomenon have broken ground on a real-life, multi-million-pound building project.
Entrepreneur Chris van der Kuyl and business partner Paddy Burns are transforming the vacant Shed 25 at City Quay into a spectacular new business hub for the city.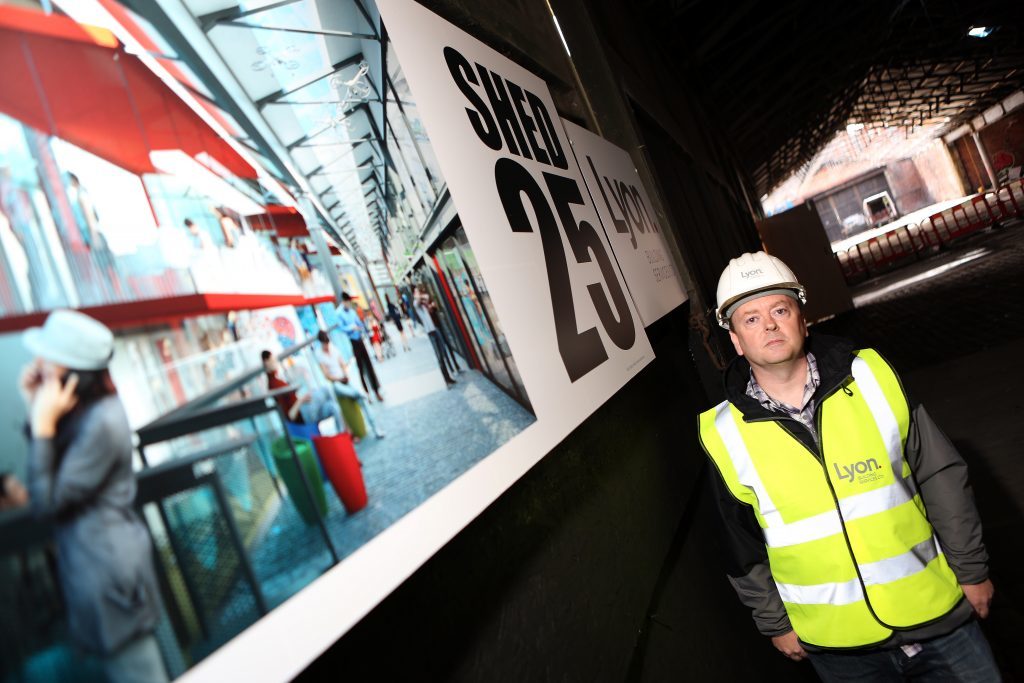 The pair run software company 4J Studios – the developer synonymous with the success of the Minecraft building blocks franchise – and have long harboured ambitions to revitalise the former dockside warehouse which lies within a stone's throw of their current offices.
The pair have spent months working with Broughty Ferry-based architect Nicoll Russell Studios and contractor Lyon on plans for the project.
The development will provide a new home for 4J Studios but will also have space for 10 other businesses and more than 200 staff.
The project, which will require an investment in the single-figure millions, will be completed with a new 200-plus seater restaurant and bar facing on to City Quay, which itself is being reinvented as a new marina area by Dundee City Council.
We have got a lot out of Dundee and it is time to give something back and support new business.
Lord Provost Bob Duncan joined the duo to perform a ceremonial ground-breaking ceremony at the site.
Guests were told the development could be open for business in less than year's time.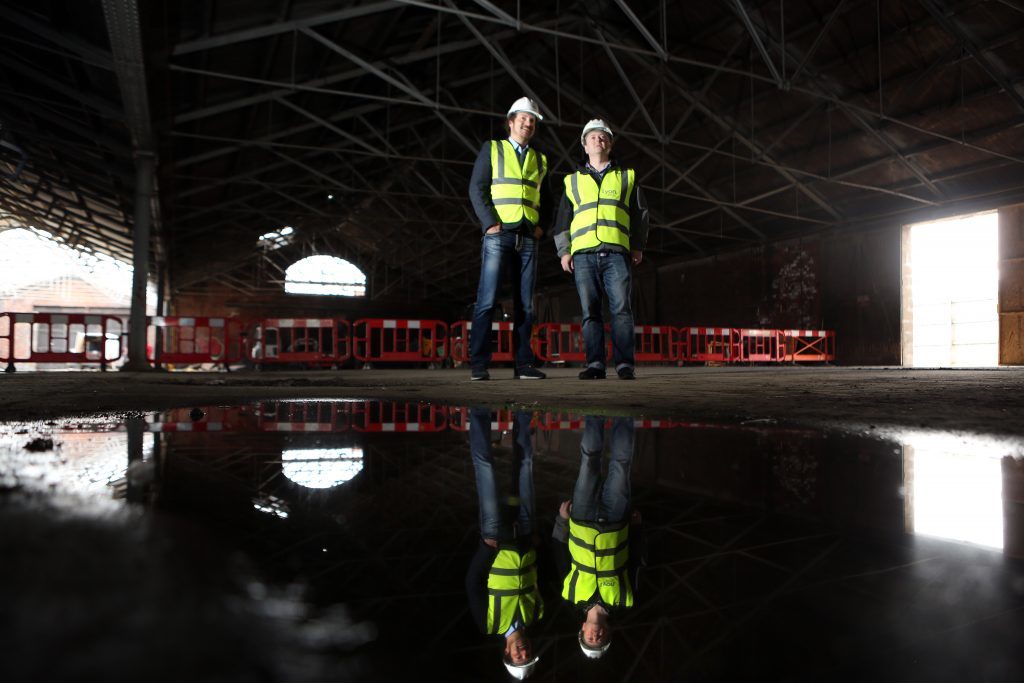 Mr Burns said: "We have got a lot out of Dundee and it is time to give something back and support new business."
The site will be organised with a central 'street' running through its middle with access to seven smaller units capable of accommodating up to 15 people and four larger offices with the capacity to house up to 40 staff .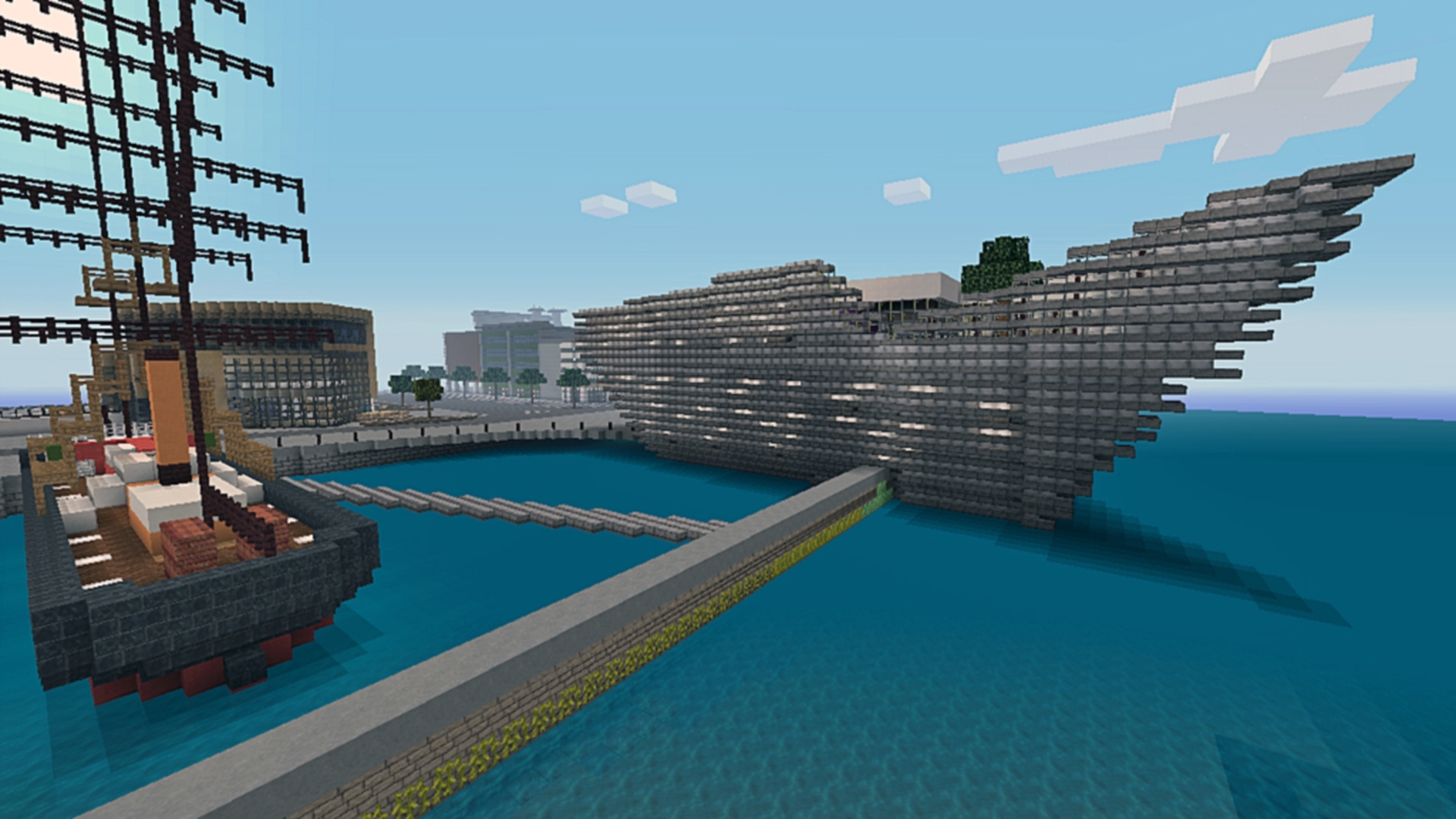 Chris and Paddy are immersed in Dundee's gaming scene but they both said they will be happy to see businesses from other sectors making Shed 25 their home.
The pair have already received unsolicited approaches from a number of companies keen on learning more about Shed 25 and what the space will bring.
"The idea to invest in this building wasn't about 4J – it could quite happily stay where it is," Chris said.
"It is a statement of intent. We see 4J as having a successful future but we want to find other businesses that can collaborate with us."