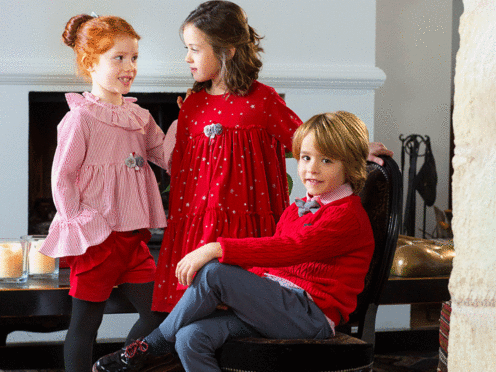 Designer childrenswear boutique The Mango Tree has officially opened on Perth Road, after a successful trial run this summer.
"Being a mum of three, I wanted to open a business where other parents can come to get clothing and toys that is a little different but lasts," says Lia, of her decision to launch The Mango Tree.
"We have a great selection of wooden, fairtrade toys here and the range is growing online and in-store. I have listened to a lot of customers feedback (which is always welcome) over the last few months and found some other great brands like Kite, and Losan, but  I am especially excited for Hatley's swimwear and raincoats that will be joining us for our SS20 collection.
"I am fully thankful to my husband who has supported my impulsive idea to open a place that ranges in styles and price points to hopefully suit a range of customers."
Here's a wee sneak peek at some of the cutest clothing you'll find at The Mango Tree:
Age 0-24 months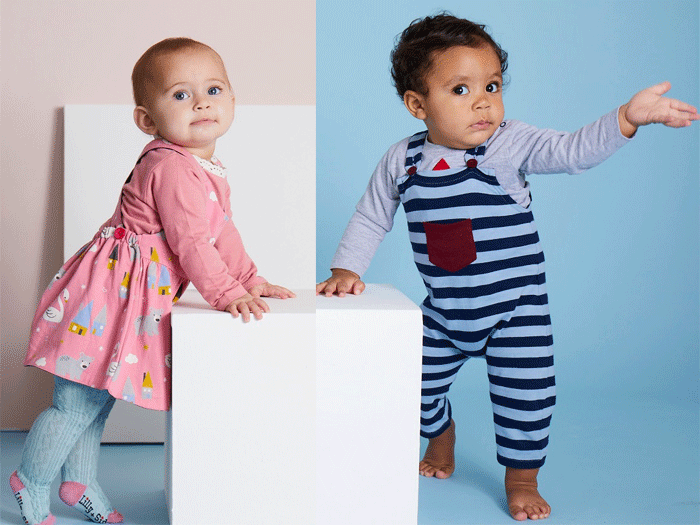 Age 12-36 months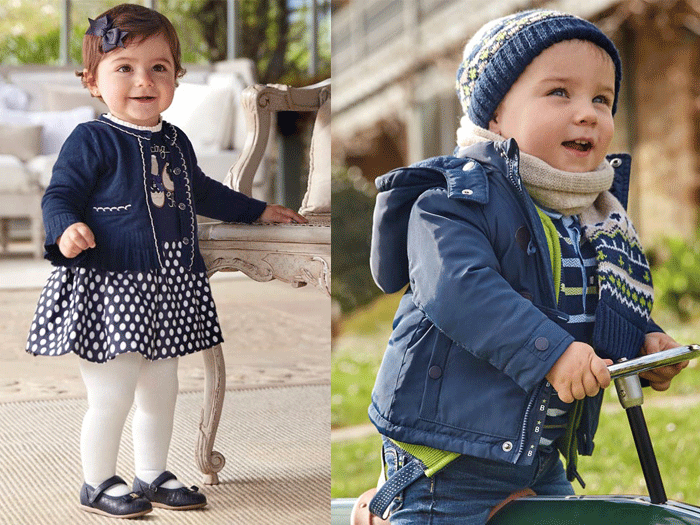 Age 3-12 years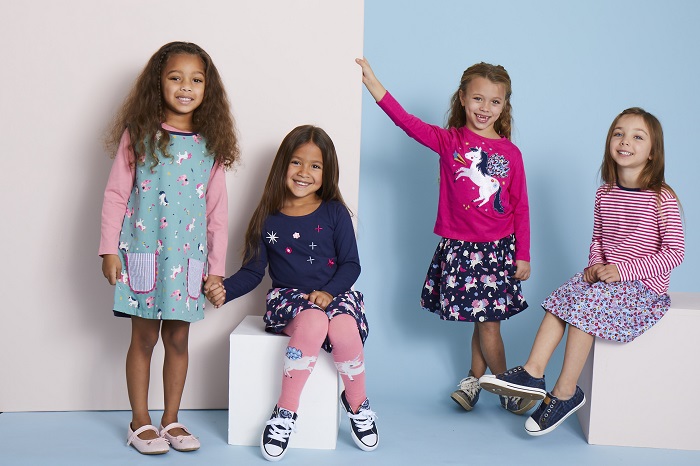 Thoughtful gifts
With designer kids clothing, gifts and fairtade wooden toys, The Mango Tree is the ideal place to pick up a unique, thoughtful and high quality gift this Christmas.
You can even order personalised items, like framed name prints that start from £14.95.
And, if you're really stuck for prezzie ideas, gift cards are available too!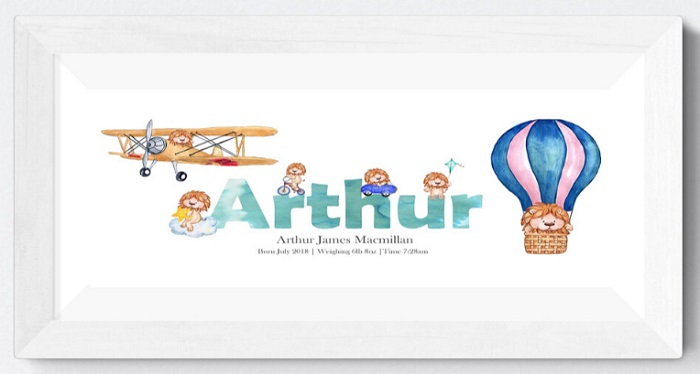 Convenient shopping
As well as creating a unique collection of clothing, toys and gifts, Lia's also focused on making shopping at The Mango Tree as convenient as possible.
So to make life easier, you can browse and place orders via the online shop, with options available for click-and-collect and free delivery on orders over £75.
If you'd like to spread the cost, there are payment plans available or you can buy now and pay later with Klarna.
And finally, you can earn back rewards by joining The Mango Tree customer loyalty scheme, building up points as you shop.
It all adds up to make The Mango Tree a fun and friendly place to shop for quality designer childrenswear – and with more new arrivals making their way in-store over the coming months, it's unlikely you'll come away empty handed!
The Mango Tree on Perth Road is open 10am till 5.30pm Monday to Friday, and 10am till 4pm Saturday. Browse the newest arrivals online or call 01382 698 898 for more info.